Jay Electronica Announces North American Tour
Will you be there?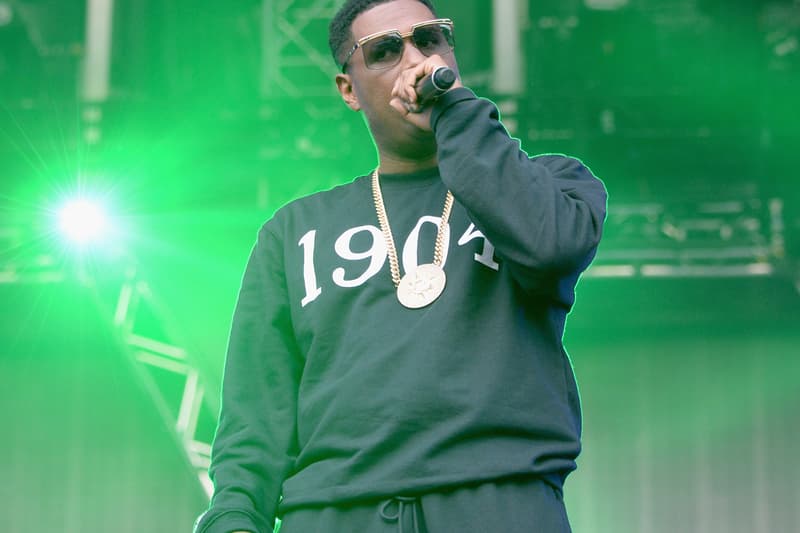 Despite no signs of an album, Jay Electronica will be officially hitting the road in 2018. Last night, the fabled New Orleans-bred rapper took to Instagram to announce an eight-city tour that'll touch down in San Francisco, Santa Ana, New Orleans, Detroit, Atlanta, Chicago, Toronto and Philadelphia. The tour kicks off next month on February 1 in Chi-town before wrapping up in The Big Easy on March 10. In addition to the announcement, the "True Lightyears" rapper also referred to PARTYNEXTDOOR in his caption, saying "To quote the great PARTYNEXTDOOR… 'Come and see meeee for once.'"
Check out all the dates below and let's hope Minister Farrakhan reaches out to Jay Electronica soon so he can finally release the long-awaited album.