Kehlani Remixes WSTRN's "In2"
Listen to the collaboration here.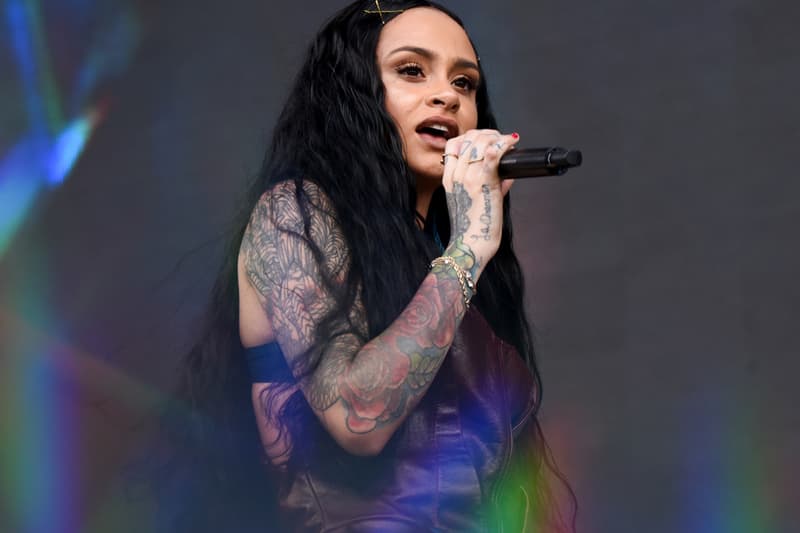 Kehlani had a big 2015 and the Bay Area songstress is about to have an ever bigger 2016. Lani Tsunami took to her SoundCloud to share a brand new remix for UK collective WSTRN's ultra-catchy track "In2." While the original song is already a banger, Kehlani adds her own magic to the track to give it that extra kick. Listen to it below.