Audio Push Are "Servin'" for Their New EP's Lead Single
Audio Push's steady grind continues.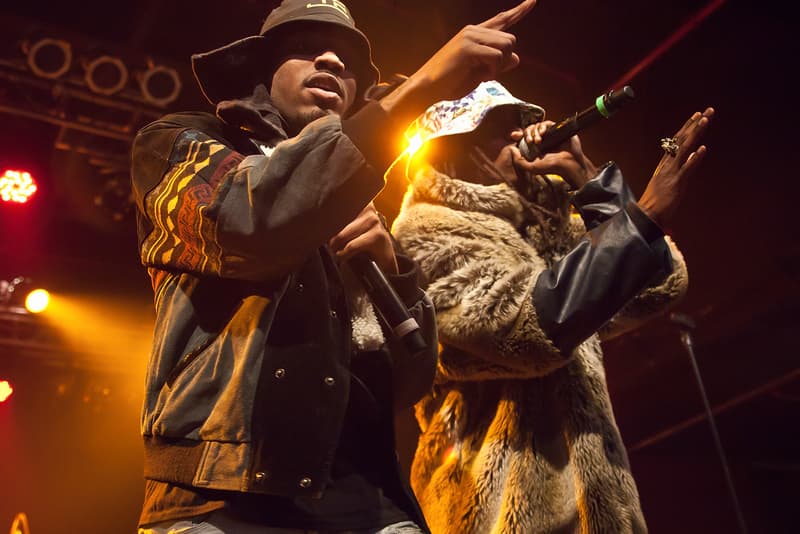 Audio Push have come a very, very long way from being the poster boys for the short-lived jerkin' movement and playing ecstasy-fueled all-ages warehouses parties. Following another successful year of evolution for the Inland Empire duo, the HS87 spitters begin their 2016 grind with a brand new video and song. Linking up with HS87 cohort BMac the Queen, Audio Push deliver the lead single in support of their forthcoming EP, "Servin'." "Servin'" is produced by Rey Reel, and serves as a way for the California act to introduce their new EP Stone Junction. Breaking down the single to Billboard, the duo boils down the cut's message and motive to one single statement: "Servin'" is a song basically about us against the world." Adding to the expanation, the two emcees feel that the song represents an "entirely new sound. Oktane labels it "California over Atlanta beat," while other half Price calls the effort an "anthem." Sounds like Audio Push are starting the new year planning and plotting and with a specific strategy in the works. You can check out "Servin'" above.