Kanye West & Madlib's "No More Parties in LA" Appears to Have Been Created During 'MBDTF' Sessions
Let's hope there's more Madlib and Kanye tracks in the cut.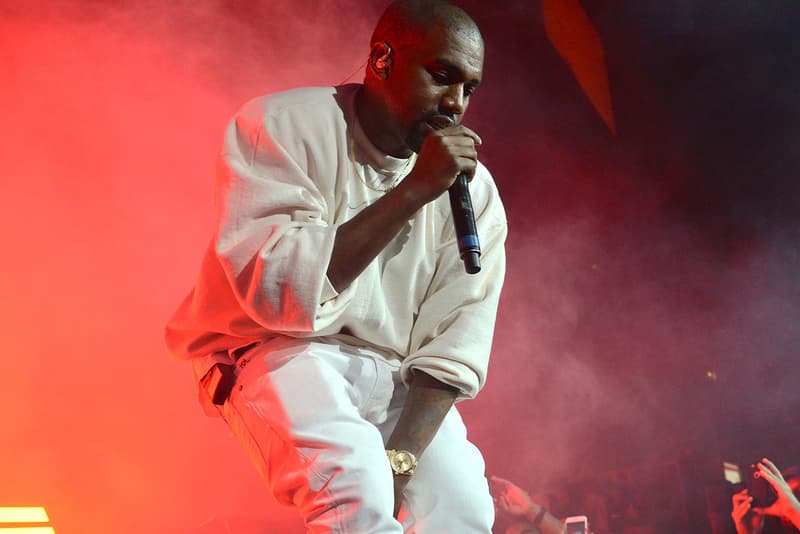 Earlier today, Kanye West made a huge impact and dominated headlines with the release of a new song and a preview of another new cut. The song that saw release in its entirety was "Real Friends," a collaboration with Ty Dolla $ign that saw Kanye looking to Boi-1da, Havoc, Frank Dukes and SEVNTHOMAS for co-production. The track that only partially emerged was "No More Parties In LA," a soulful effort cooked up alongside Madlib and Kendrick Lamar. Now, thanks to some swift online sleuthing, it looks like part of the backstory behind "No More Parties in LA" has been uncovered. Bonus footage from the Stones Throw documentary Our Vinyl Weighs a Ton features an interview with Kanye, who speaks of his admiration for Madlib and his own studio sessions with the venerated beatsmith. In particular, 'Ye traces their in-studio time together back to a period in which he was plotting his acclaimed 2010 LP My Beautiful Dark Twisted Fantasy. Kanye even spit some lines from one of the songs they cooked up, and those bars ended up appearing on today's release. When he spoke to journalist/writer Jeff Weiss in 2010 for an LA Weekly piece, Madlib also revealed that Kanye received "five beats" which he put "on hold for his new album." Now, let's just hope those other four beats made it some future Kanye songs. To see the My Vinyl Weighs A Ton interview for yourself, check out the documentary below. The Kanye part starts around 21:45.