If It Wasn't for Puff Daddy, Missy Elliott Might Not be a Household Name
Plus, Missy Elliott breaks down why she believes Pharrell is one of the greats.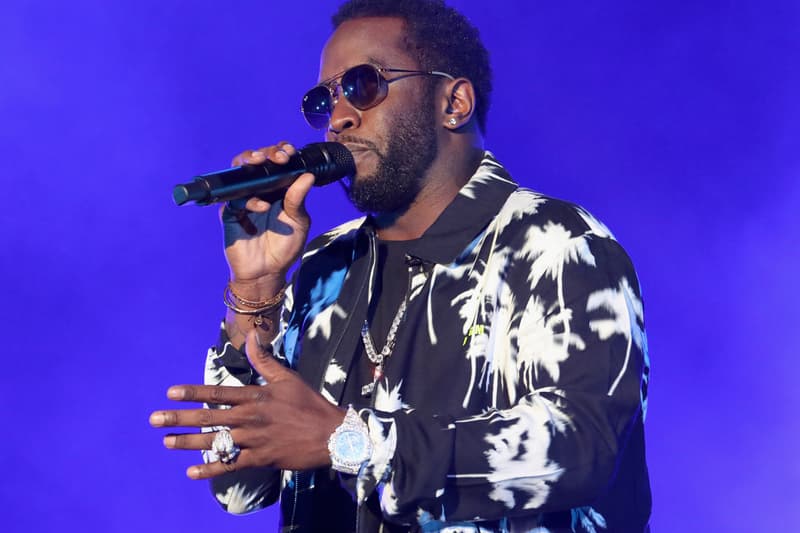 Missy Elliott speaks on Puff Daddy's signifcant impact on hip-hop and role in the rap game, how Puff Daddy motivated her to be a rapper, working with Pharrell and more in her latest interview. Sitting down with Pharrell for an exclusive Q&A session, Missy Elliott provides the iconic hitmaker with an enlightening interview and career retrospective for his Beats 1 program OTHERtone. The legendary rapper pulls back the curtain on her career for her OTHERtone sitdwon, dishing on specifics such as Puff Daddy's push to get her to focus on rapping and her opinion of Pharrell as one of the musical greats. Included among the stories shared during the course of exchange are breakdowns of encounters with Puff Daddy during the heyday of Bad Boy, Puffy's role as one of the rap game's original boundary-breakers, the Super Bowl outing, her relationship with Pharrell and more. You can watch some standout clips from the interview below.