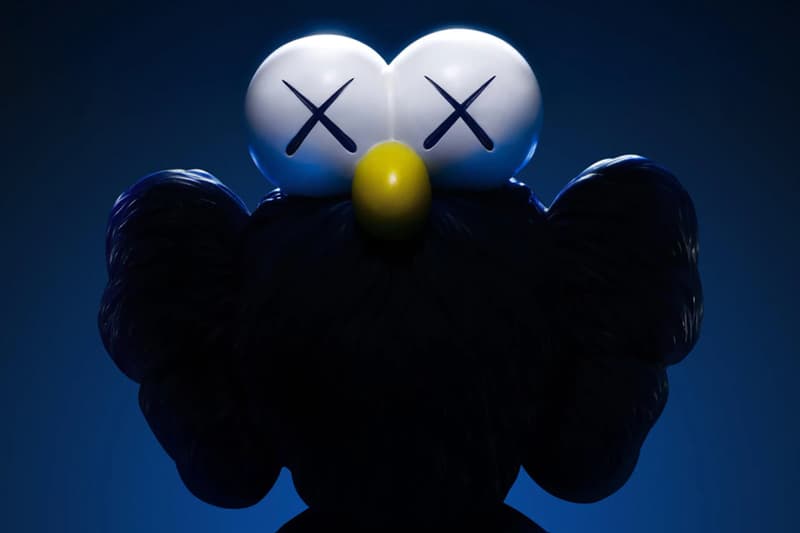 KAWS, Jeff Koons, George Condo & More Take Part in NYC Sculpture Exhibit
Entitled "Approaching The Figure" at the Skarstedt Gallery.
---
Skarstedt Gallery in New York City just launched a new exhibition titled "Approaching The Figure" that features only sculptures. Iconic artists such as KAWS, George Condo, Jeff Koons, Willem de Kooning, Eric Fiscal, Mark Grotjahn, Martin Kippenberger, Joan Miró, Thomas Schütte, Rosemarie Trockel and Rebecca Warren have displayed their artworks at the space.
Highlights include Koons' Bear and Policeman piece from 1998, Fischl's Ten Breaths: Tumbling Woman II, and a never-before-seen, large-scale BFF bronze figure by KAWS. "Approaching The Figure" is currently open to the public up until February 17. Find the address below and visit Skarstedt Gallery's official website to learn more.
Skarstedt Gallery
20 E. 79th St.
New York, NY 10075