Jimmy Iovine Denies Rumors of Apple Departure
With his stock vesting and contract ending in August, he remains loyal.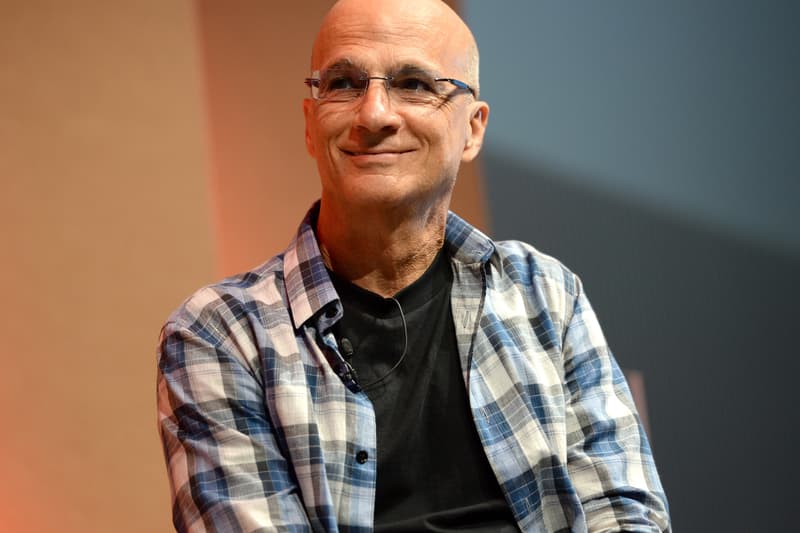 Last week, it was rumored that music pioneer Jimmy Iovine would be leaving his position at Apple once August came around — coincidentally, the same time a portion of his stock would vest. However, at a screening for The Defiant Ones, he made it clear during the Q&A that he would not exit.
Even with his contract slated to end in August, Iovine sees himself as a loyalist to the Tim Cook-helmed company and plans to continue pushing and expanding the brand of Apple's music services. As the leader of the tech giant's streaming subdivision, he has been able to catapult the service to 30 million users in two and a half years — an impressive feat considering Spotify has garnered 70 million in the past 14 years.
At 65, he feels there is no need to slow down, as he lamented that issues still exist within the music industry and that technology wouldn't remedy said qualms — a sentiment which will continue pushing him to work, scale, and create interest.
How do you think streaming will affect the music industry in years to come?