Nicholas Daley's Fall/Winter 2018 Show Brought Intense Musicality to London
A highlight of the LFW:M schedule.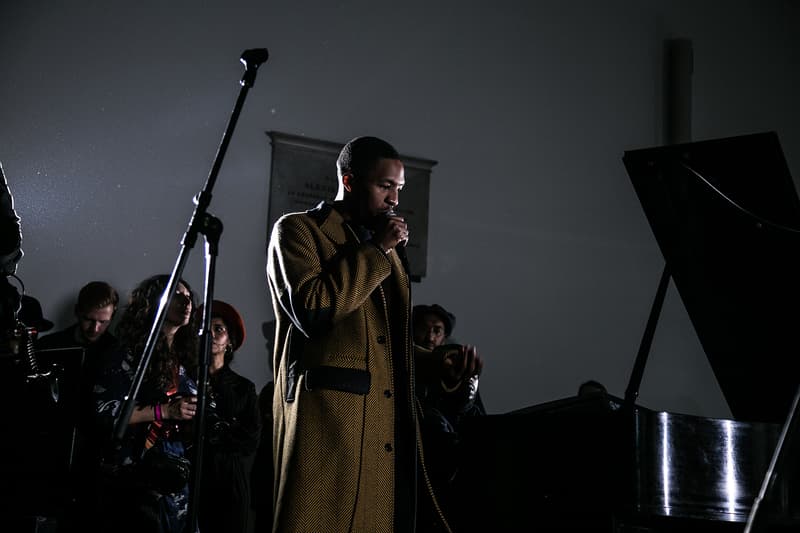 1 of 14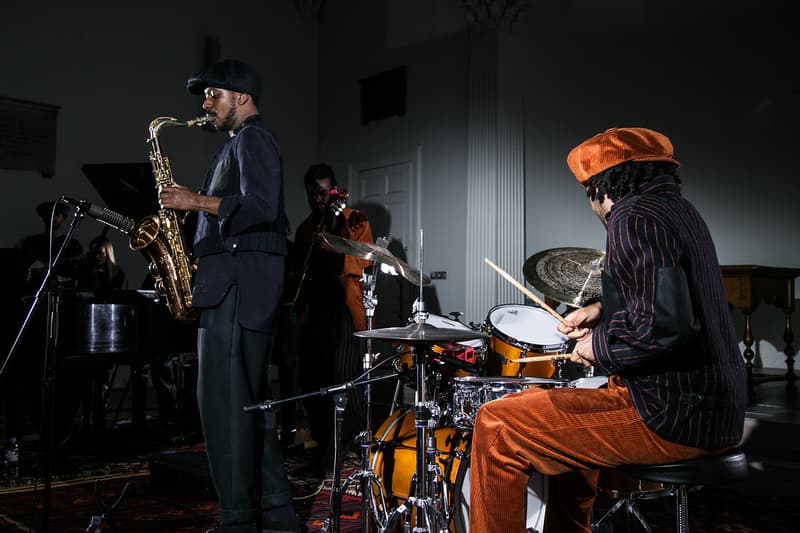 2 of 14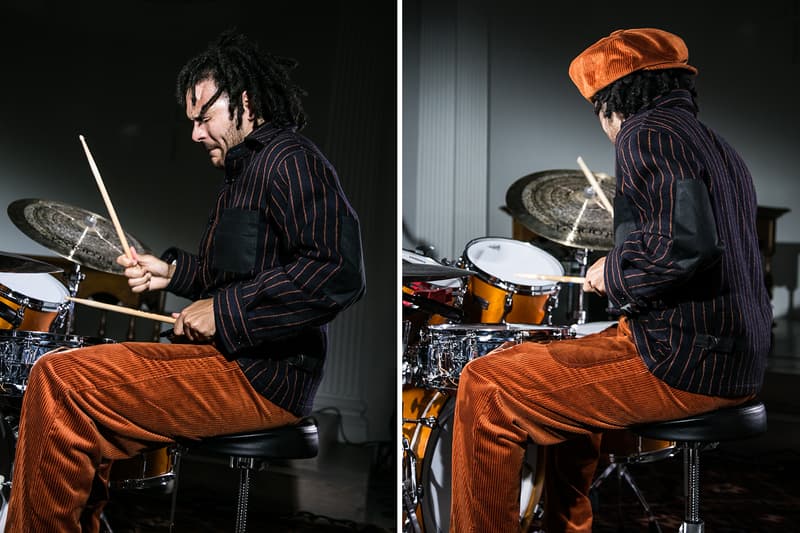 3 of 14
4 of 14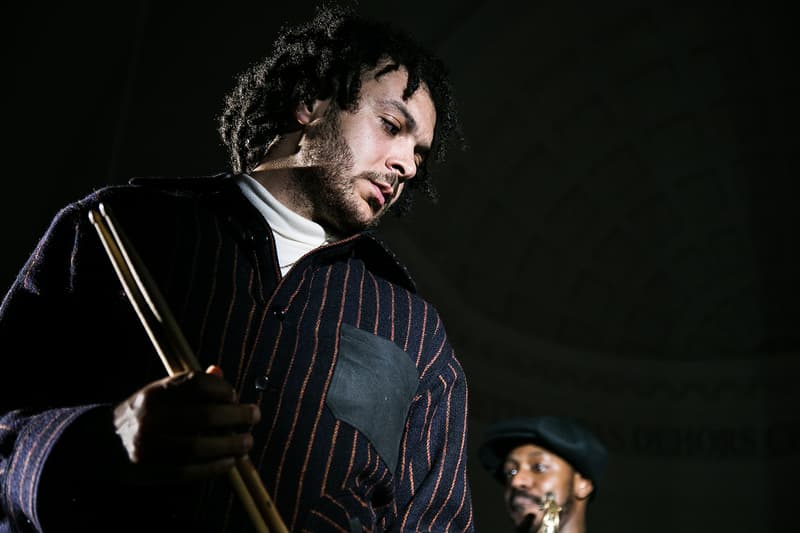 5 of 14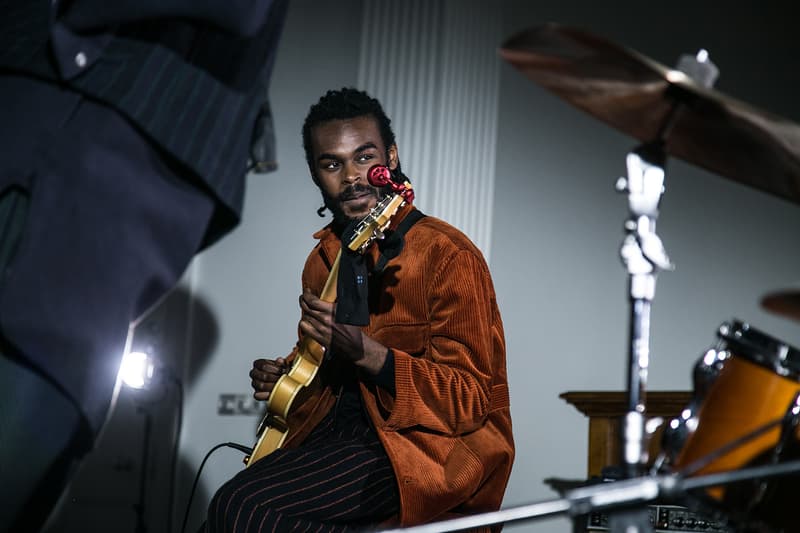 6 of 14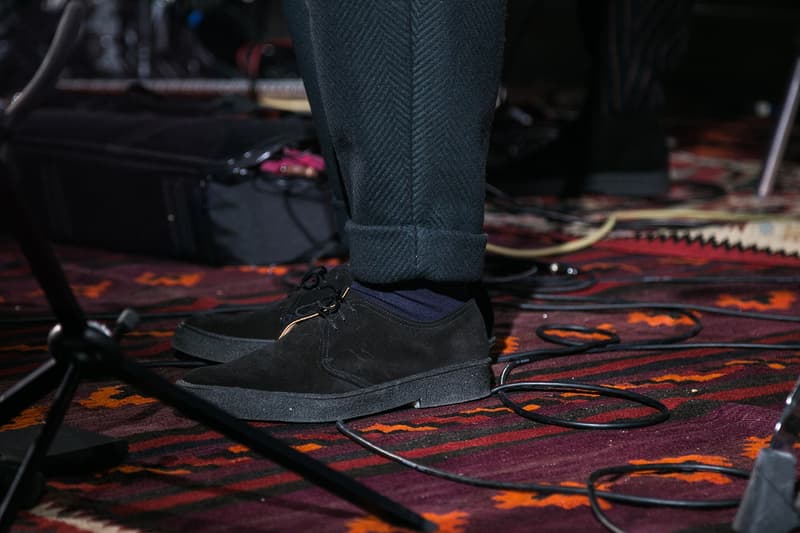 7 of 14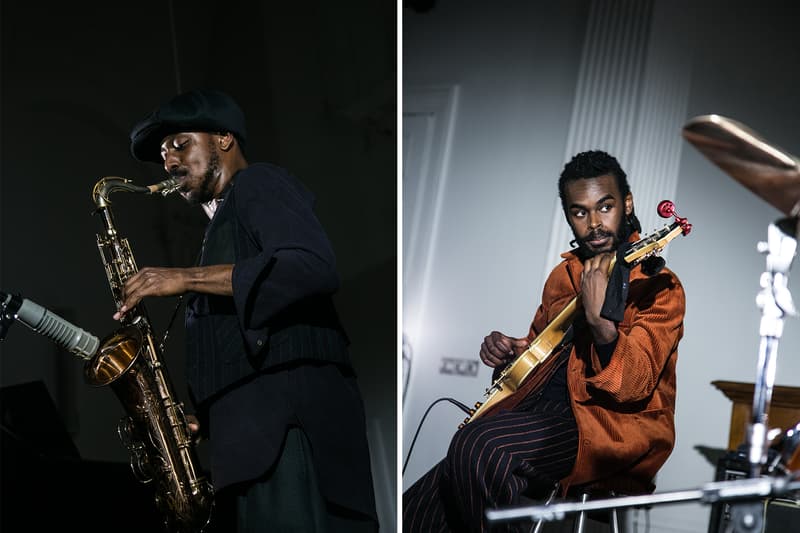 8 of 14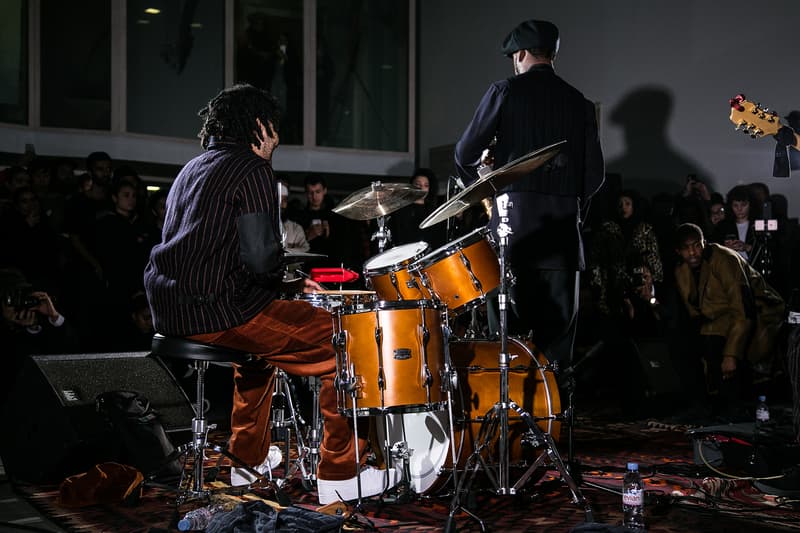 9 of 14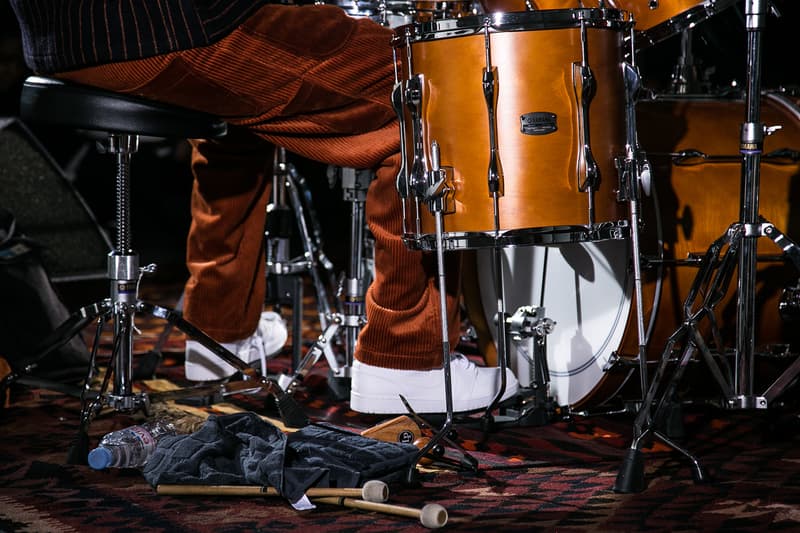 10 of 14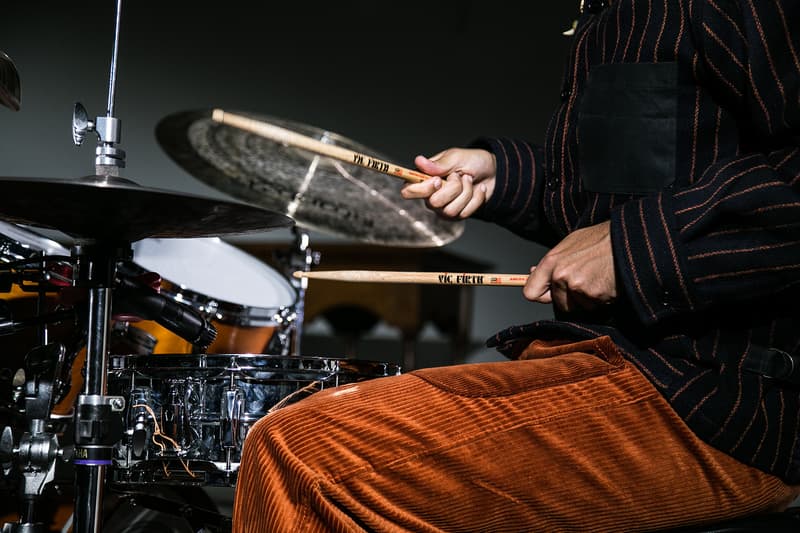 11 of 14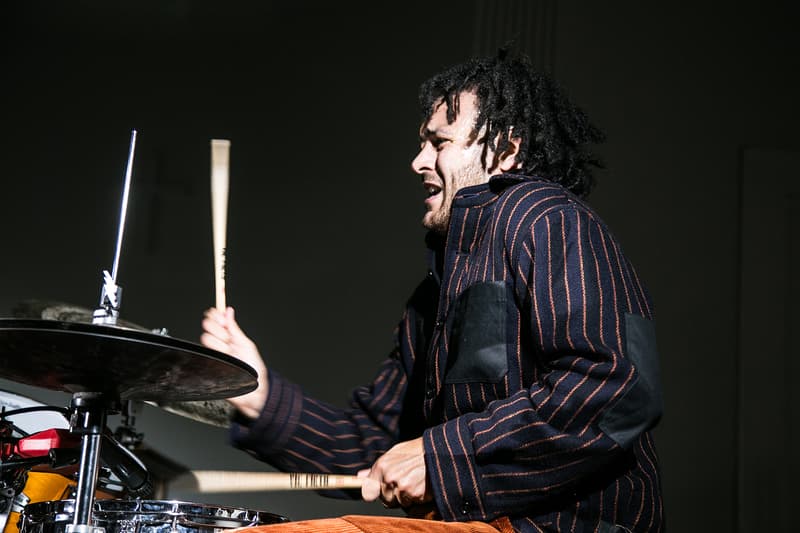 12 of 14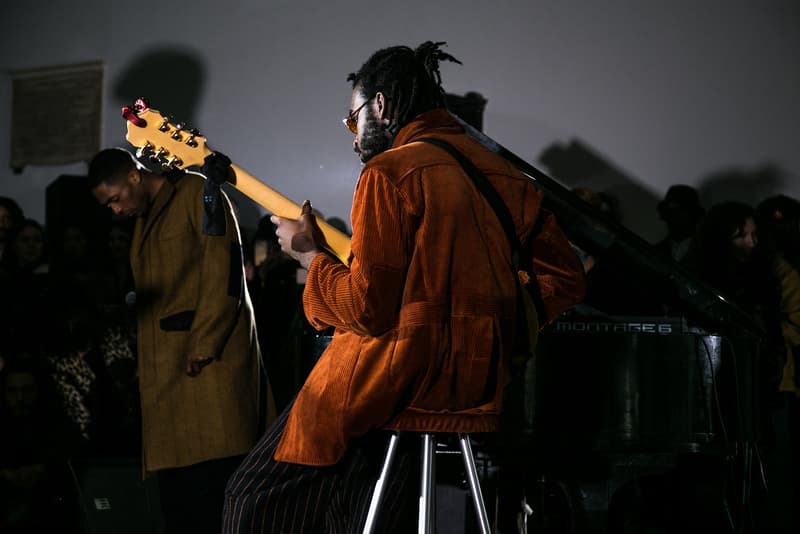 13 of 14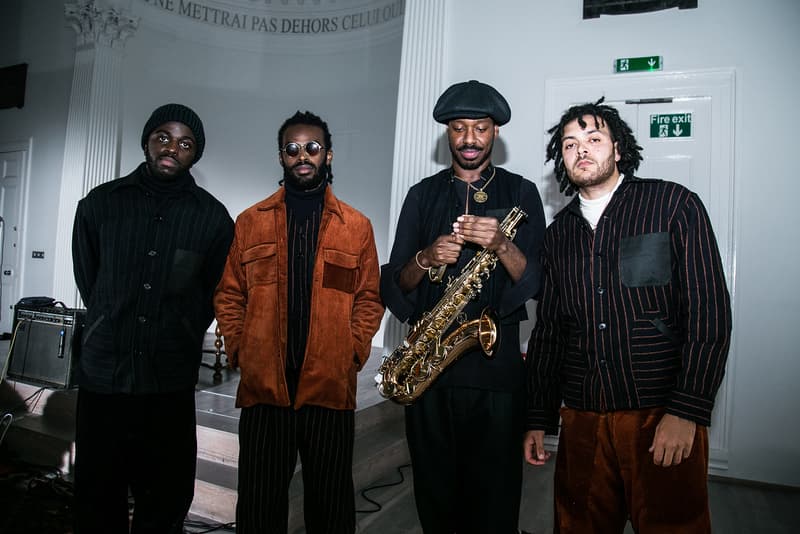 14 of 14
London Fashion Week: Men's is full of young rising designers but Nicholas Daley has captured eyes for his unique take on what would usually be called heritage wear. Daley, who has now been with NEWGEN for two seasons, presented a collection entitled "RED CLAY," taking ts name from Freddie Hubbard's seminal 1970 Jazz-fusion album.
Presentations can often be a slog — models have to stand for hours on end and there's more than one occasion when we've seen a model pass out from sheer exhaustion — and they can be uninspiring to visit. But Daley upended that, enlisting Yussef Dayes, Mansur Brown, Alfa Mist and Shabaka Hutchings to play a rousing set of jazz while wearing his clothes. The result being that — while technically less people were wearing his clothes during the presentation — you paid more attention to them because they were doing something interesting.
And the clothes themselves built upon the foundations Daley has set for himself. This season he looked at the history of tweed, developing a bespoke version of the fabric at Scottish Mill Lovat, which is commonly known as the birthplace of the fabric. Elsewhere there was a series of collaborations with George Cox on bespoke creepers, Christy's milliners on pork-pie hats and William Lock on the knitwear.
But more important than the list of collaborators was the energy that the show brought to the schedule and to heritage wear itself, making it into something that would work perfectly well in 2018. In other LFW:M news, here's why Craig Green is still one of the city's best and brightest.