Watch the Trailer for Donald Glover's 'Atlanta' Season 2
Donald Glover's show is returning in March.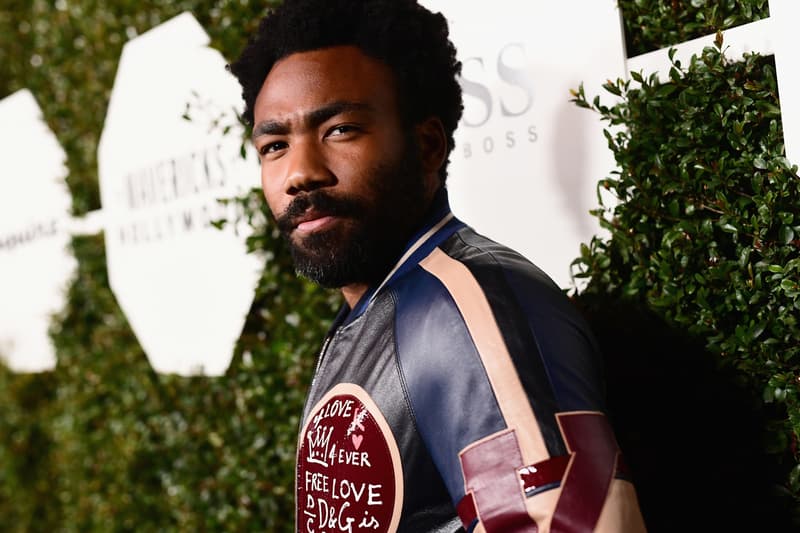 The first trailer for the second season of Donald Glover's Atlanta has arrived. The award-winning FX series will return on March 1. The trailer is soundtracked by Sondor's "Too Fast" and showcases three scenes featuring Glover, Brian Tyree Henry and Lakeith Stanfield.
The series original premiered in 2016 to critical acclaim but the second season was delayed because of complications in Glover's production schedule. In addition to Atlanta, Glover is set to portray Lando Calrissian in Star Wars' forthcoming Han Solo film. Atlanta earned Glover Emmys for acting and directing, and Golden Globes for Best Television Series—Musical or Comedy and for acting.
Donald Glover and older brother Stephen went on a press tour recently to talk about the inspiration behind the new season. "We talked a lot about 'How I Spent My Summer Vacation,' the Tiny Toons, which was a show we all really liked," Donald Glover said. "That was the inspiration for season 2."
"The episodes were broken up in eight or nine episodes, but you watched them all together and they were a movie and they would play them during the summer together or in installments," Stephen adds. "We took that idea of a whole story, but being told in a bunch of little parts that will be shown that maybe seem like they're their own thing, but they all are one thing."
"You enjoy them more when they're together, but you can also enjoy them in little bits," says Donald. Watch the season 2 trailer below.
? ATLANTA ROBBIN SEASON TRAILER ? pic.twitter.com/0z6WtoCRb7

— UPROXX Hip-Hop (@RealTalkUPROXX) January 8, 2018