Dolores O'Riordan, Lead Vocals for The Cranberries, Has Passed Away
Known for the band's huge '90s singles "Zombie" and "Linger."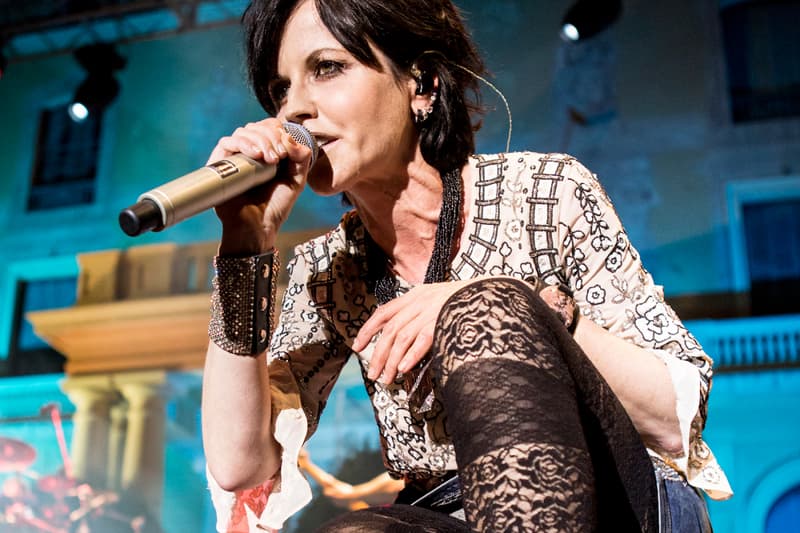 Dolores O'Riordan, lead singer for 1990s alternative band The Cranberries, has passed away on Monday, January 15.
O'Riordan was in London, England with her band for a recording session when she suddenly died. The Irish singer was best known for her vocal work under The Cranberries' hit singles "Zombie," "Dreams" and "Linger" off their first full-length LP Everybody Else Is Doing It, So Why Can't We? The singles, particularly "Zombie," would then be recognized by critics and later win the Best Song award for the MTV Europe Music Awards and nominated for the Best Alternative Video and Viewer's Choice awards at the MTV Video Music Awards.
Cause of death is currently unknown and the family has requested privacy as they mourn their loss. She was 46 years of age.