Watch Desiigner Have a Good Time at the Aquarium
He be gettin' to the fishes, countin' to the fishes.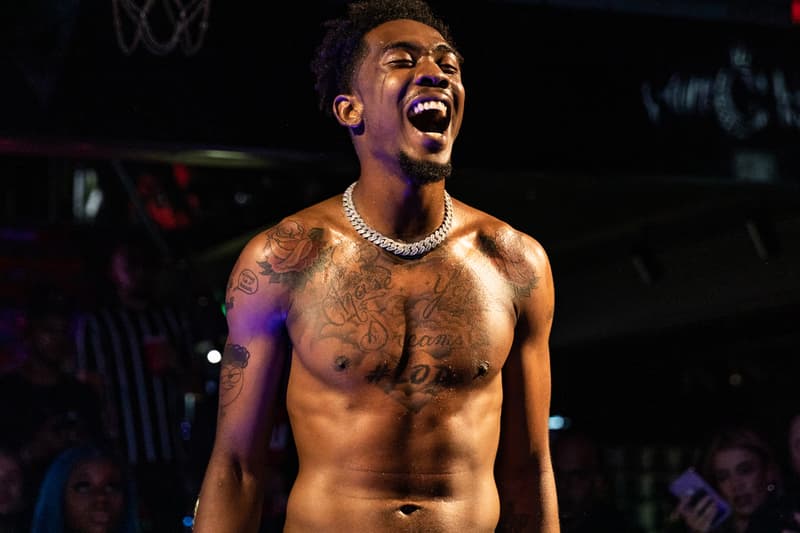 Desiigner recently took a break from all his music business to visit an aquarium in Australia. The rapper seemed to be really enthused by the aquatic life surrounding him, and recorded his time there via social media for his fans to watch. In the clips, we see the Brooklyn rapper looking at underwater life like sharks, stingrays and jellyfish. Watch a compilation of the clips below and be entertained.