Raekwon Is Set to Release His Seventh Album
'The Wild' is coming soon.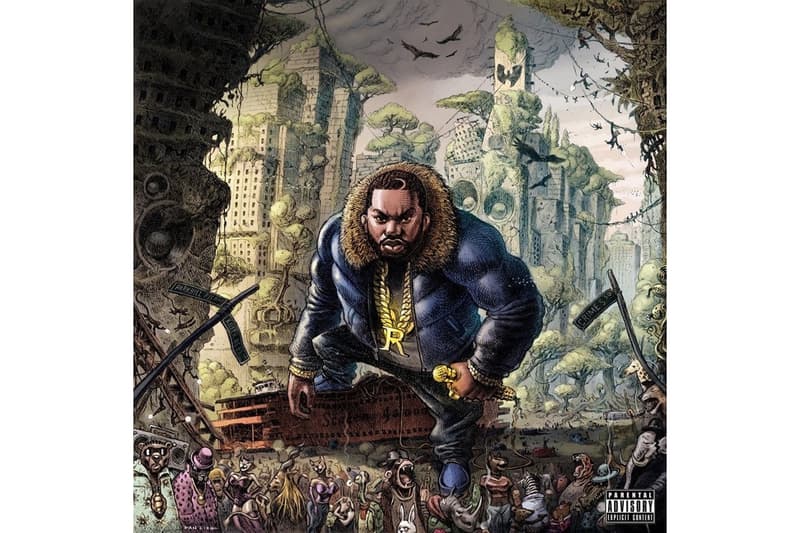 Raekwon recently took to Instagram to announce that he is set to drop his seventh solo album. The pioneer of Mafioso rap posted the album artwork and title for his latest album, The Wild, along with a message to his fans. Raekwon stated, "This LP is filled with a lot of excitement ….blood sweat and tears. This project was designed for the culture of rap to know ain't a dam thing change since the beginning of my career." Read Raekwon's full message below and let us know what you think.