Elon Musk Teases Tesla Ludicrous+ Mode That Can Reach 60 MPH in 2.34 Seconds
Challenging Faraday Future's impressive time.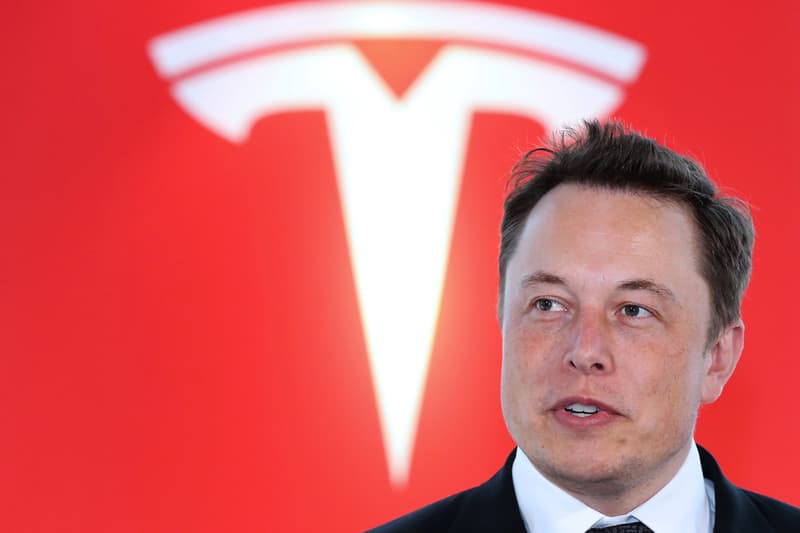 Tesla's Elon Musk took to Twitter to announce that 0 to 60 mph in 2.34 seconds "might be achievable." This result is part of a Ludicrous+ Easter egg that is being pushed out over-the-air to Tesla vehicles. If realized, this achievement trumps the Model S P100D time of 2.4 seconds, and is just about the same as Faraday Future's demonstration of its F 91 prototype. Faraday took to CES to show off its 0 to 60 mph time, even bringing out a P100D Tesla Model S on stage for a race.
If Musk's claim that a 2.34 second time to go from 0-60 mph can become reality, then that would best Faraday's best time by 0.05 seconds. It's definitely an exciting time for electric vehicles and testing what can be achieved.
Promising early results from the Ludricrous Easter egg. Looks like 0 to 60 mph in 2.34 sec (Motor Trend spec) might be achievable…

— Elon Musk (@elonmusk) January 12, 2017