'Consumer Reports' Now Recommends the MacBook Pro
After discovering Safari bugs that hampered test results.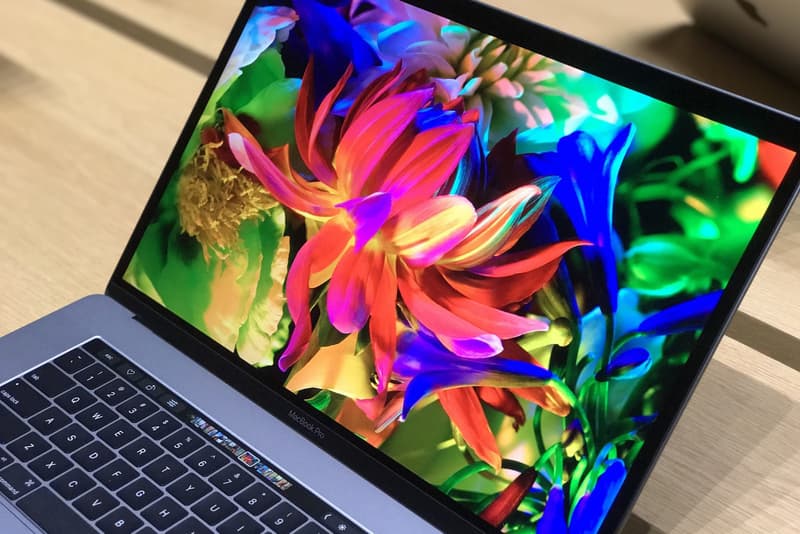 Apple has successfully defended the MacBook Pro's legacy. The latest iteration of the portable computer were the first ever to lack a recommendation from Consumer Reports, which noted inconsistent battery results. Apple then began working with the publication, and eventually found a bug in the Safari browser app that caused extremely inconsistent battery results. The bug was a result of turning off caching. Now, Consumer Reports has re-run tests, and said:
"With the updated software, the three MacBook Pros in our labs all performed well, with one model running 18.75 hours on a charge. We tested each model multiple times using the new software, following the same protocol we apply to hundreds of laptops every year.

Under the new testing, the computers scored 15.75 hours for the 13-inch with Touch Bar, 18.75 for the 13-inch without and 17.25 for the 15-inch. "Now that we've factored in the new battery-life measurements," the site writes, "the laptops' overall scores have risen, and all three machines now fall well within the recommended range in Consumer Reports ratings."
Check out the full review here.