Meek Mill Would Fight Drake for $5 Million USD
With Nicki Minaj as the ring girl.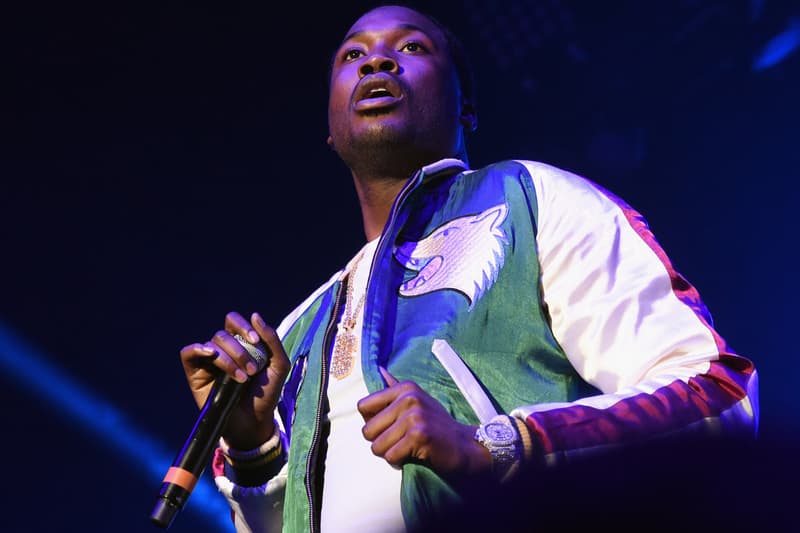 In the midst of all the other rap beefs going on at the moment, Meek Mill wants fans to know that his feud with Drake has yet to be squashed. In a video that surfaced on Instagram in the afternoon captured via DJ Akademiks, the Philadelphia rapper says that he would fight Drake for $5 million USD and have Nicki Minaj be the ring girl. We're uncertain when this video was captured, but the two rappers have been beefing since the summer of 2015, when Meek Mill called Drake out for using Quentin Miller as a ghostwriter. In recent news, rap power couple Meek and Minaj have also broken up. Check out the video below.