LUKER by NEIGHBORHOOD Taps Katharine Hamnett for a Collection of Outspoken Garments
Featuring the British artist's famous political slogans.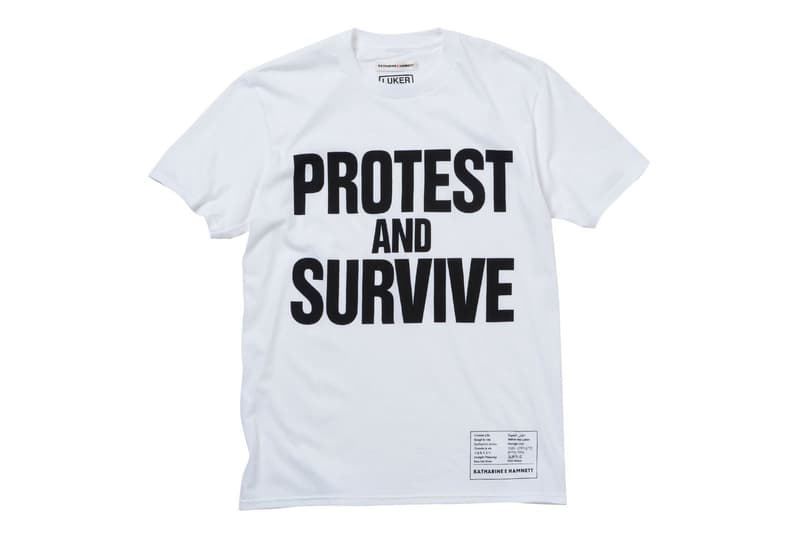 1 of 10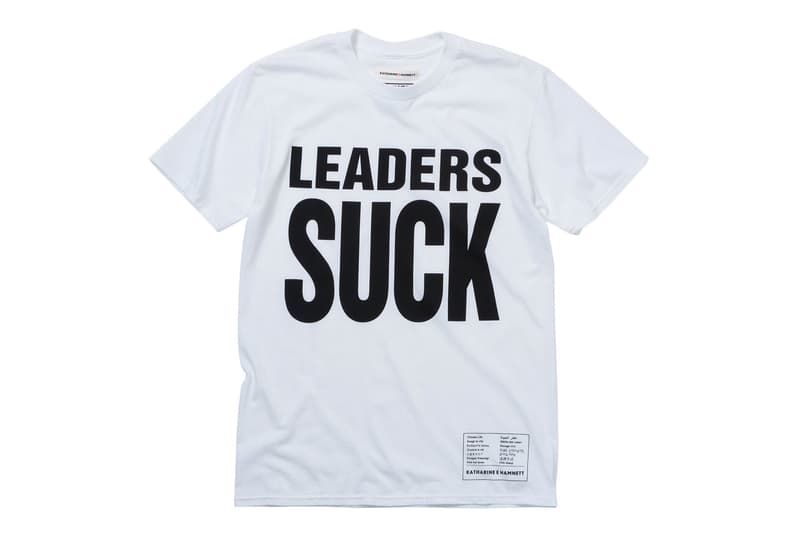 2 of 10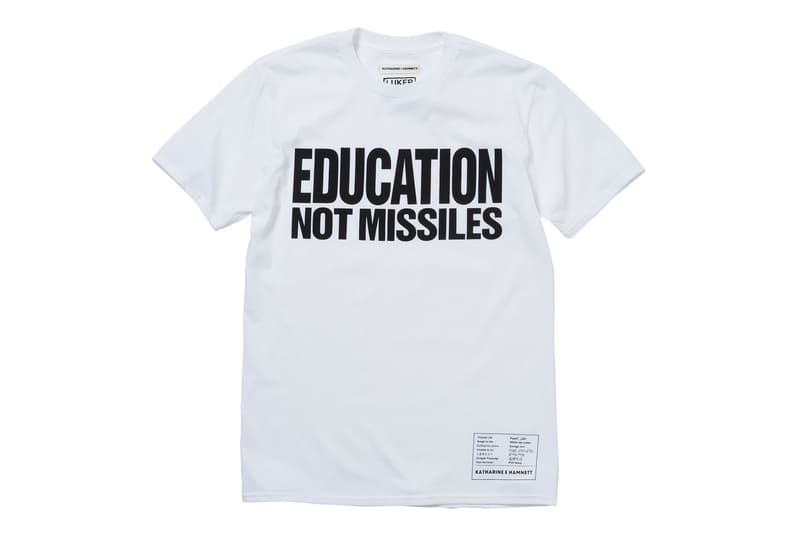 3 of 10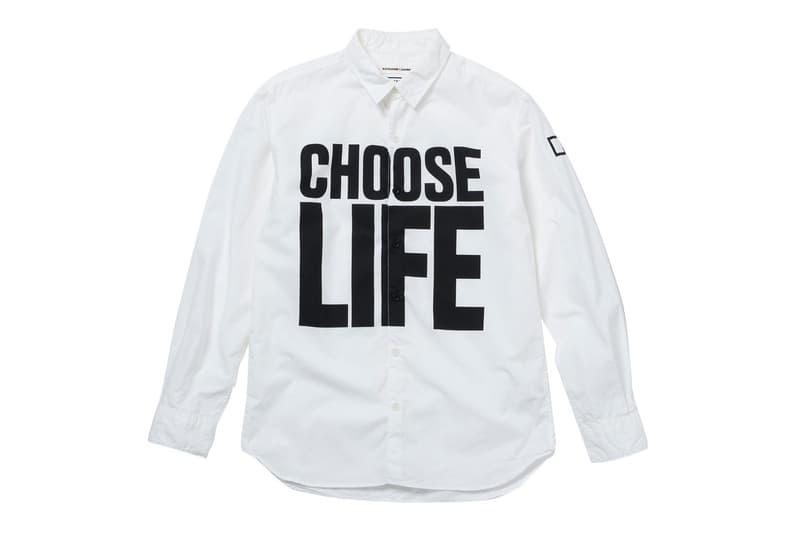 4 of 10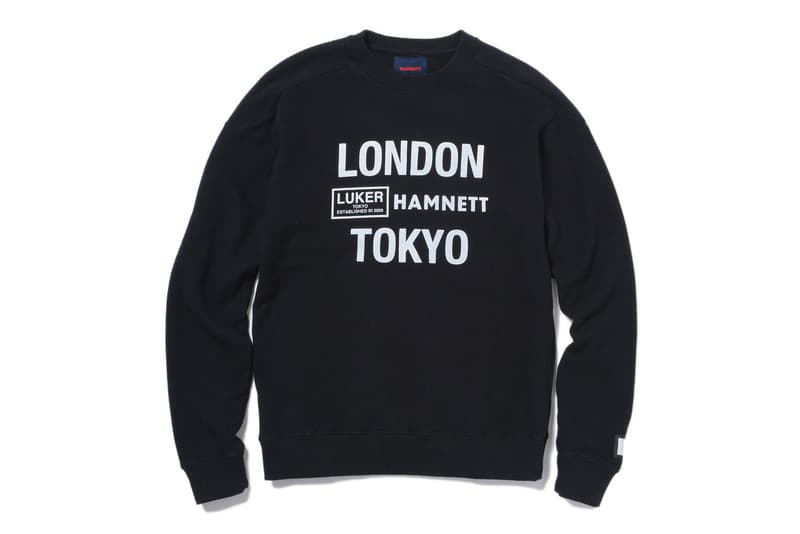 5 of 10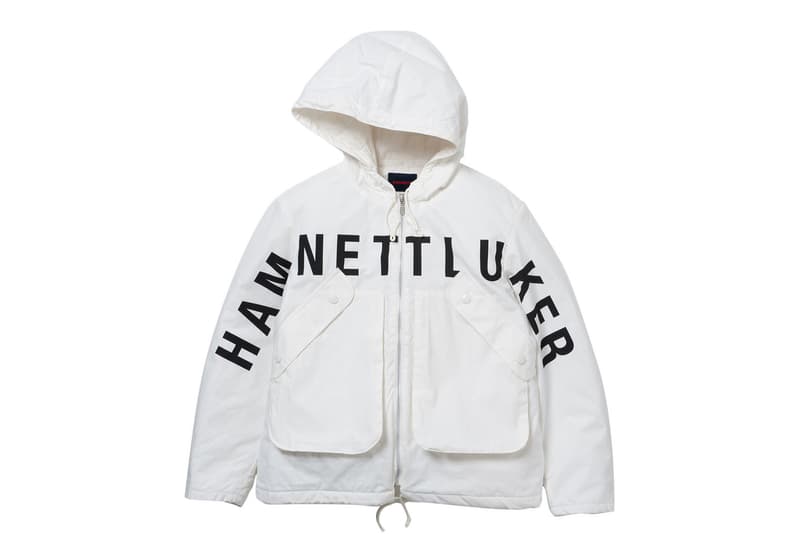 6 of 10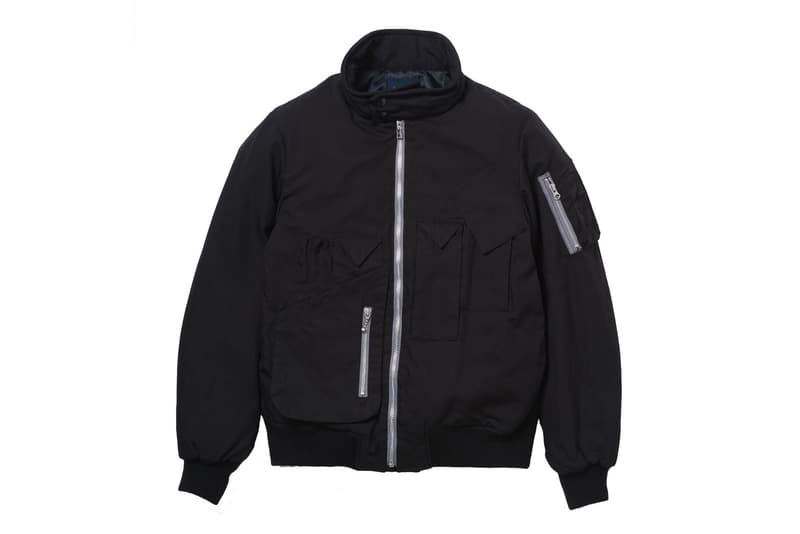 7 of 10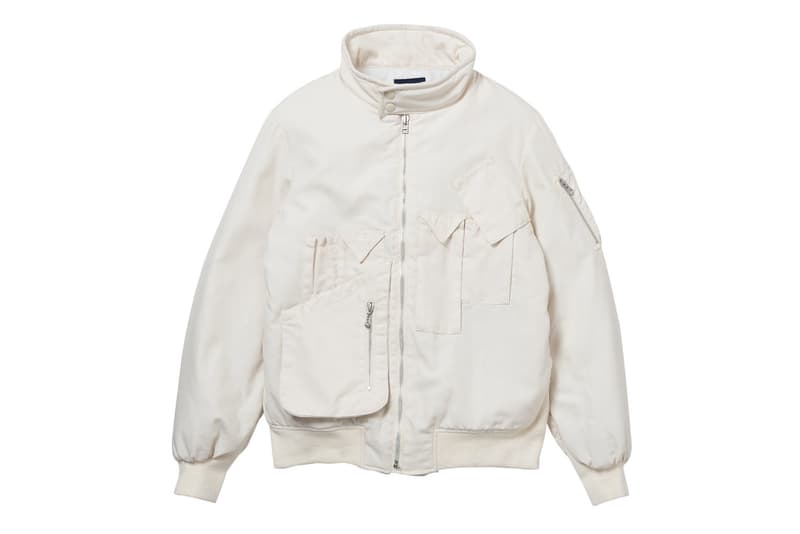 8 of 10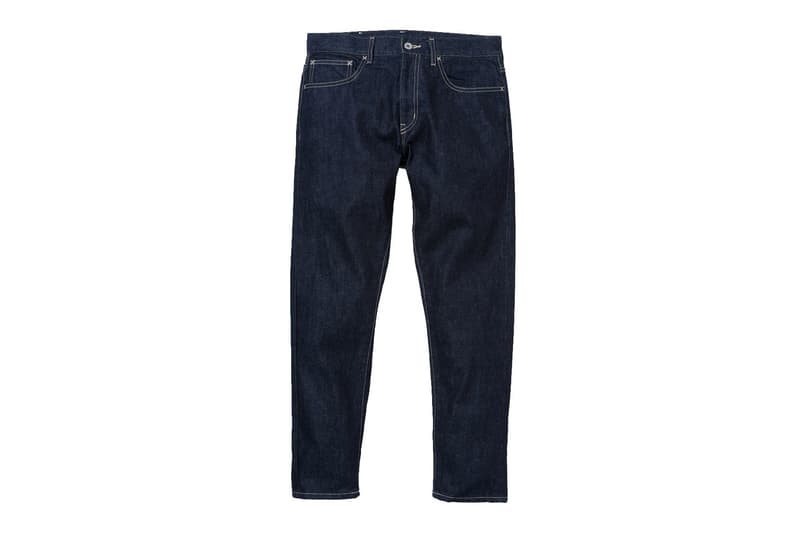 9 of 10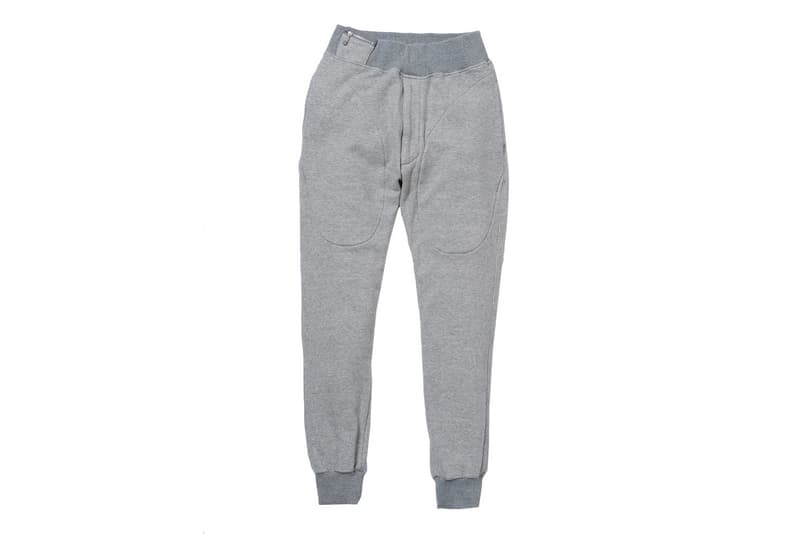 10 of 10
Katharine Hamnett is an English fashion designer best known for her political message-driven T-shirts. This year, NEIGHBORHOOD's sub-label LUKER has tapped the outspoken fashion designer for a capsule collection based on her best-known archival works, such as the "PROTEST AND SURVIVE" and "LEADERS SUCK" slogans. The collection fuses LUKER's influence from British subcultures, such as '80s New Wave and club cultures, with Hamnett's artistic spirit that lead to her prominence during the politically contentious Thatcher era — a spirit that may strike a chord with many in today's political climate. In addition to the graphic T-shirts, the capsule also includes a selection of outerwear pieces and more minimalist MA-1-inspired jackets, denim jeans and track pants. You can find the Katharine Hamnett x LUKER by NEIGHBORHOOD collection exclusively at Honeyee now.