Streetsnaps: Pitti Uomo Day 3
The de rigueur in Florence.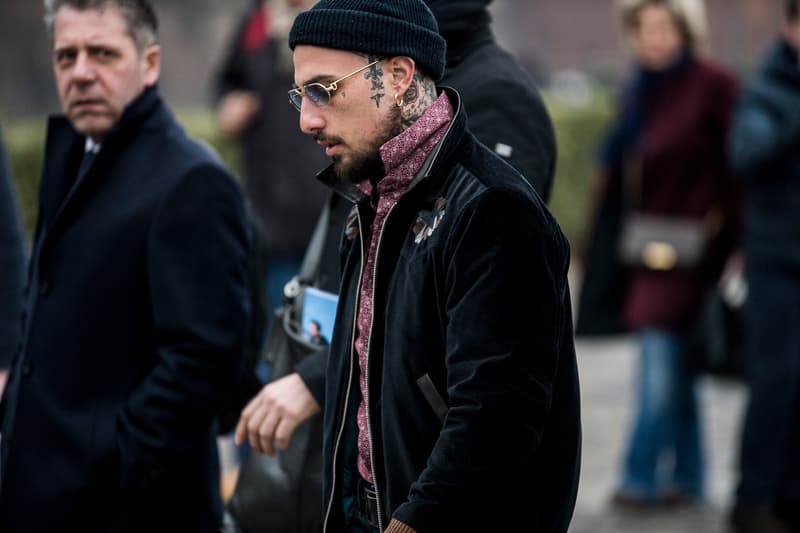 1 of 17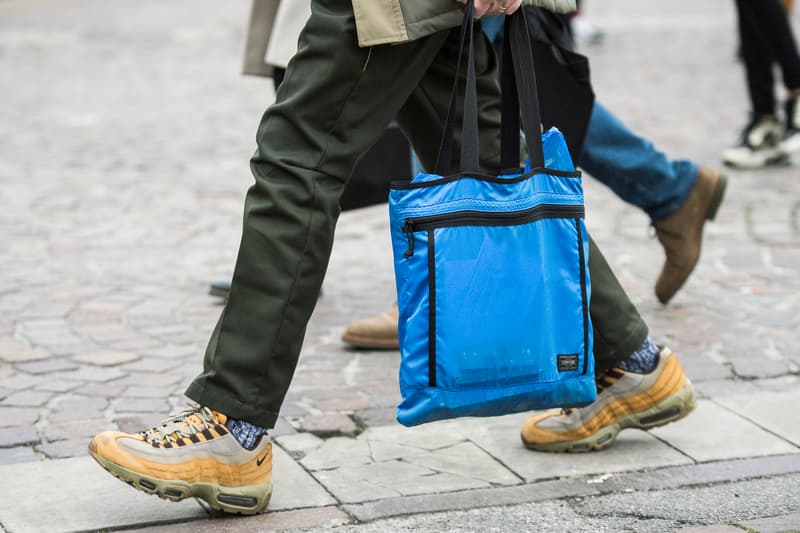 2 of 17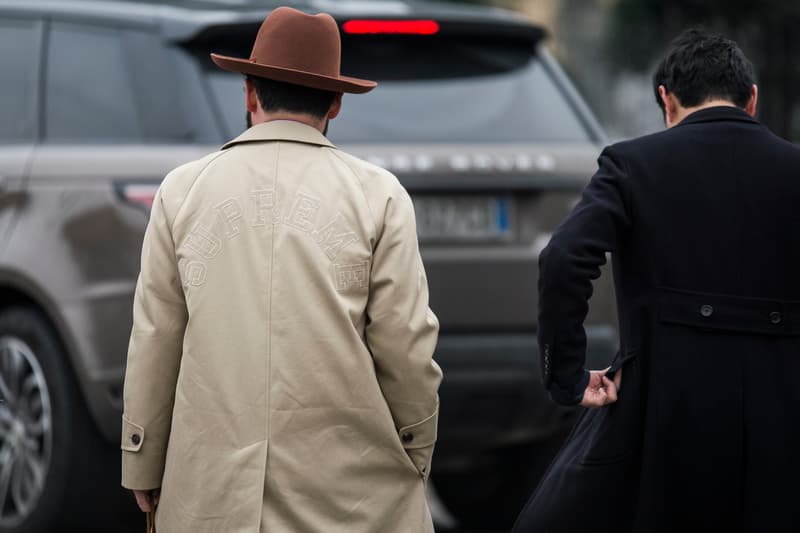 3 of 17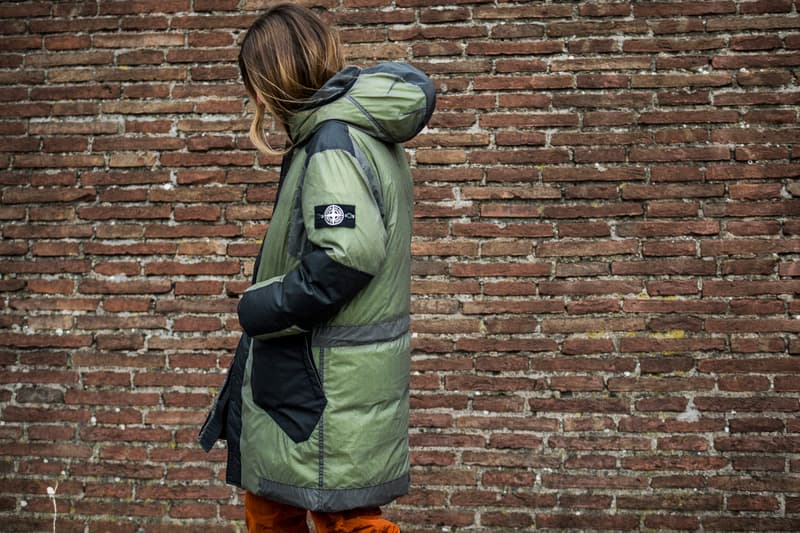 4 of 17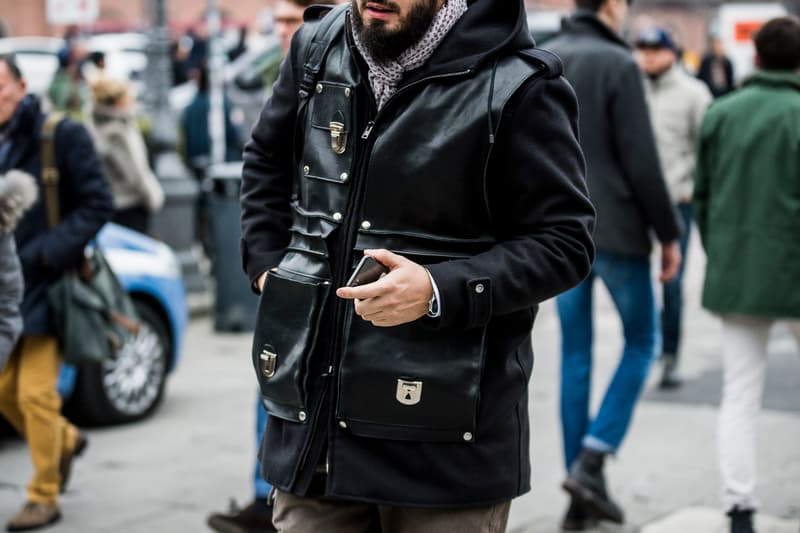 5 of 17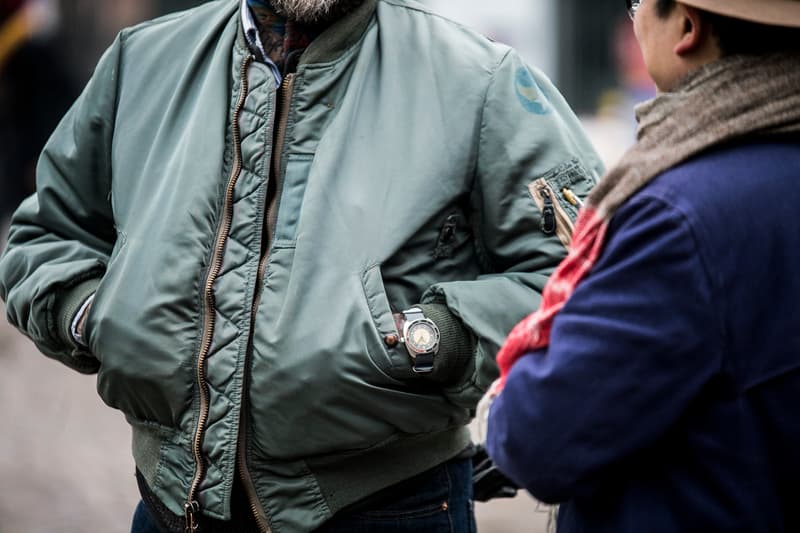 6 of 17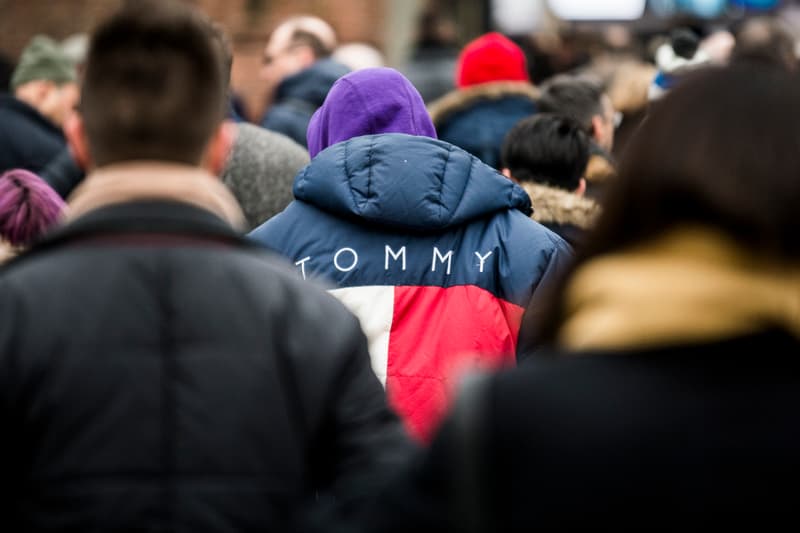 7 of 17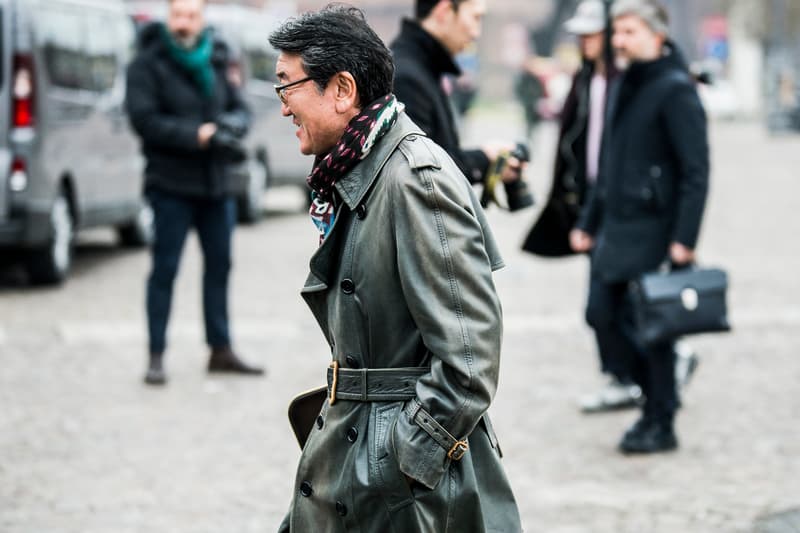 8 of 17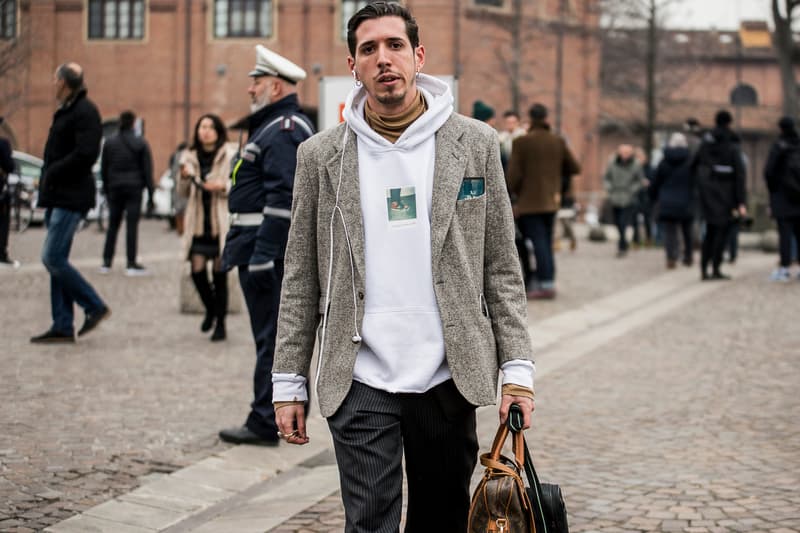 9 of 17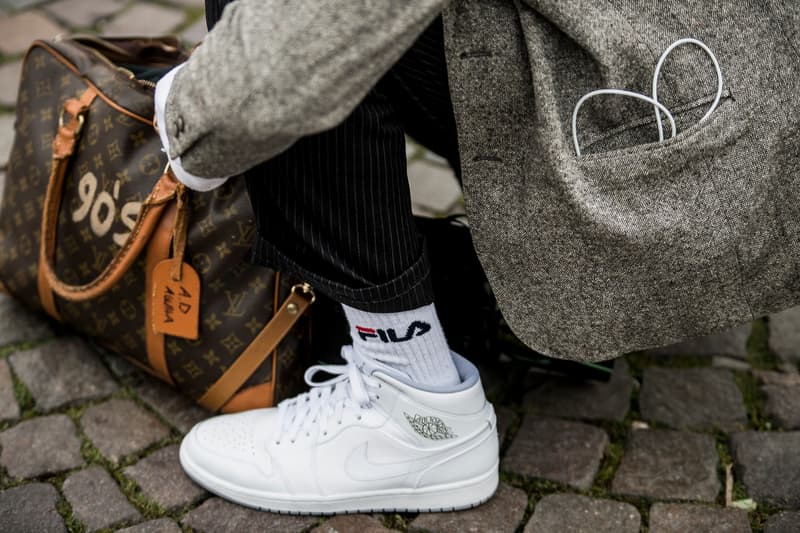 10 of 17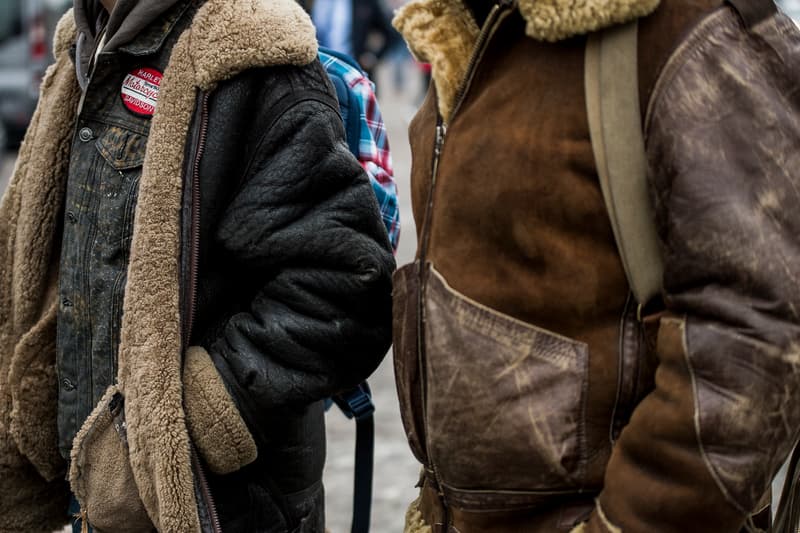 11 of 17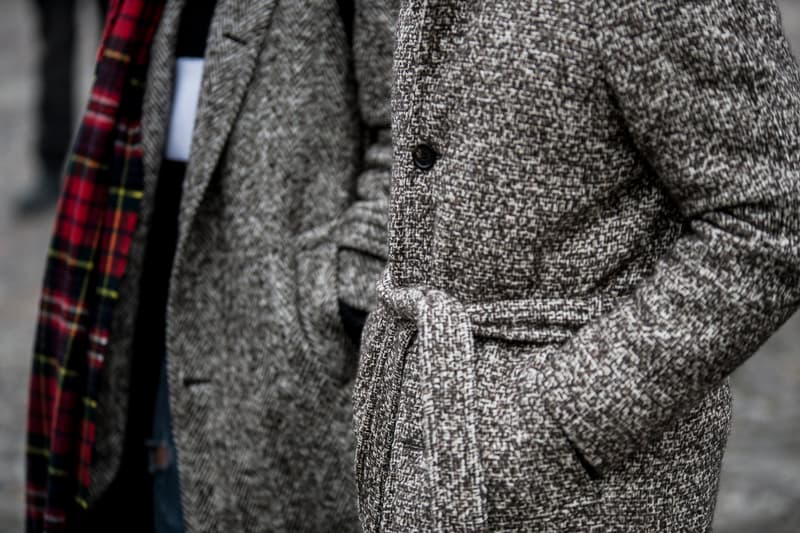 12 of 17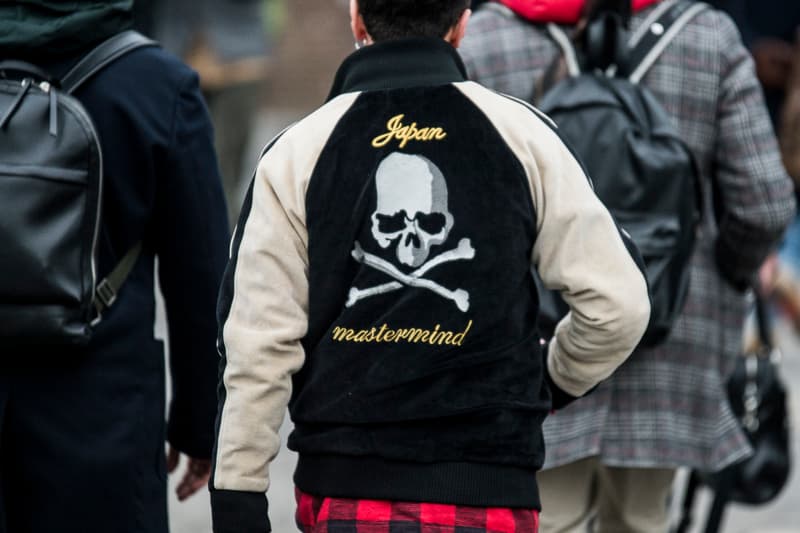 13 of 17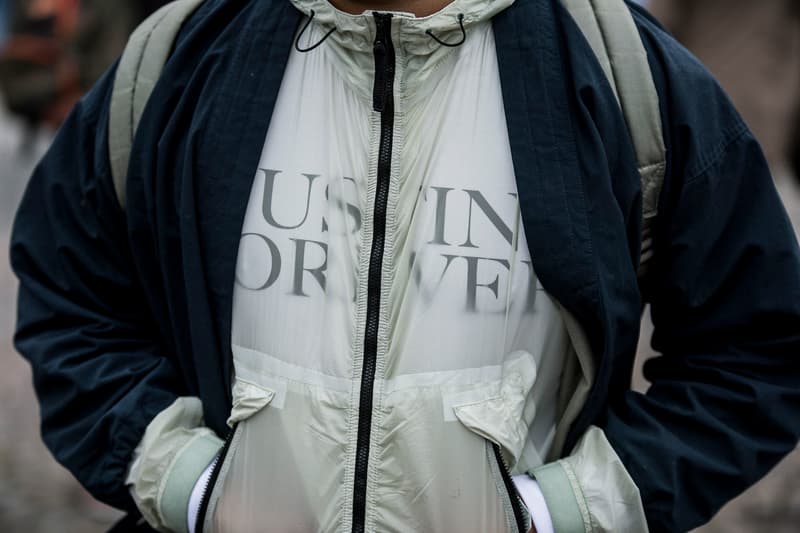 14 of 17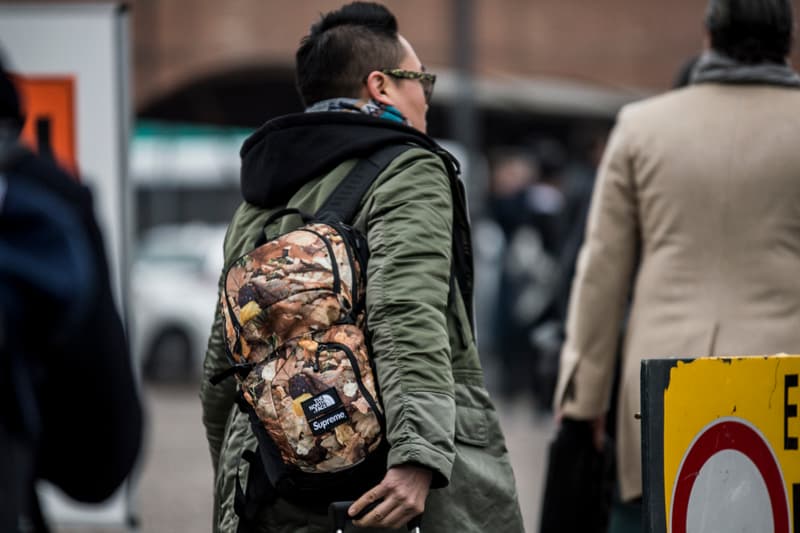 15 of 17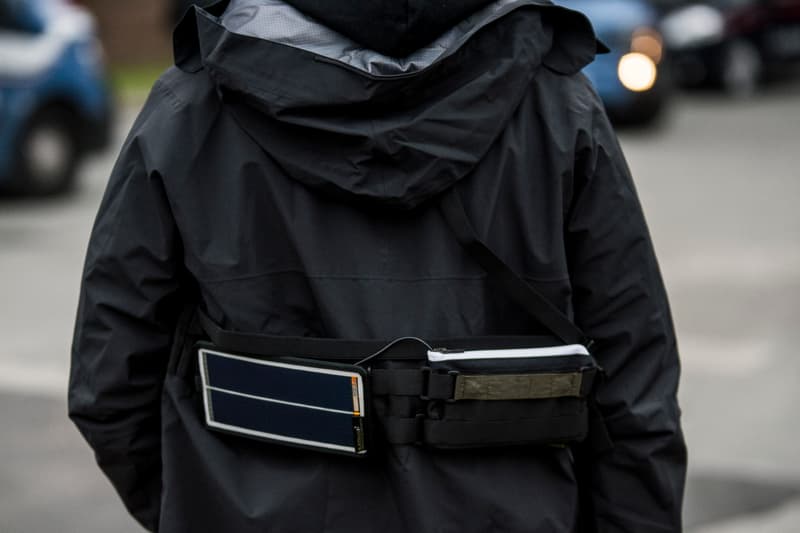 16 of 17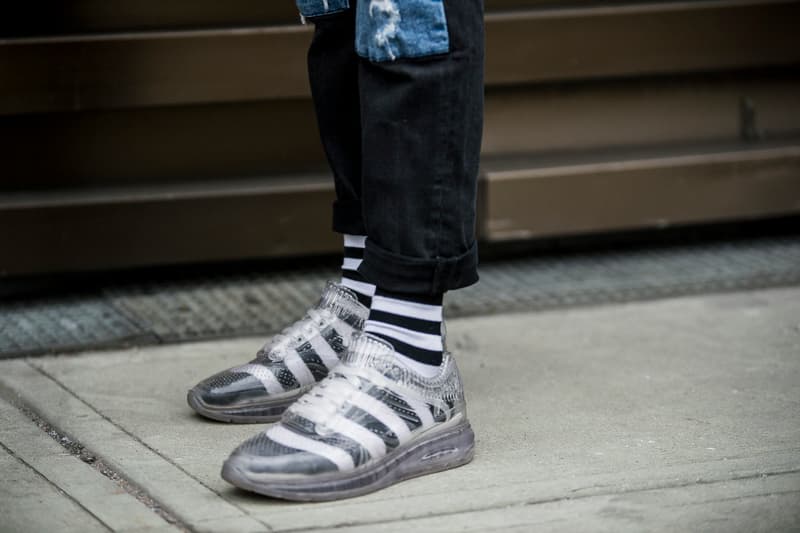 17 of 17
When it comes to spotting trends or taking influences from the fashion industry, menswear is about more than just the catwalk. Continuing with our Streetsnaps series, we take to the streets of Florence to find some of the best-dressed for Pitti Uomo. With sleek outerwear choices from hyped brands such as mastermind JAPAN, Supreme and Stone Island, to more tailored and fitted coats, the perfect layered look is essentially the de rigueur in Florence. Balancing out streetwear's latest trends with more posh silhouettes, take a peek at the best looks from the showgoers above.
Head here for more of our Streetsnaps series. And if you haven't done so yet, catch up on our coverage of London Fashion Week Men's here.