Hedi Slimane Says He Is Turning to Photography Full Time
The famed fashion designer reveals his post-Saint Laurent plans in an interview.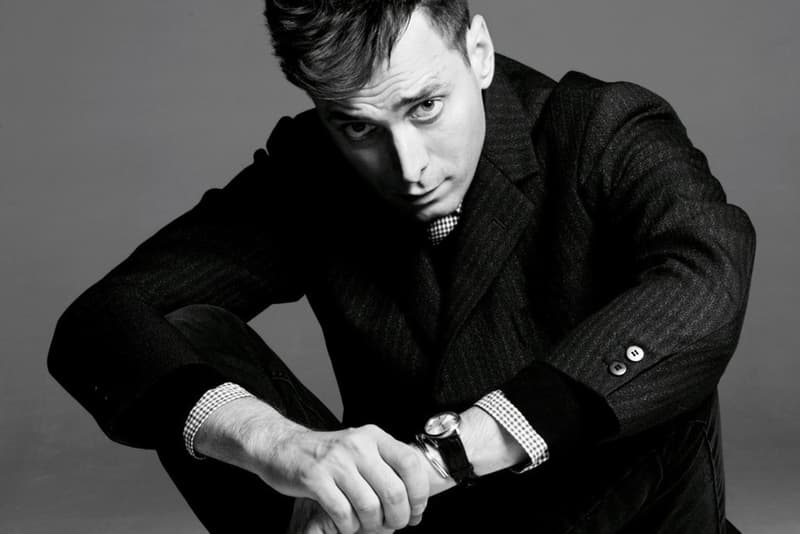 Hedi Slimane became a household name in the fashion world as the Creative Director of Dior Homme and the mastermind behind the reinvented Saint Laurent. In a recent interview with The New York Times, the unorthodox fashion designer revealed that since leaving his Saint Laurent post abruptly in March 2016 without any explanation, he has devoted his time fully to photography and plans to continue doing so. This week, Slimane debuted the first series of portfolios he photographed for V Magazine titled "New York Diary," which profiles some of the Big Apple's most intriguing figures from the art scene and "esoteric Illuminati." The designer-turned-photographer talks about the relationship between fashion and photography, the two mediums' differing processes, his inspirations and the "artistically vibrant, unapologetically radical" spirit of Manhattan and her inhabitants.
On what photography offers that fashion does not:
"I am equally fond of fashion, however it is a different process, more analytic, drawn by the semiotic of fashion and individuality, the sense of personal style rather than fashion (design) standards. I guess I grew up in clubs from age 15 (La Piscine, Le Palace, Les Bains in Paris, etc.), and concerts and night life defined fashion for me."
On his motivation for "New York Diary":
"I came to New York the first time in 1989. Manhattan was like nowhere else: artistically vibrant, unapologetically radical. I loved the spirit of it, the freedom and gritty flamboyance of the streets and clubs of New York, the sense of uniqueness. Emerging musicians and artists, the Lemon Twigs for instance, do belong to this community, something like an "electric heritage.""
Read the full interview here.