Lexus Looks to Conquer the Sea With New Yacht Concept
Called the LS Sedan.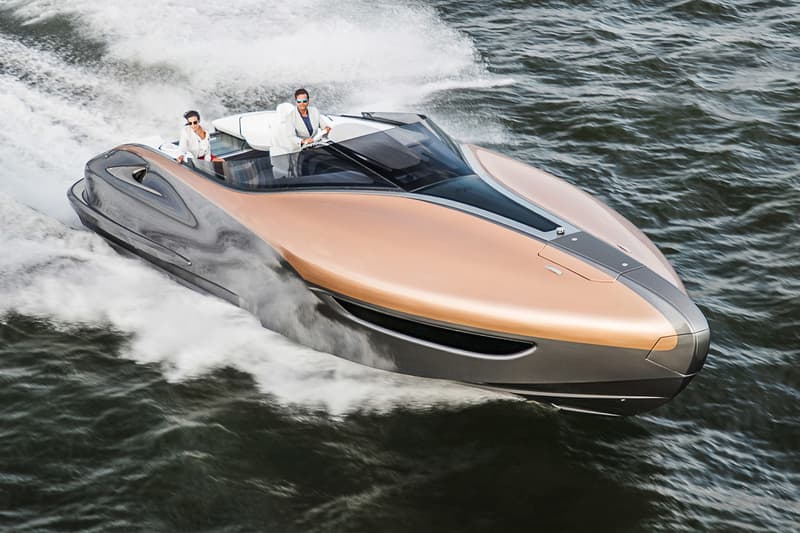 1 of 5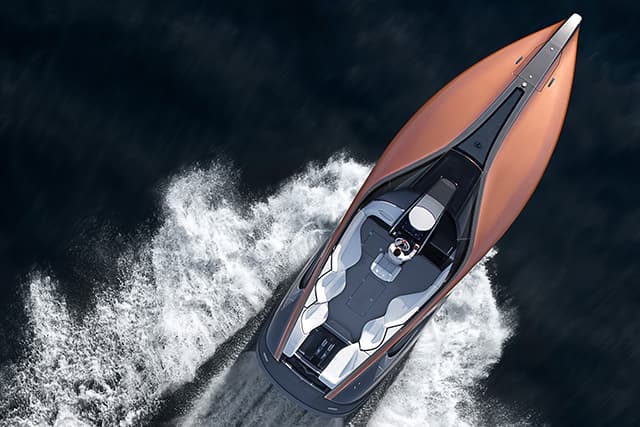 2 of 5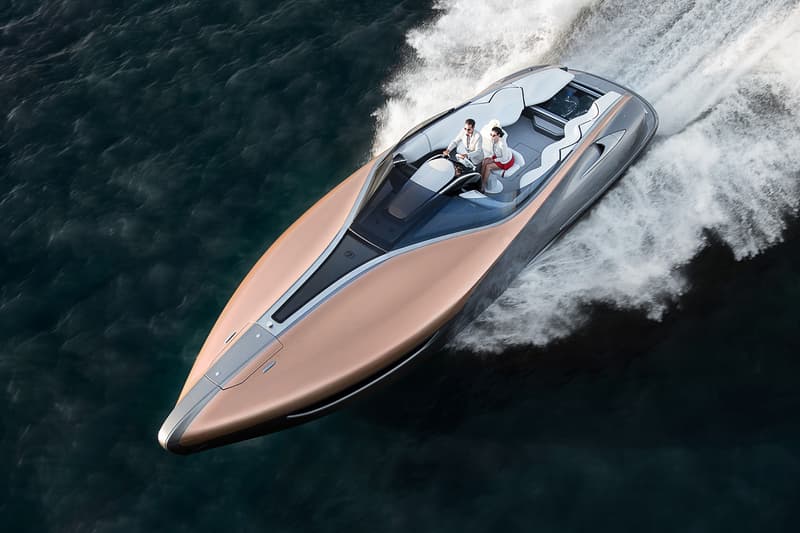 3 of 5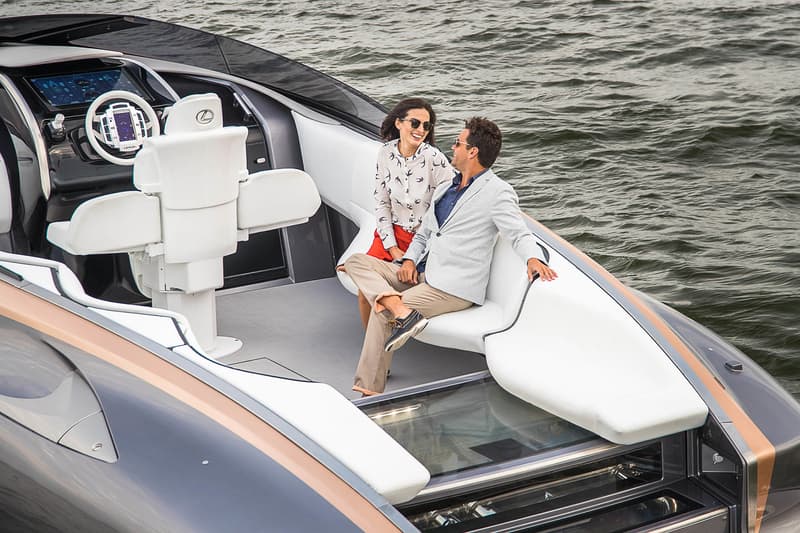 4 of 5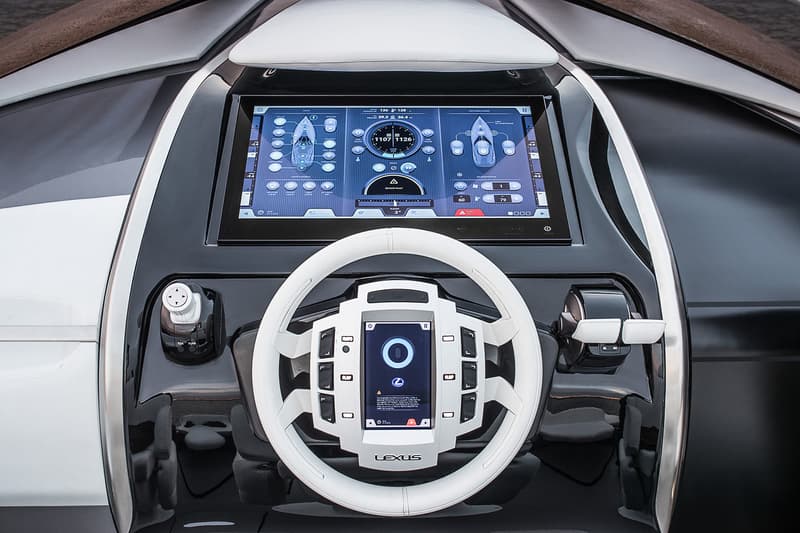 5 of 5
Lexus has unveiled its latest LS Sedan, and while the company is known for luxury vehicles, it's now getting into the yacht game. According to Toyota, the idea to create a yacht came about when CEO Akio Toyoda was trying out one of the company's marine division's yachts (that use a Toyota engine). Toyoda wanted to create a sporty, luxurious yacht much like its Lexus sub-label. This concept is actually a fully-functioning vehicle, and is constructed from carbon fiber by the Marquis-Carver Yacht Group in Wisconsin. It boasts a pair of V8 engines capable of 440 horsepower each.
Of course, a luxury yacht comes equipped with plenty of luxurious amenities. It features seating for eight with fold-out seats by the captain's chair. The control panel is a pair of touchscreens, one in the wheel and one for instruments and other information. Underneath, the passenger cabin is filled with leather, wood, air conditioning, and comfortable seating complete with a shower. While the LS Sedan won't be on sale anytime soon, luxury automakers have been delving into the yacht market for awhile now, with Aston Martin and Mercedes both joining in.