Varsity Jackets Are Fall's Hottest Outerwear Piece
Lil Yachty x Nautica and Junya Watanabe MAN x The North Face are among our favorites.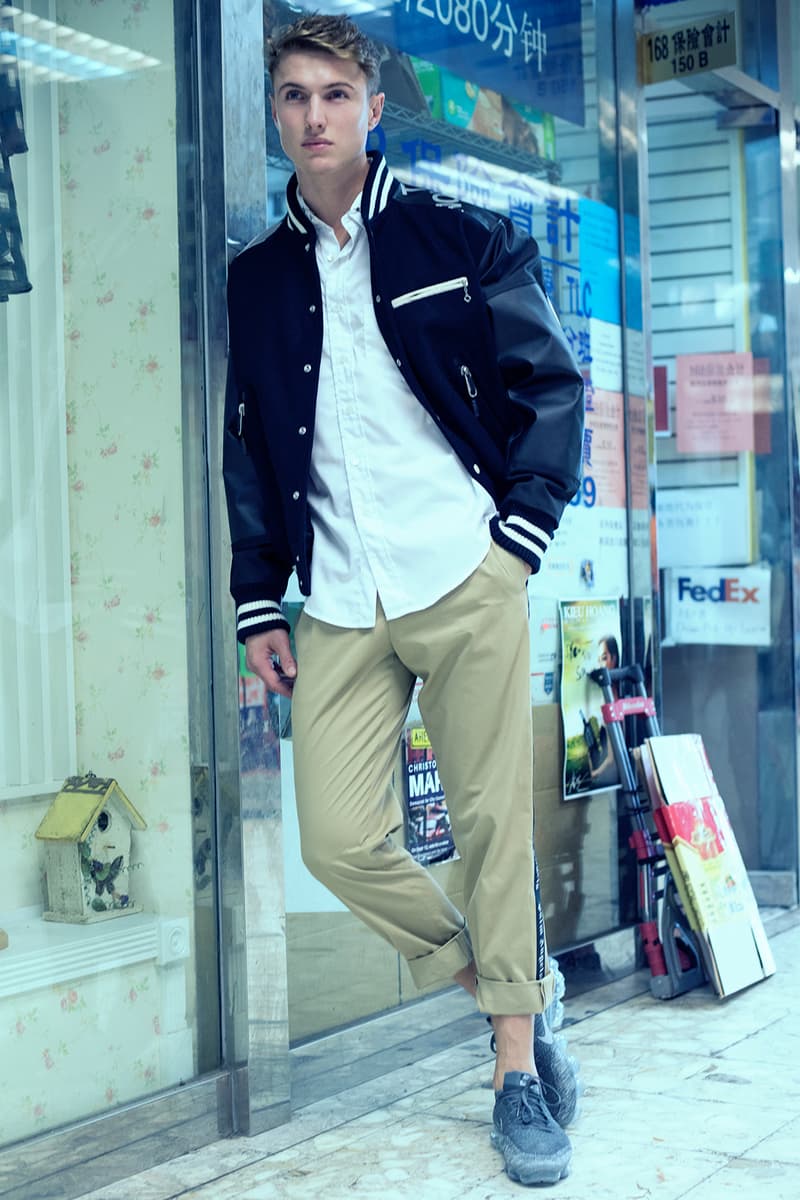 1 of 12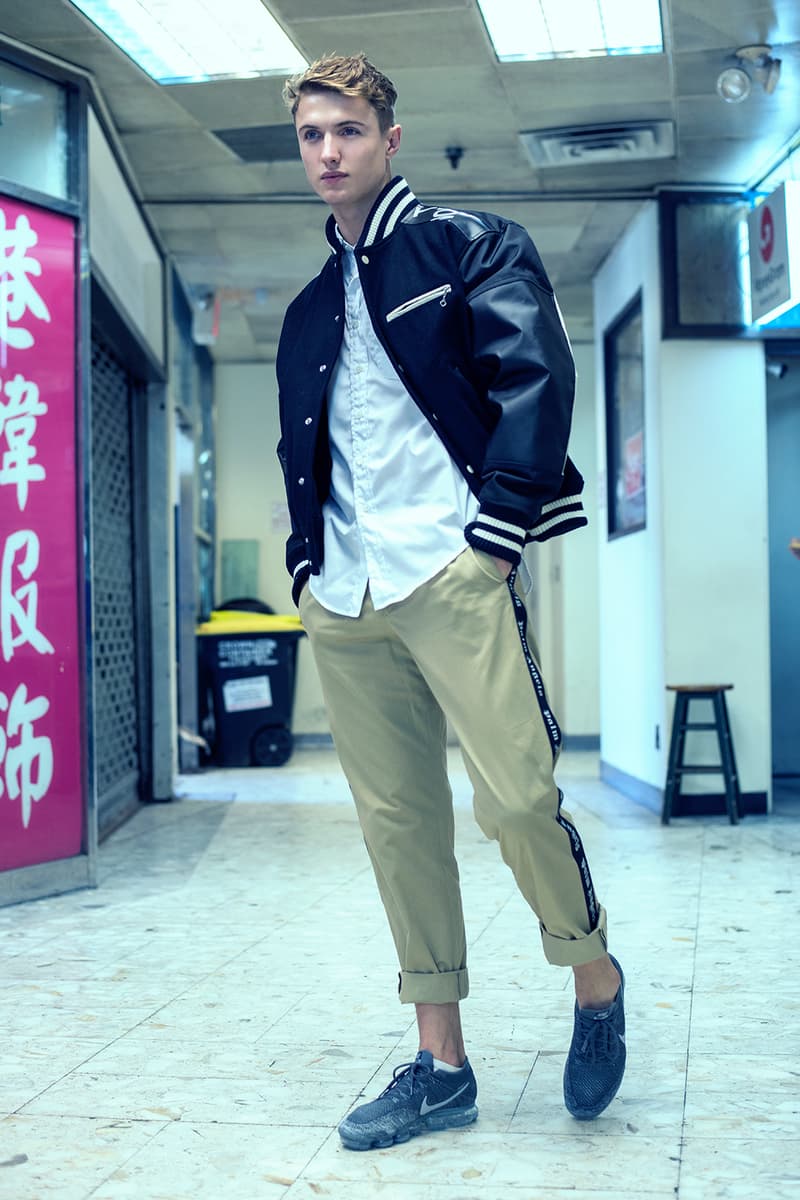 2 of 12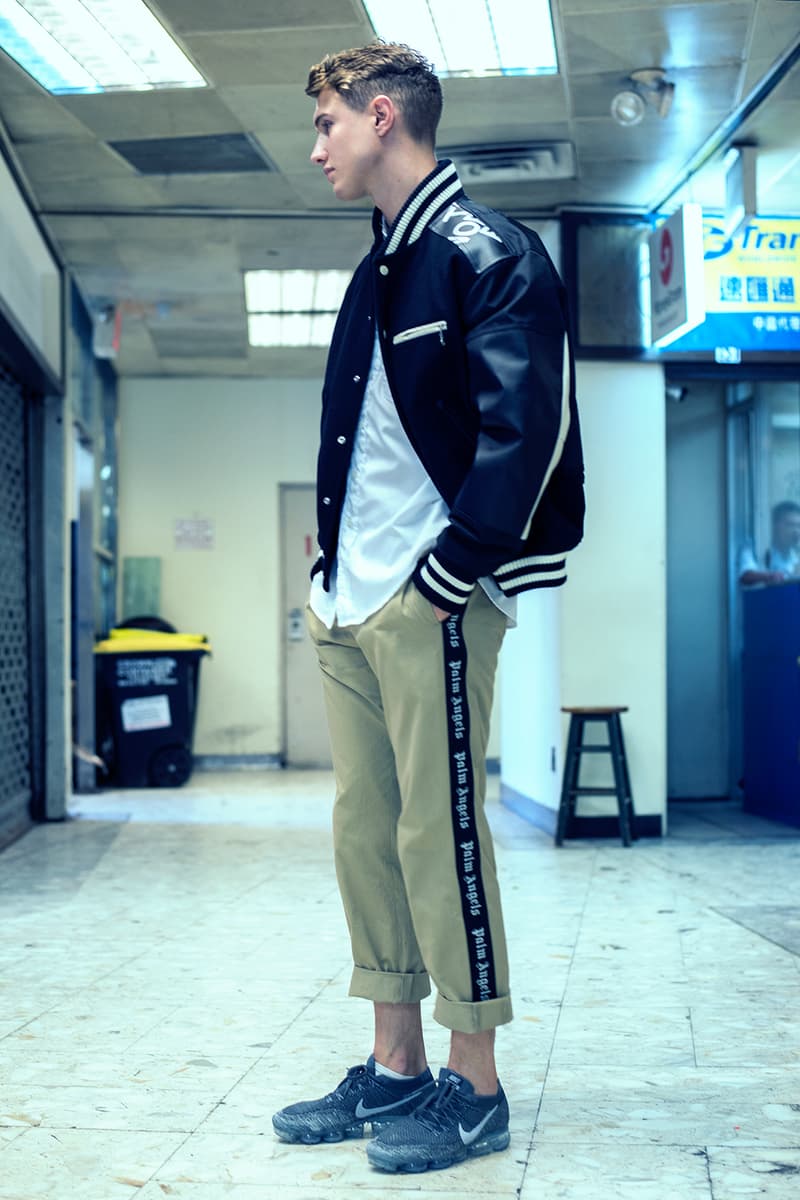 3 of 12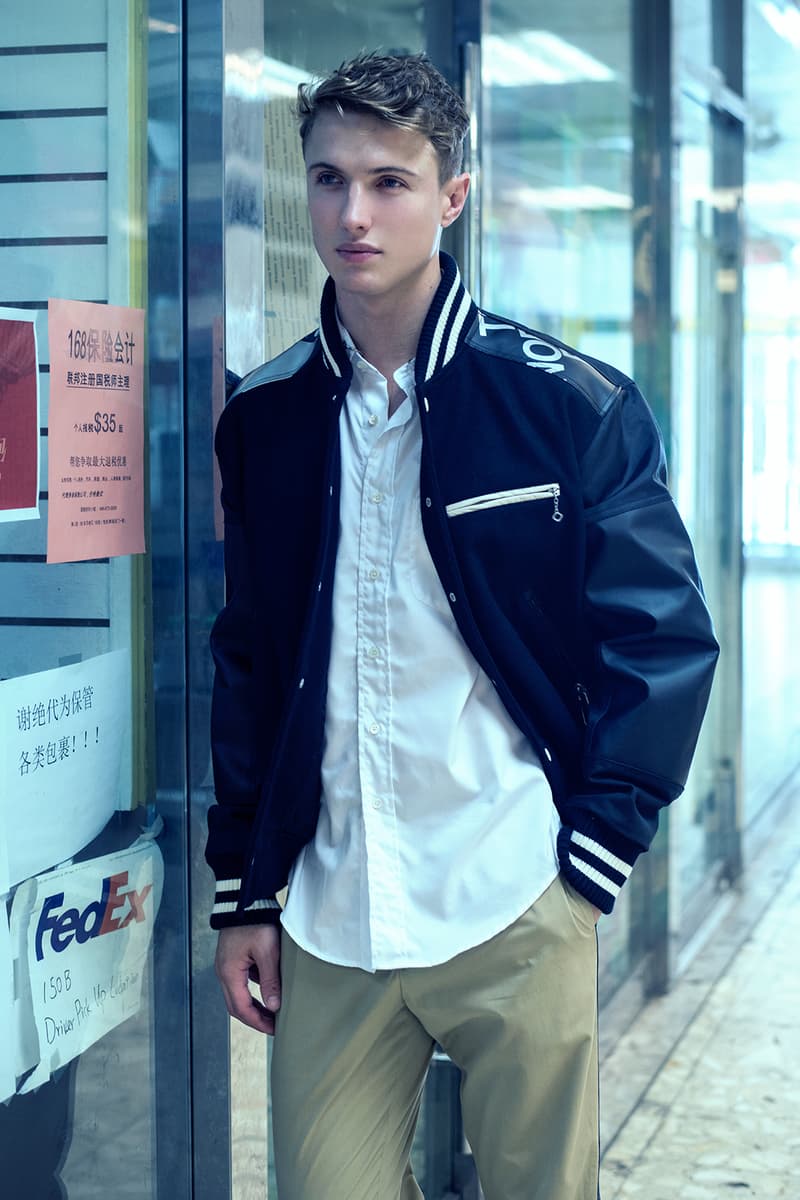 4 of 12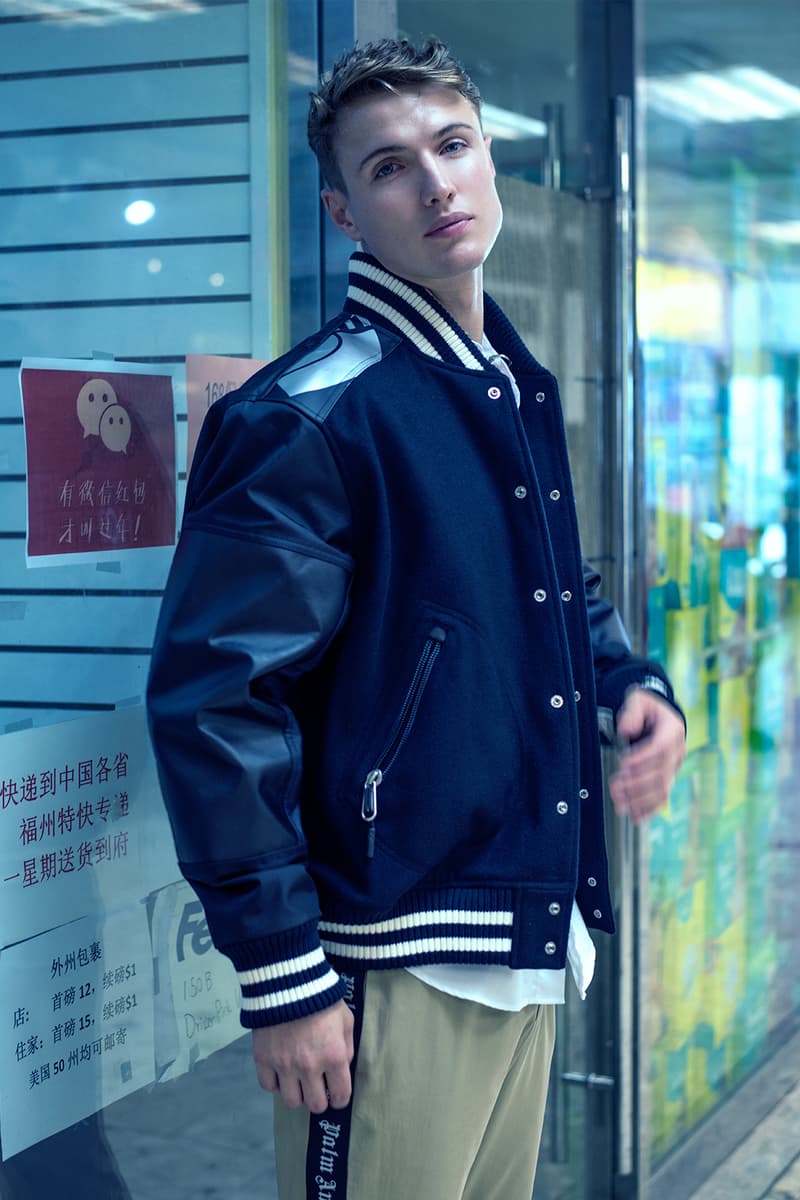 5 of 12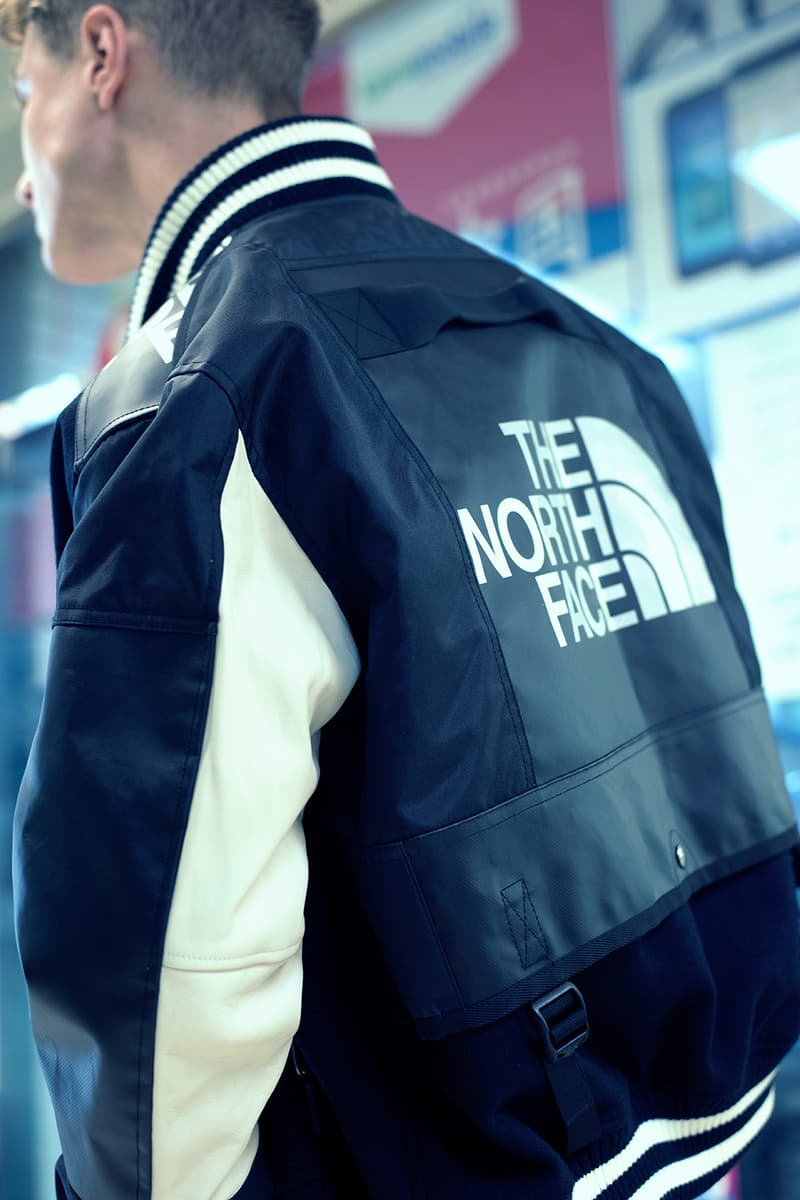 6 of 12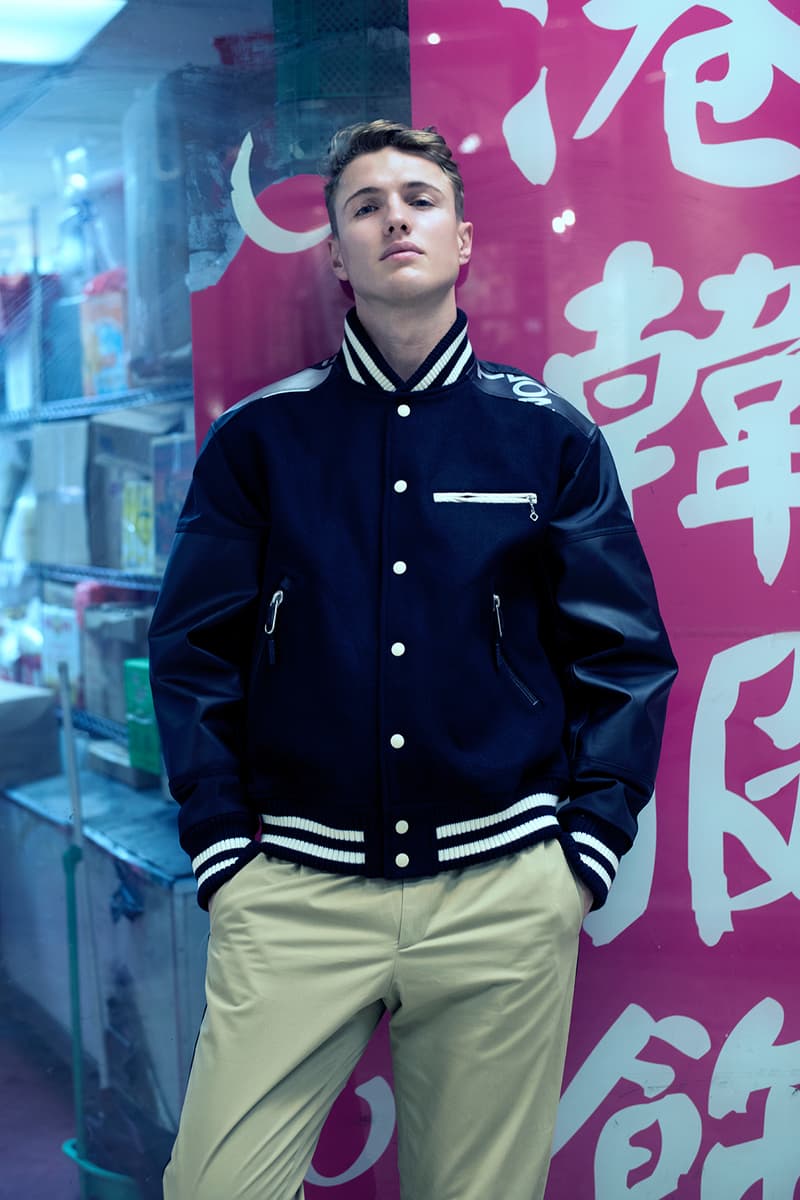 7 of 12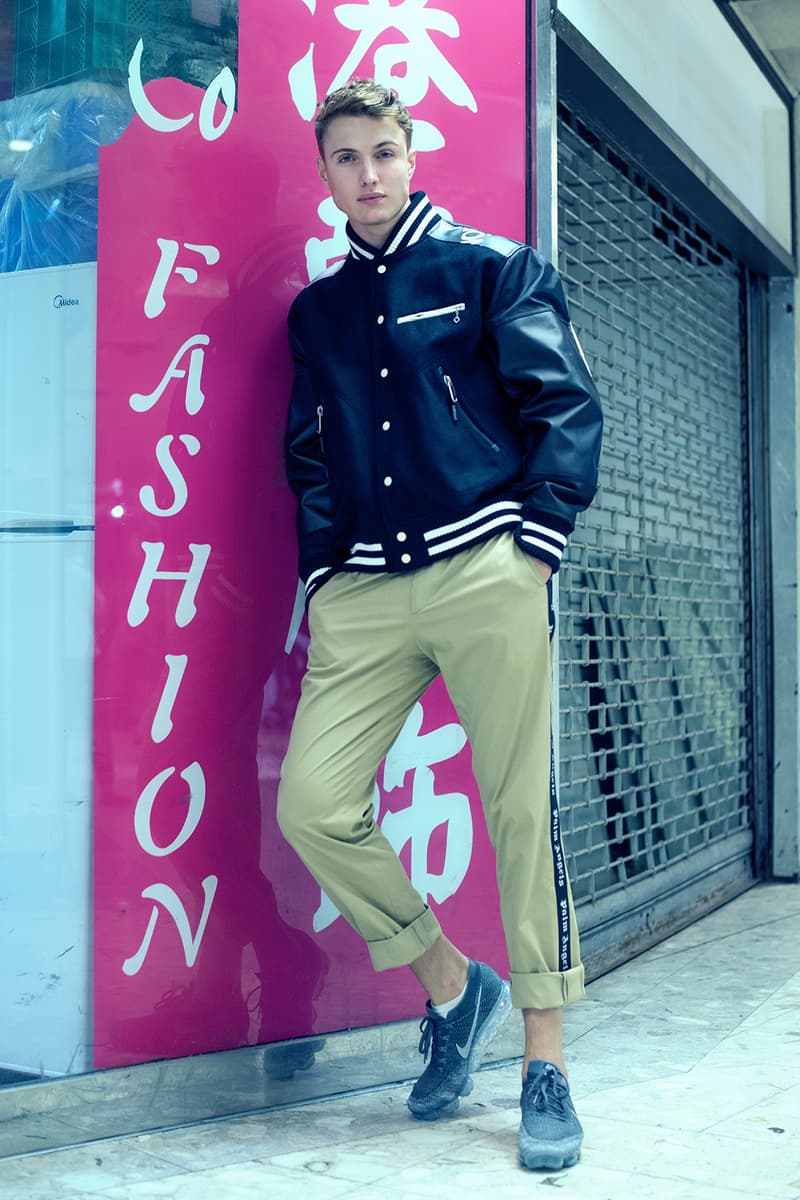 8 of 12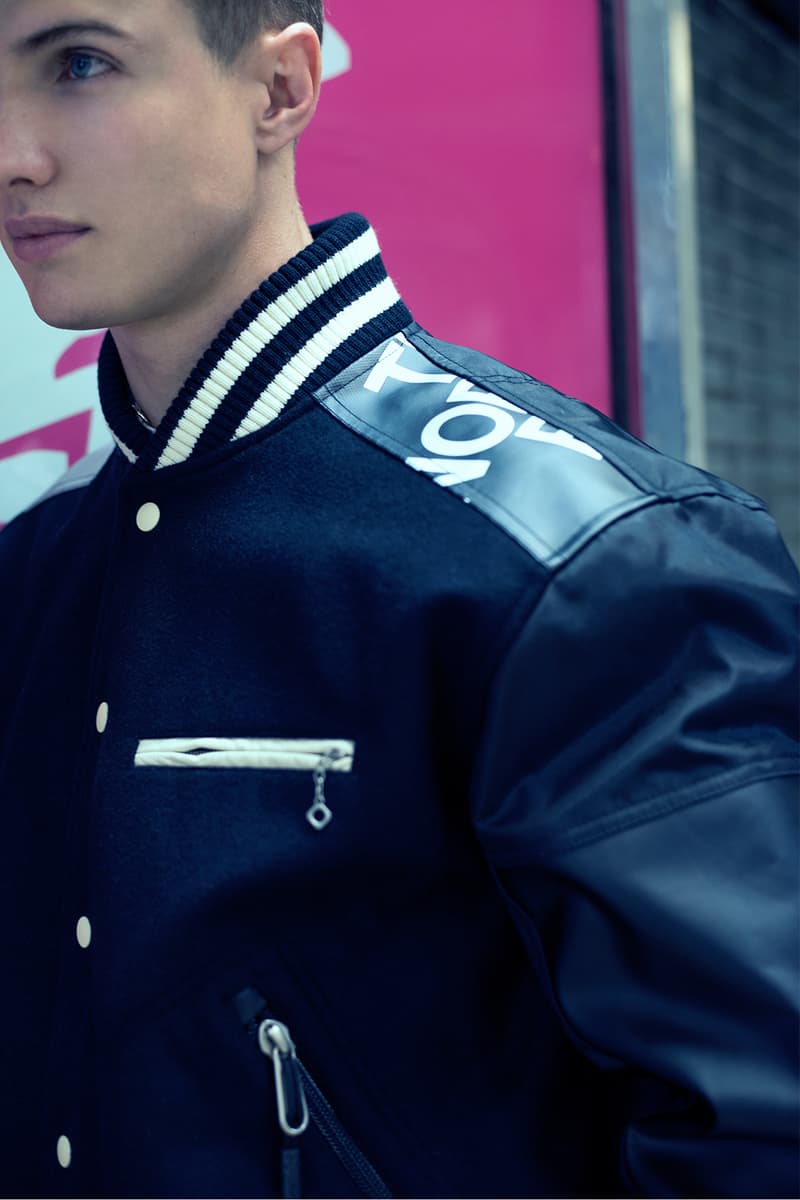 9 of 12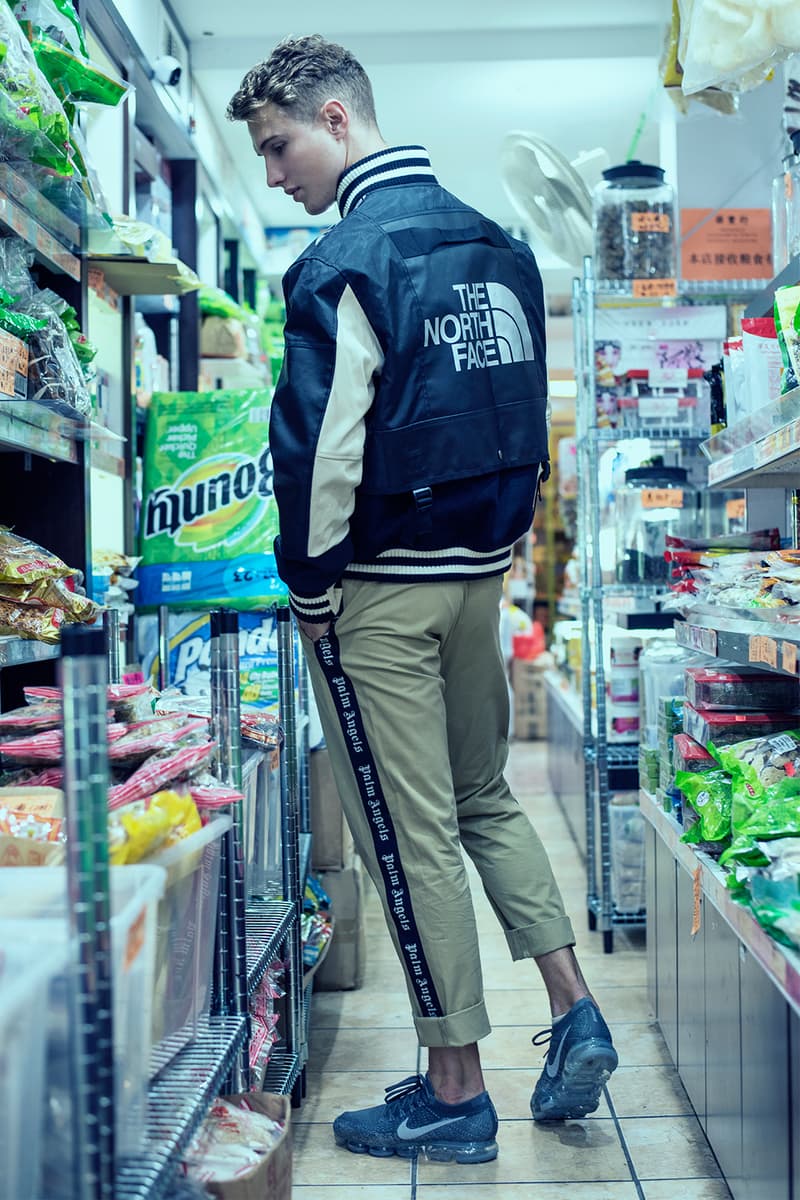 10 of 12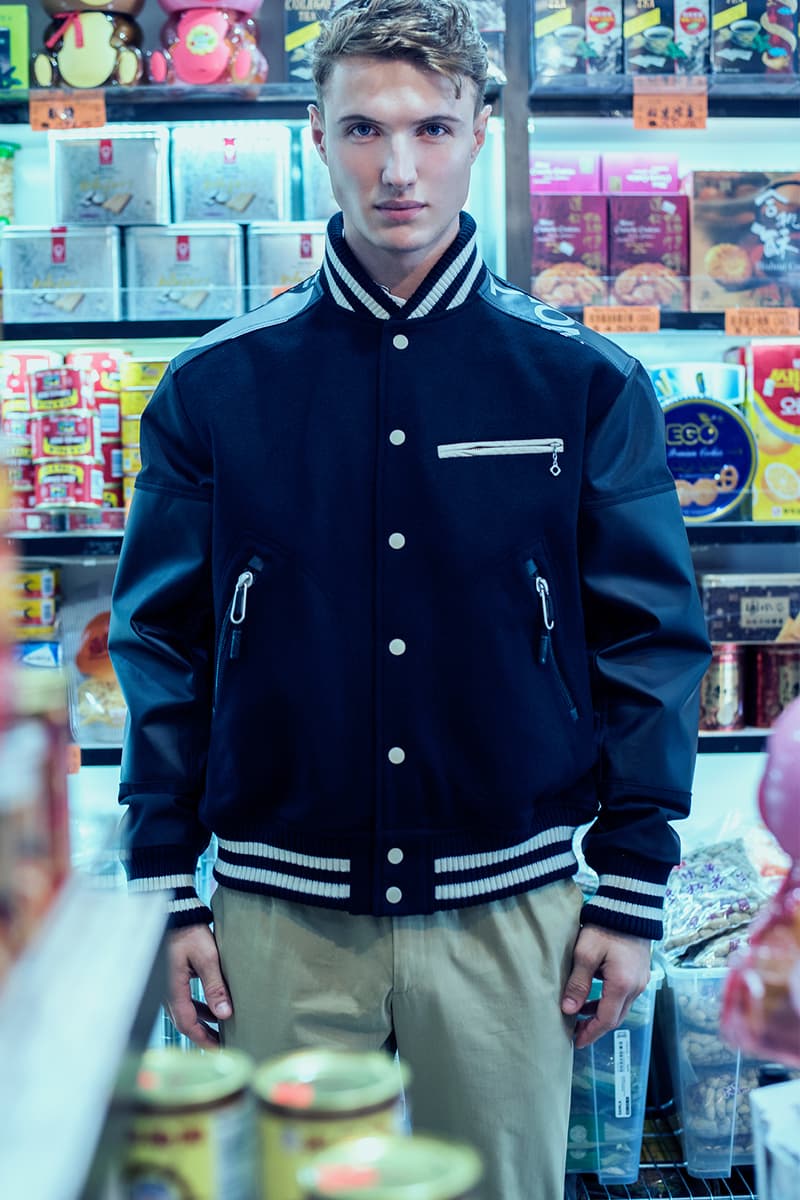 11 of 12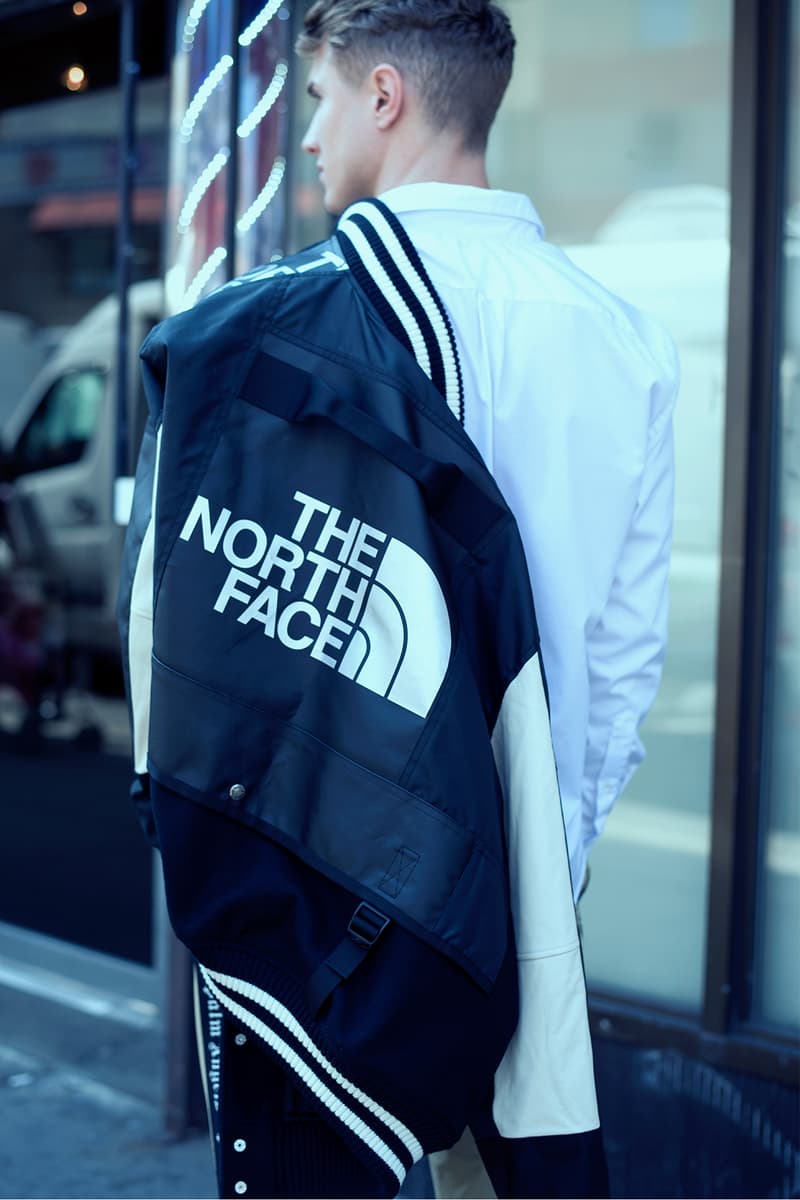 12 of 12
We've officially entered jacket season. Though this might be a dire time for all you shorts and flipflop lovers out there, for the more fashion-conscious consumer, fall/winter marks a season of ample outfit flexibility and styling opportunities. While everyone loves a killer pair of boots or statement scarf, outerwear is arguably the season's biggest sartorial star. As much a pragmatic piece as a fashion statement, finding a jacket or coat that best suits your lifestyle and personal taste is key.
Bomber jackets have been the primo choice among streetwear aficionados and high-end fashionistas for several seasons now (they're forecasted to reign supreme this season, too). However, recent drops have demonstrated a surge in varsity jackets, and while they've wavered in and out of style over the last few years, Fall/Winter 2017 is already witnessing a significant rise in their popularity.
Varsity jackets – or "letterman" jackets – trace their origin back to Harvard University's baseball team in 1865, where they actually started out as sweaters. Created as a means to differentiate Harvard from competitor teams, players donned an embroidered Old English letter "H" in the middle of their grey flannel uniforms. Years later, Harvard's football team began sewing the letter onto their respective uniforms, where they served as a prestigious insignia exclusive to the team's star members.
Eventually, the sweater was adopted by American high school teams; by 1930, the letter appeared on wool jackets with leather sleeves. Come the '80s and '90s, varsity jackets became popular among major league sports teams and soon after tipped over into the mainstream fashion landscape. The jackets were reimagined into satin and cotton versions, quickly gaining popularity within hip-hop and streetwear scenes.
Brands like Stussy, Champion and Starter have been dishing out varsity jackets for decades (and they continue to do so today). However, the last few months have seen the popular jacket proliferate — from appearances in the seasonal offering of brands like Coach, Opening Ceremony and Junya Watanabe MAN to collaborative streetwear-friendly pieces by The Weeknd x H&M, Lil Yachty x Nautica and Game of Thrones x Billionaire Boys Club.
In terms of styling, there isn't much that a varsity jacket doesn't pair well with. You can dress it down with sweatpants, jeans and camo pants, or dress it up with wide-leg trousers, pleated slacks or chinos. Regardless, if you're in a rut about what jacket to invest in, consider varsity jackets as a versatile option that'll keep you on trend this season.
Check out our in-house editorial highlighting our favorite varsity jacket of the moment – Junya Watanabe MAN x The North Face – and stay on top of our Trend Watch series for more of the season's biggest trends.