Lil Yachty and Nautica Display a Playful Color Palette for Their Collaborative Collection
Some light-hearted looks to match Lil Boat's personality.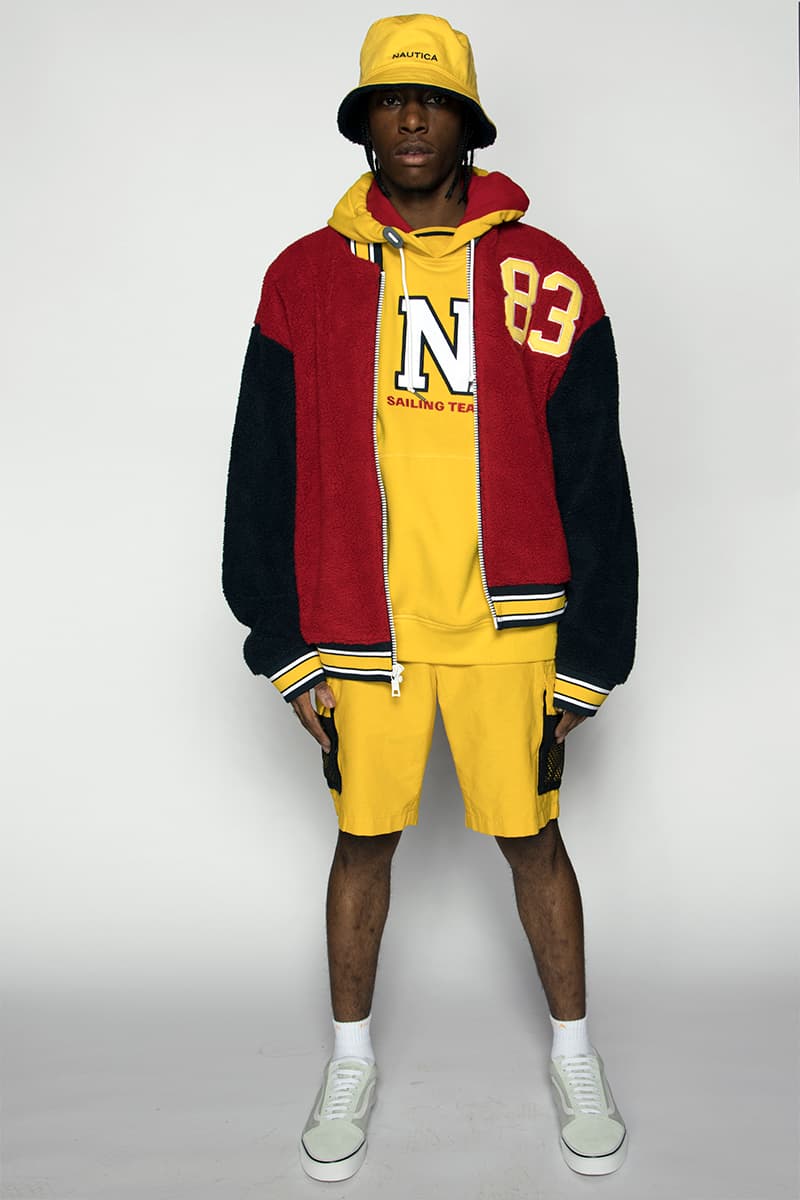 1 of 7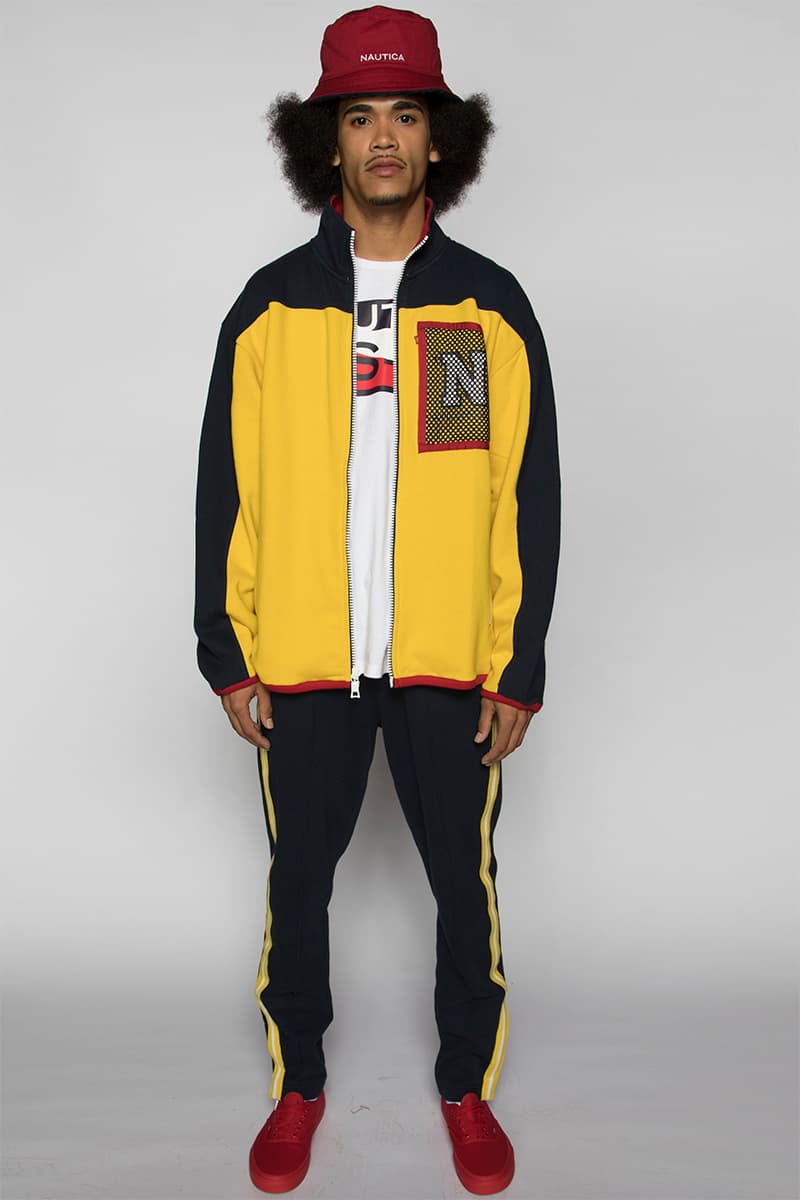 2 of 7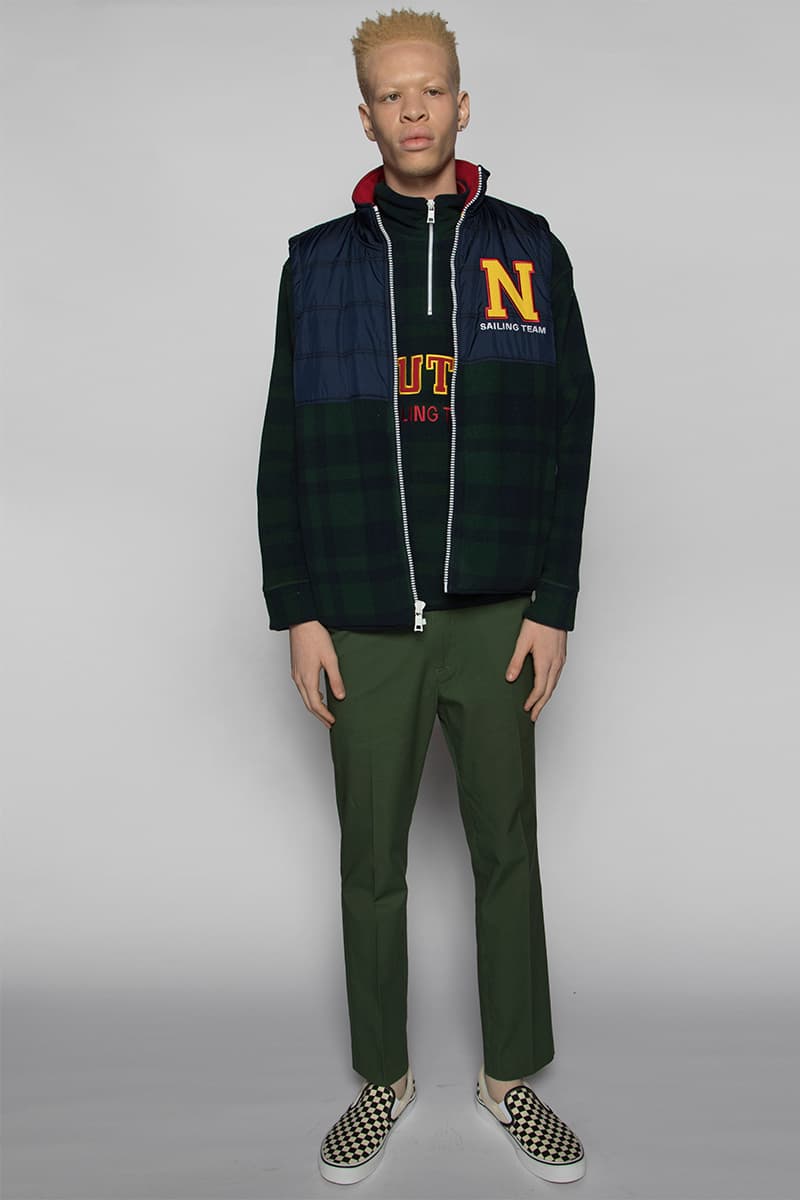 3 of 7
4 of 7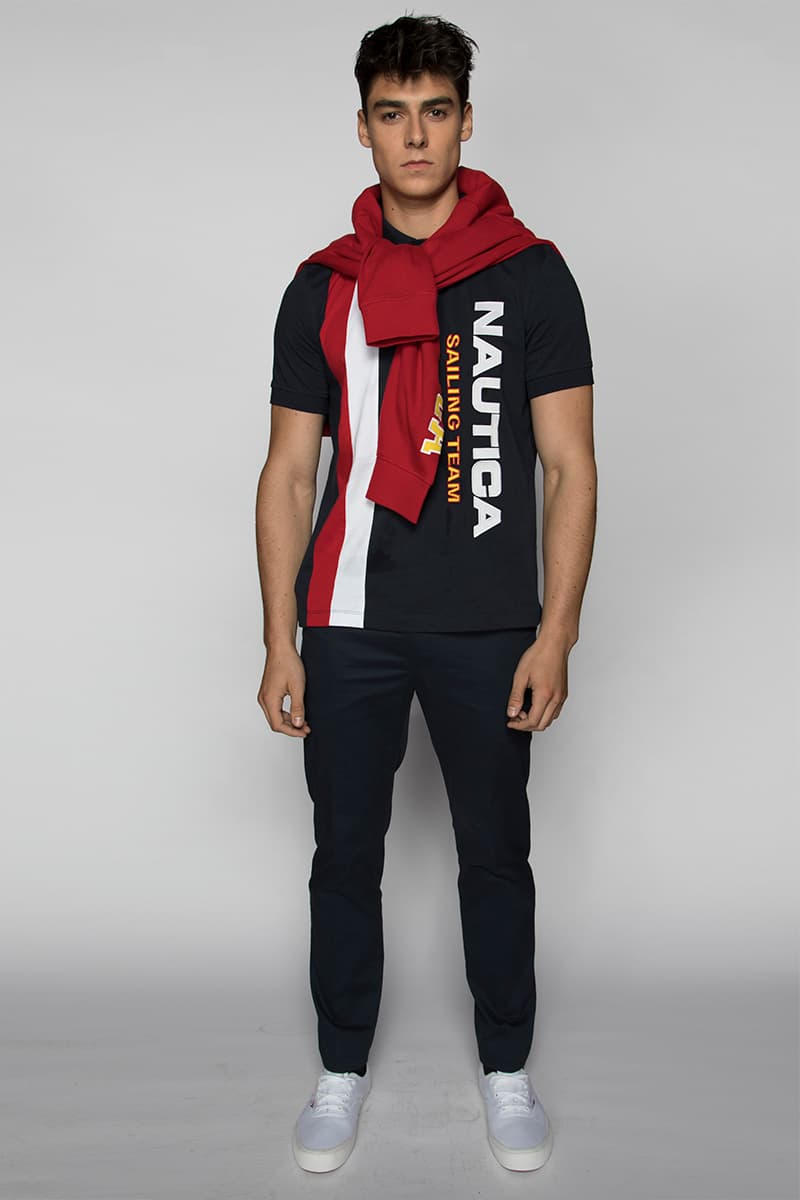 5 of 7
6 of 7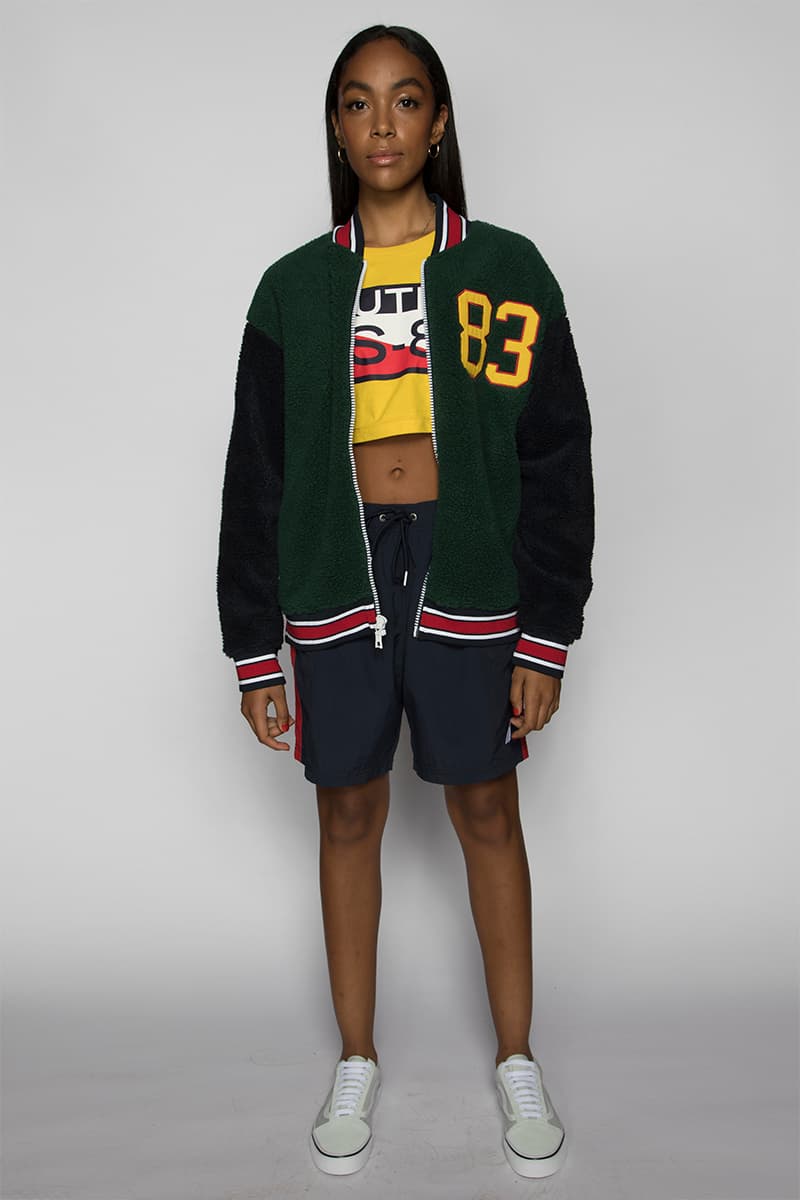 7 of 7
With a number of music projects now under his belt, Lil Yachty is best known within the pop culture universe for his silly tongue-in-cheek personality. This light-hearted approach to life translates into his music, where wacky and playful lyrics have become a staple in his music catalog. Now, the Atlanta rapper has unveiled the full lineup for his upcoming collaboration with Nautica, which matches everything Yachty represents.
The one aspect that stands out the most about the Lil Yachty x Nautica collection is the bright color palette used for the set's pieces. Bold red is spread across the collection's jackets, hats and shoes and is often paired with a bright yellow. Adding to the collection's boldness are the enlarged numbers and letters printed on a few pieces, creating a varsity-style look. President of VF Sportswear Brendan Sullivan says Yachty's playful demeanor is in line with Nautica's style.
We are excited to unveil our limited-edition capsule collection with Lil Yachty. Not only does it reflect the Nautica brand's DNA with its bold colors and logos, it also shows Lil Yachty's unique and authentic style, which will reallyexcite his fan base.
With prices ranging from $40-$168 USD, you can expect to see the Lil Yachty x Nautica collection hit the racks of select Nautica retailers, as well as the brand's web store, in November of this year.
To see what else Lil Yachty's been up to lately, check out a few photos from his New York Pizzeria pop-up.