Yves Saint Laurent Co-Founder Pierre Bergé Has Passed Away at the Age of 86
R.I.P. to a legend.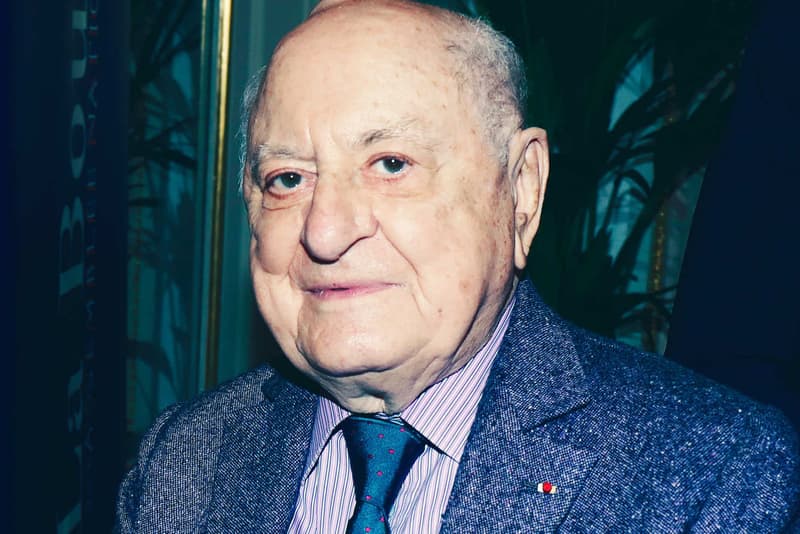 In what can only be described as a huge loss to the high-fashion community, Pierre Bergé peacefully passed away in his sleep at the age of 86. Along with partner in business and in life, Yves Saint Laurent, the duo formed one of the most influential houses to date — helping to transcend the industry as we know it today. A perfect pairing of sorts, YSL helped revolutionize the fashion industry with his daring design dynamics, while Bergé pulled the business strings behind the scenes — running the label's day-to-day dealings.
A beloved, yet outspoken character at times, Bergé spoke candidly about past designers who went on to succeed Saint Laurent following his 2002 retirement. While speaking fondly of Hedi Slimane, he was quick to point out Tom Ford's and Stefano Pilati's shortcomings. He will be fondly remembered by peers, fashion aficionados and onlookers alike.
For an in-depth look at the life and death Pierre Bergé, be sure to check out our feature editorial.