IDK's New 'IWASVERYBAD' Project to Feature Chief Keef, DOOM, Swizz Beatz & More
The DMV rapper is on the come up.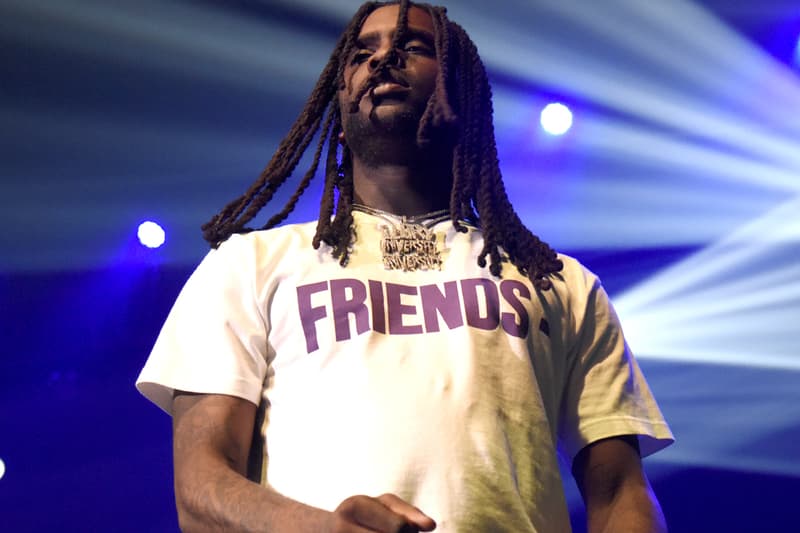 The DMV rapper IDK is making some serious moves. The UK born MC, who grew up in the US, recently returned back to his roots to reconnect with his family's culture and environment. Since spending time behind bars, Jay IDK has been working hard to gain the recognition of global influencers — his recent album The Empty Bank, which generated over five million streams wasn't a bad start.
But it's his upcoming project that has got everyone talking. "Since 2016, I learned nothing matters more than the originality and quality of your music," said IDK earlier this month. "This year I'm focused on telling my story" and that is exactly what IWASVERYBAD aims to do. The soundtrack will be released in three instalments (from September 28 to October 13), with each segment representing a different stage in the life of IDK. Featuring a lineup including Chief Keef, DOOM, Swizz Beatz, Del the Funky Homosapien, Thelonious Martin, Yung Gleesh, and Mother Marygold, it looks as if the DMV rapper is about to come of age.
In other music news, Young Thug may be facing a felony drug charge.