A Miniature Commodore 64 Is Dropping in 2018
A blast from the past.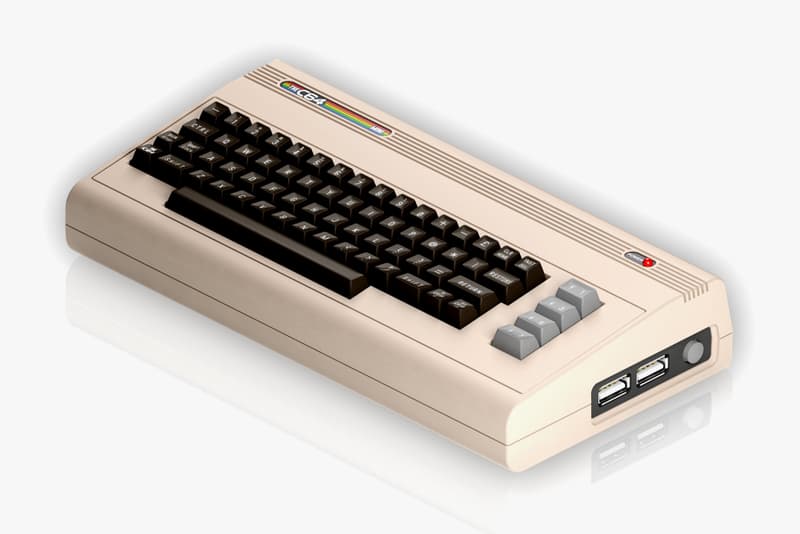 The crave for nostalgic gaming continues thanks to Retro Games. Following the news that Amazon would be selling the SNES Classic Edition out of trucks, a miniature iteration of the Commodore 64 will also be releasing. Dubbed the C64 Mini, it will be equipped with games such as Speedball 2: Brutal Deluxe, Paranoid and California Games.
The forthcoming C64 Mini will be boxed with a wired joystick and charging cable as it will be able to connect to your TV thanks to its HDMI port. Delivered in half the size of its original predecessor, its firmware can be updated via USB flash drive in addition to its save game capability.
Retro Games's C64 Mini will retail for $70 USD and is expected to drop on the earlier side of 2018.