Virgil Abloh's Face Is Being Sold for $800 USD
A tribute to the creative designer.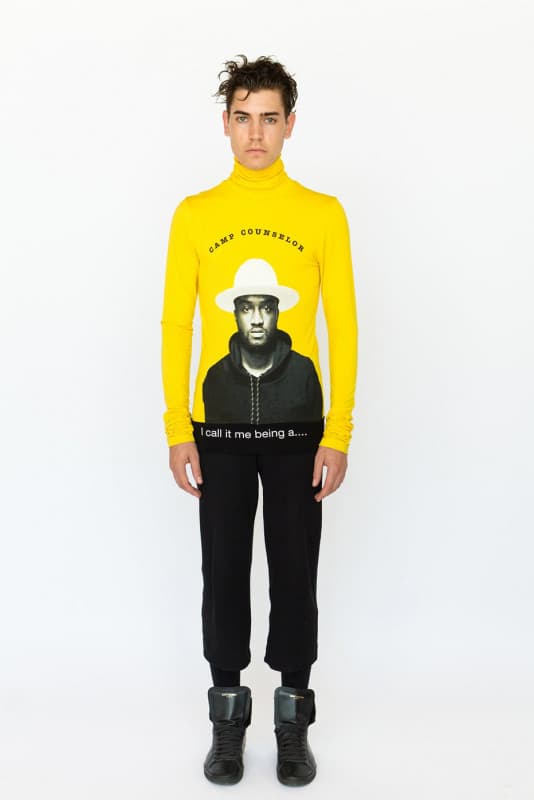 1 of 4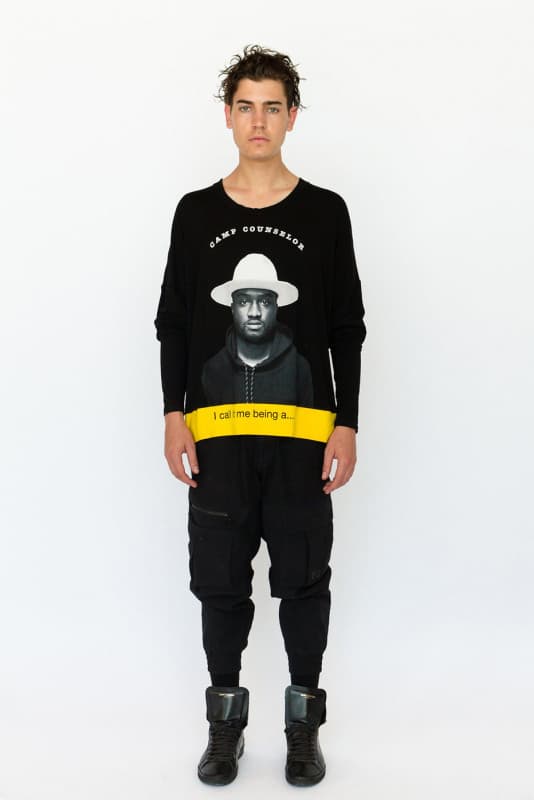 2 of 4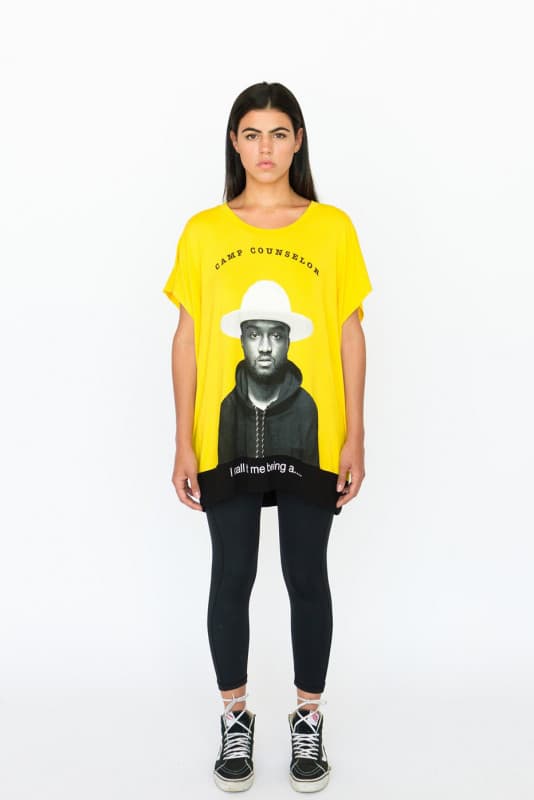 3 of 4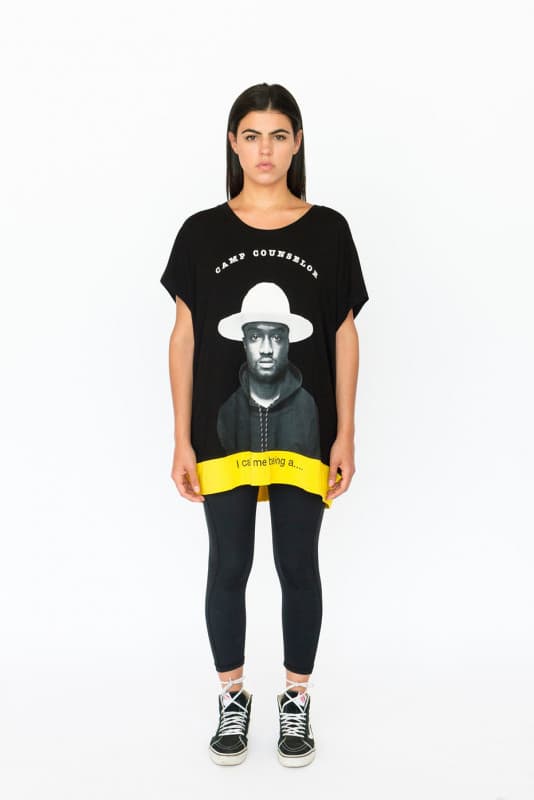 4 of 4
There is no doubt that creative designer, Virgil Abloh has redefined modern streetwear culture from his days of Been Trill and Pyrex Vision, to present day brand Off-White™. His execution of creative projects ranging from art installations, DJing, fashion collaborations to designing furniture has inspired an entire generation of young designers, so much that LA-brand Tastemaker Collective has decided to pay homage to Virgil in its latest collection of sweaters and tees. Brand designer director Jamel Bullock explained, "This is our tribute to Virgil being a leader of the new fashion generation [...] we want to bring awareness to the fact that Virgil has shifted the culture in a major way."
The collection proudly displays Abloh's face in the centre of the piece, with an allusion to the Chicago creative's comment referencing the Ian Connor and A$AP Bari incident last year "It was totally fine. I looked at it as, like, a casualty — I call it me being a camp counselor."
Made out of a combination of bamboo and spandex, the collection is available to pre-order now via the Tastemaker Collective website for an eye-watering price of $795 USD for a sweater and $495 USD for a T-shirt.
Also, be sure to take an inside look at the Off-White™ empty gallery store in New York City.