A Rare Look Inside BMW Group Classic
A luxury car collector's dream come true.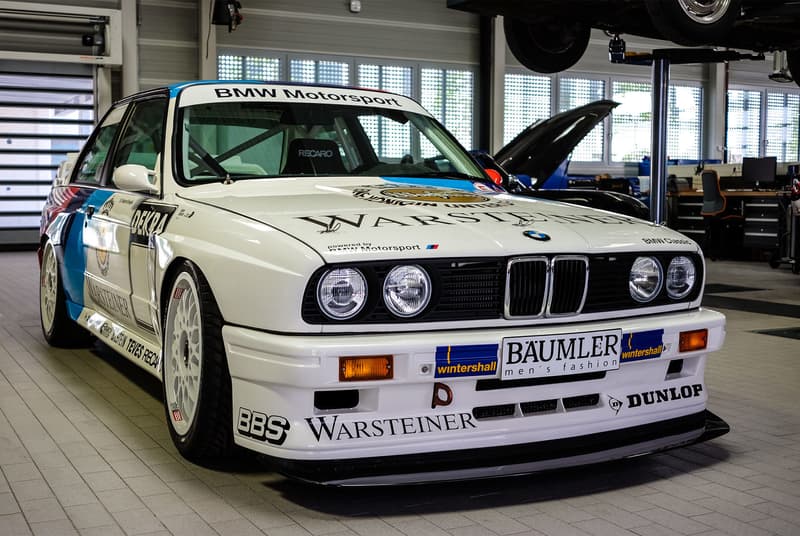 1 of 27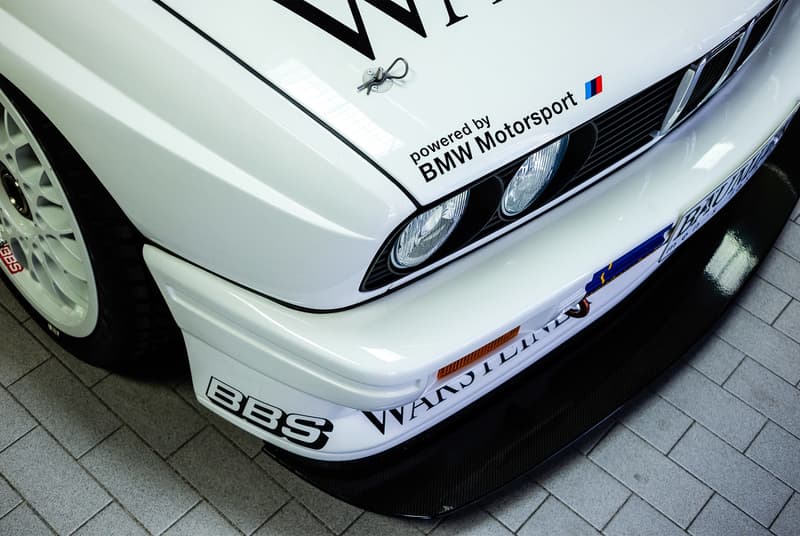 2 of 27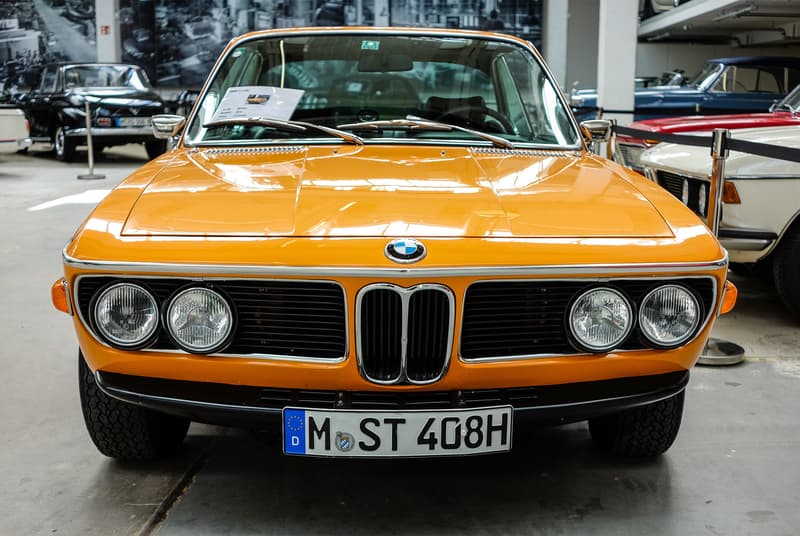 3 of 27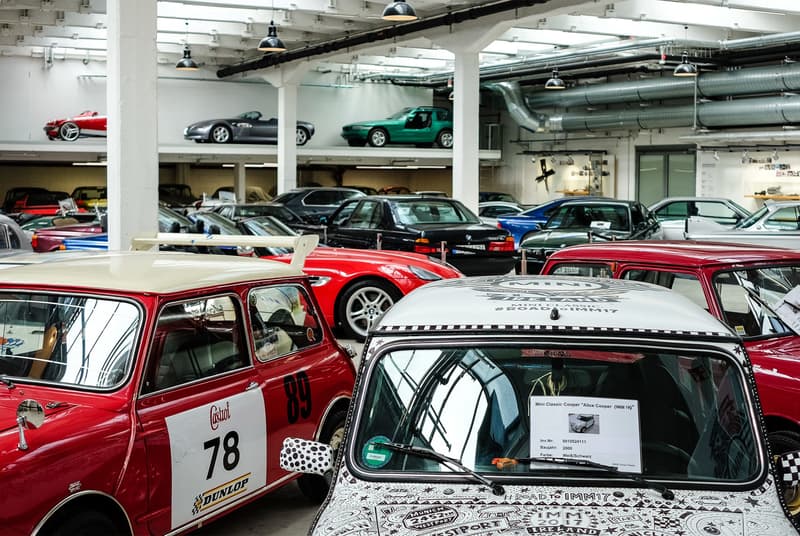 4 of 27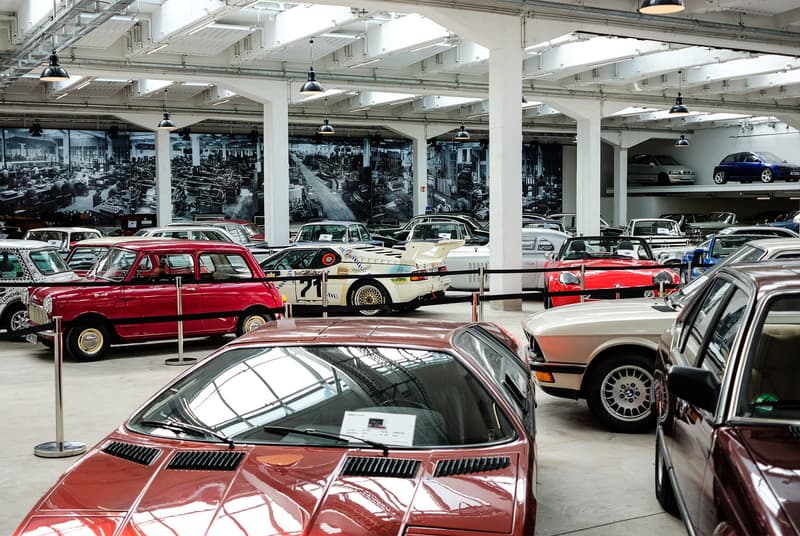 5 of 27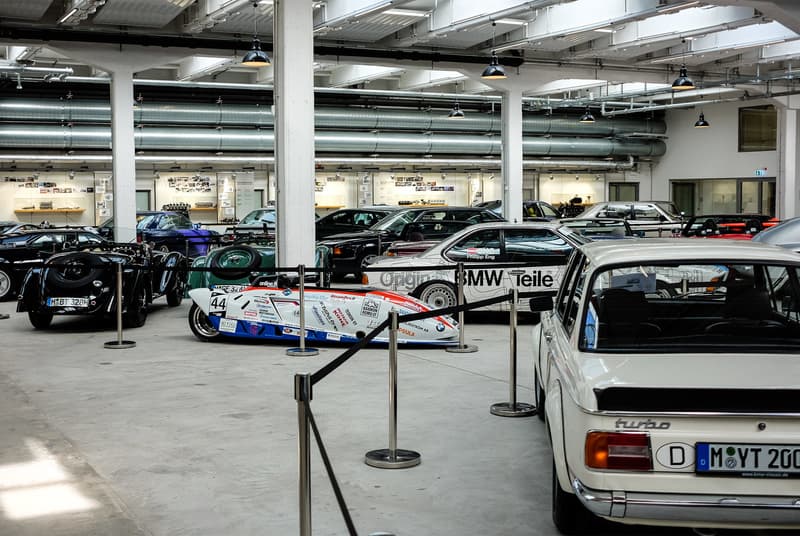 6 of 27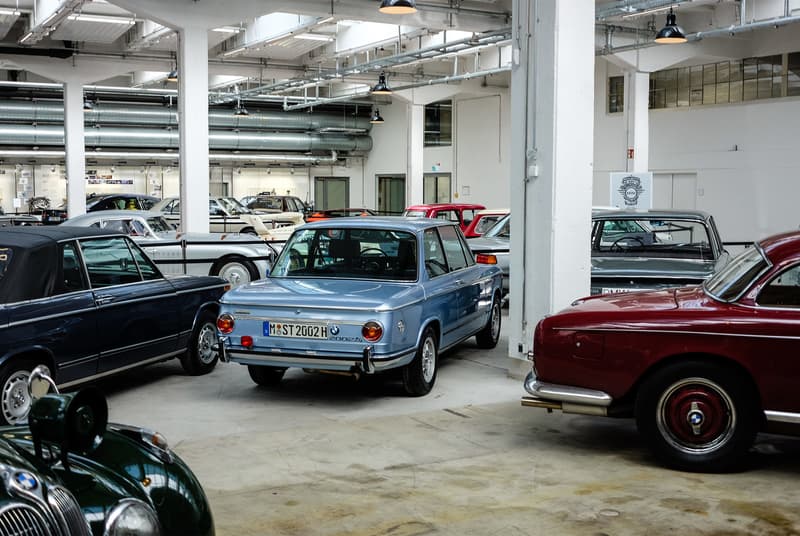 7 of 27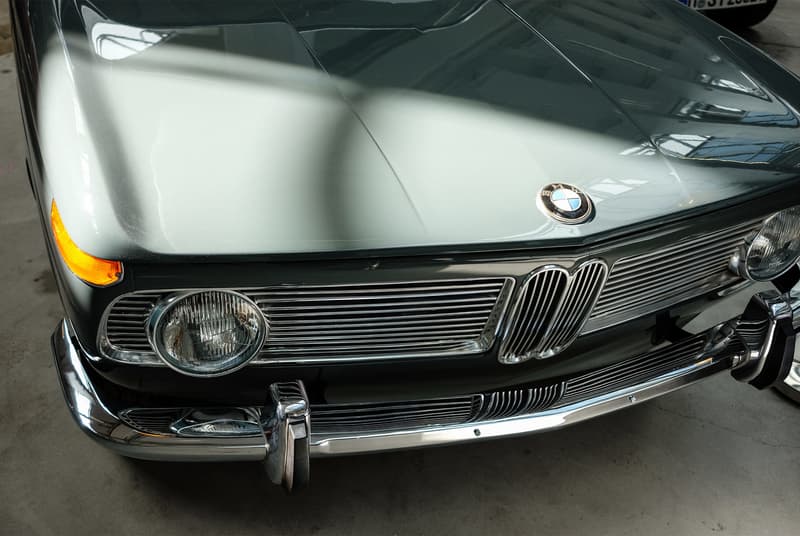 8 of 27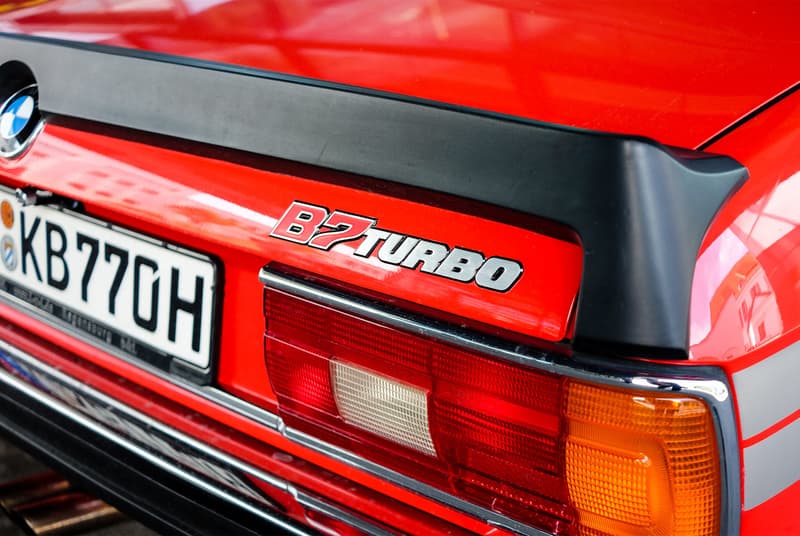 9 of 27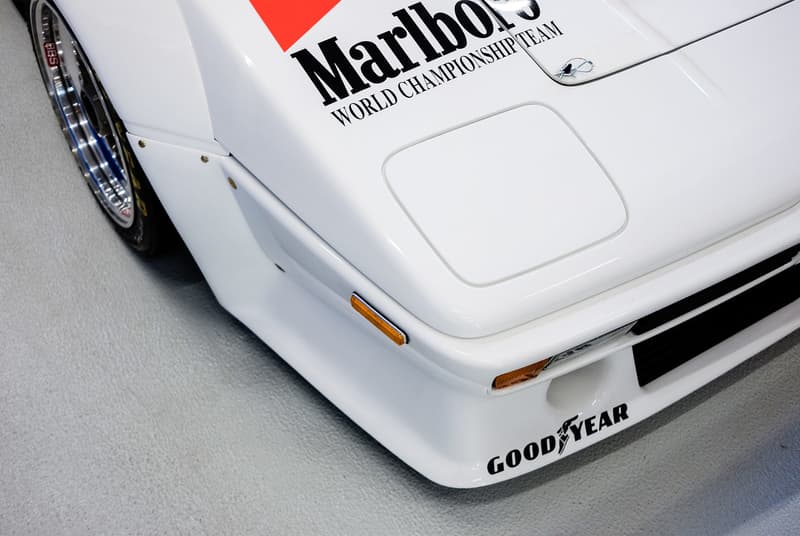 10 of 27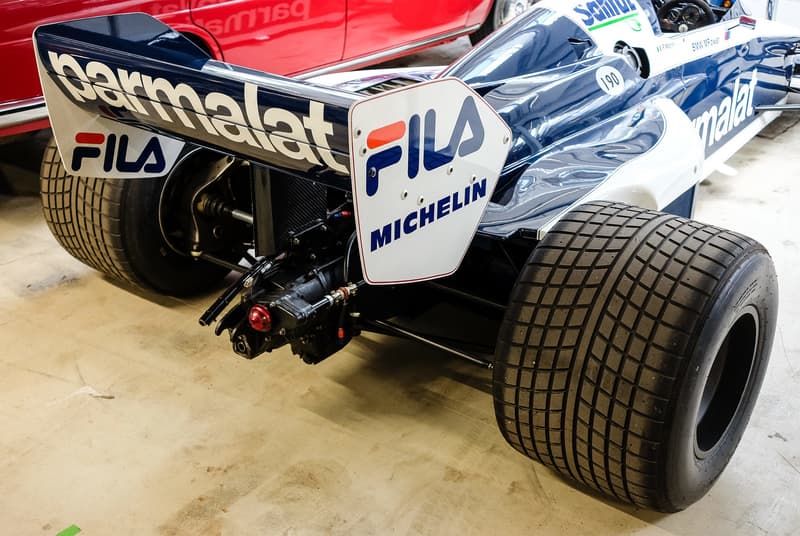 11 of 27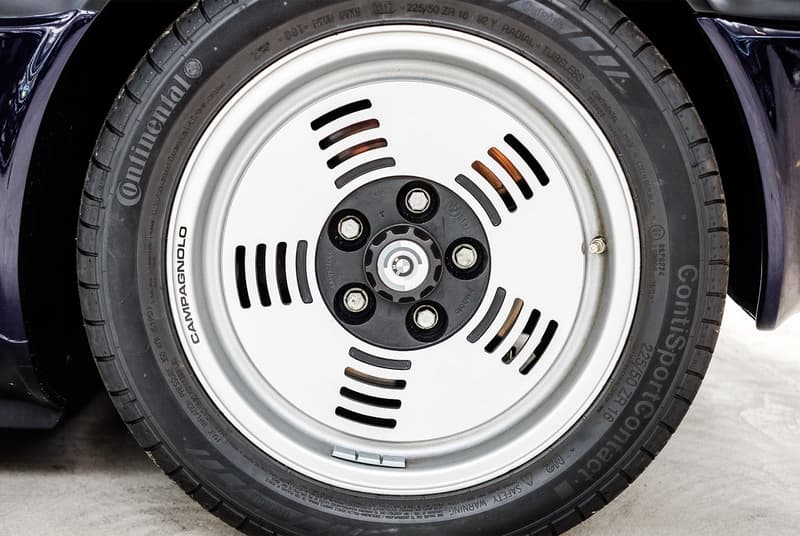 12 of 27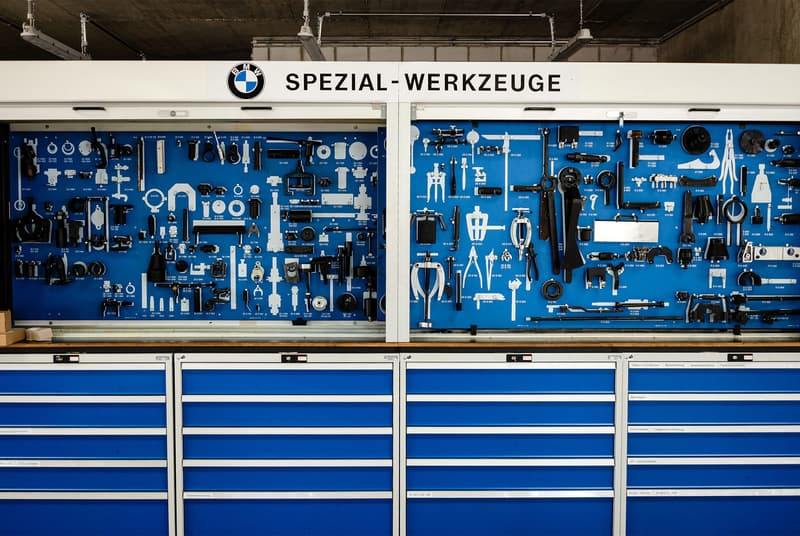 13 of 27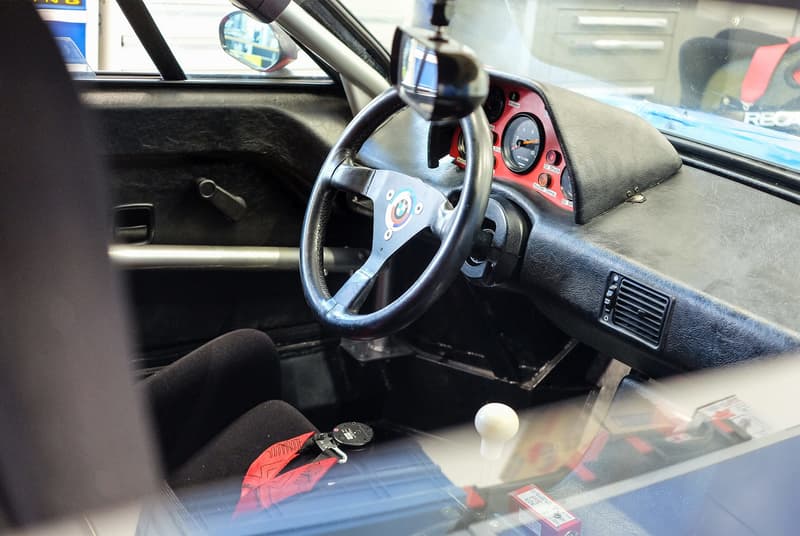 14 of 27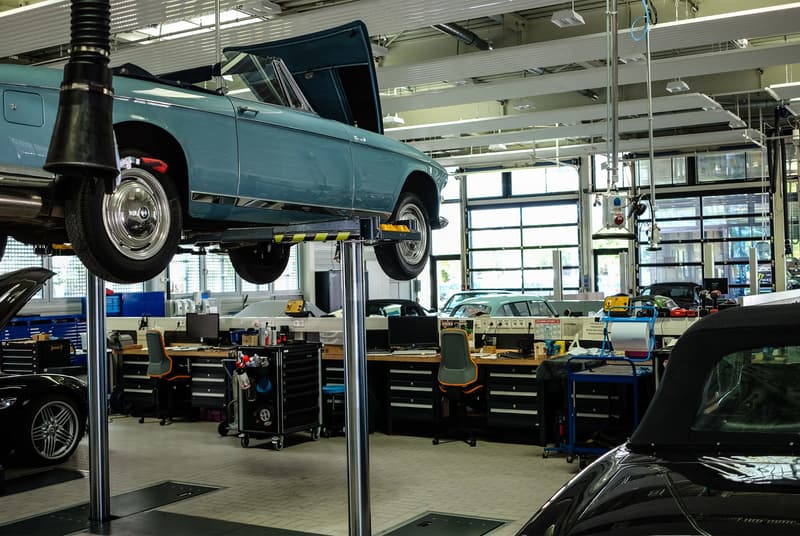 15 of 27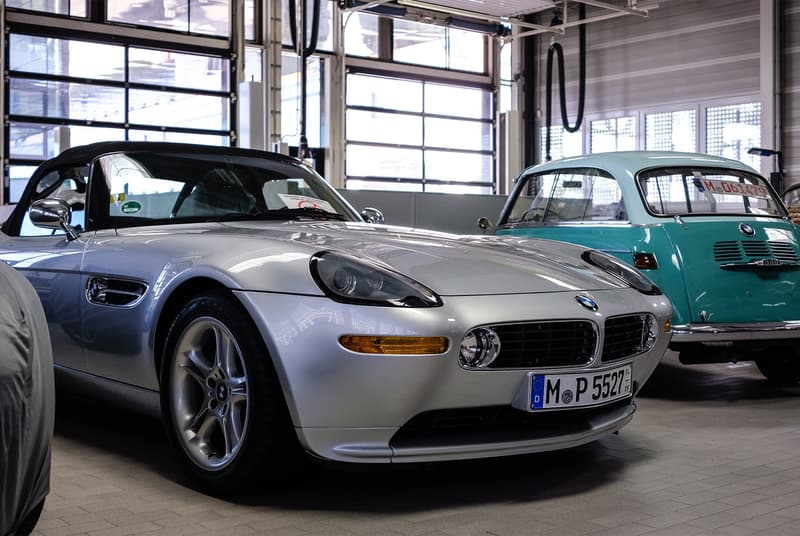 16 of 27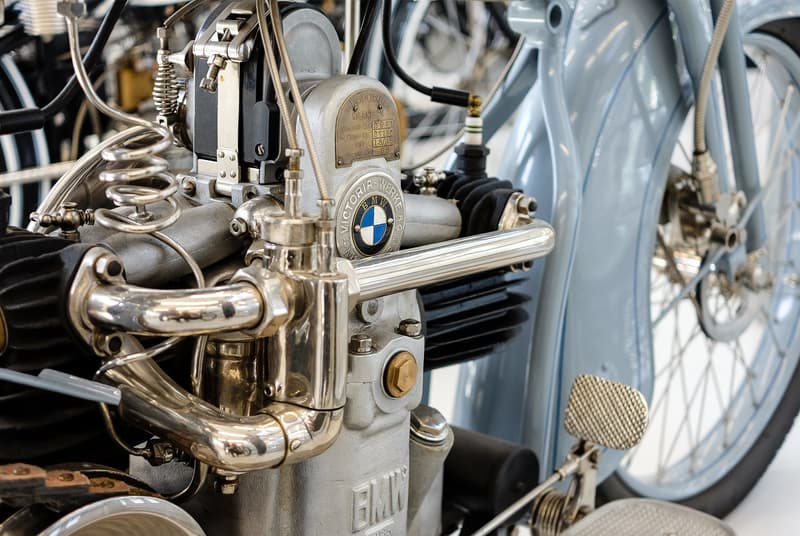 17 of 27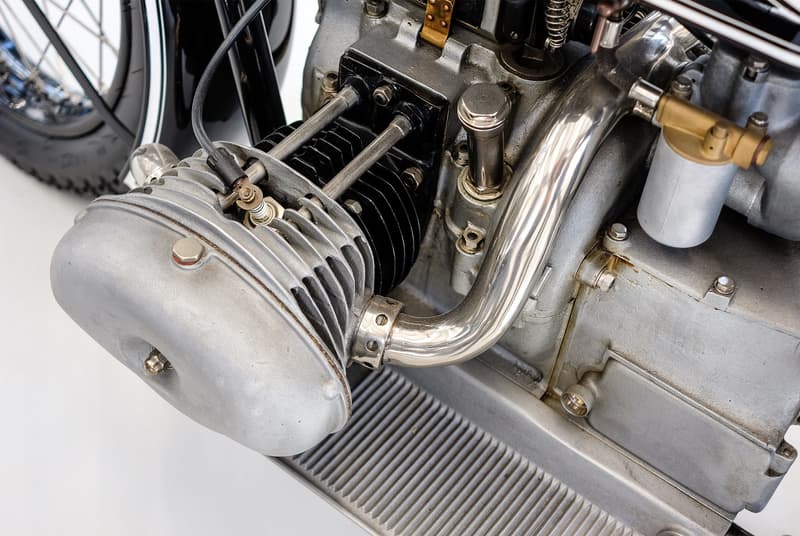 18 of 27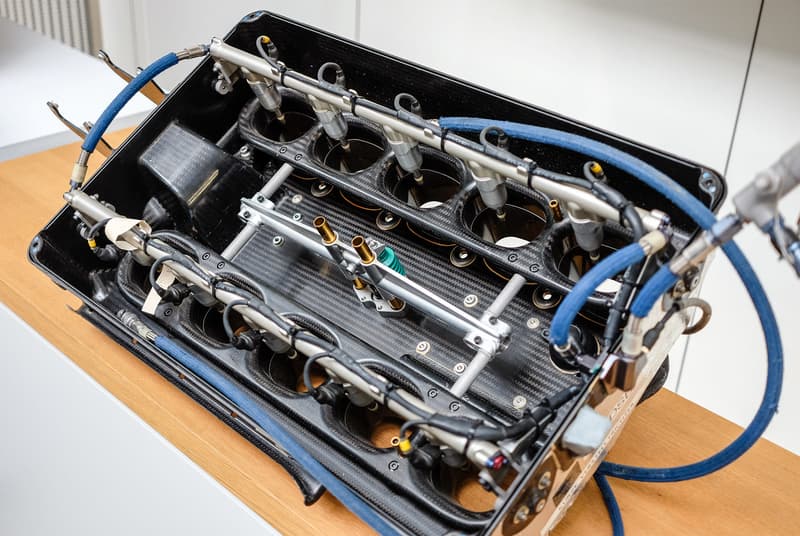 19 of 27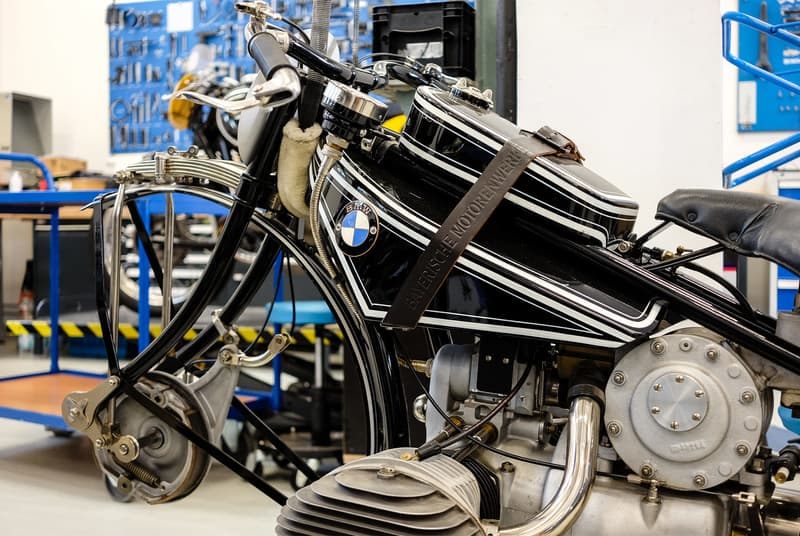 20 of 27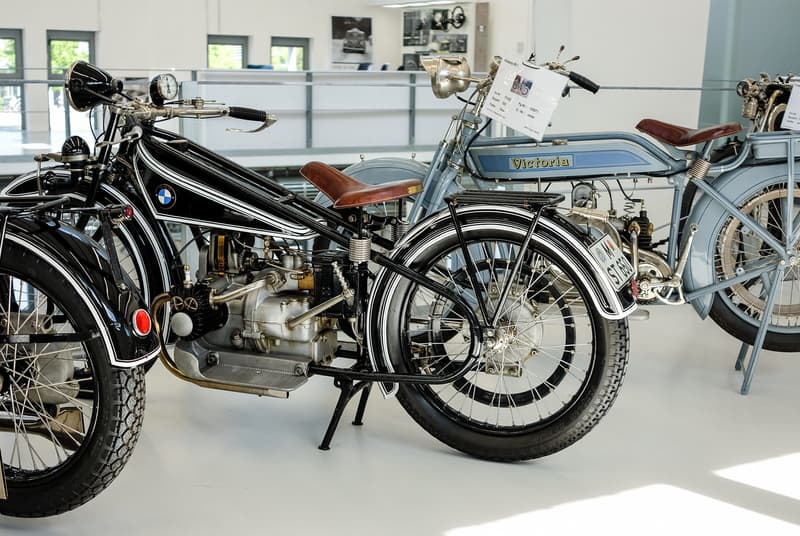 21 of 27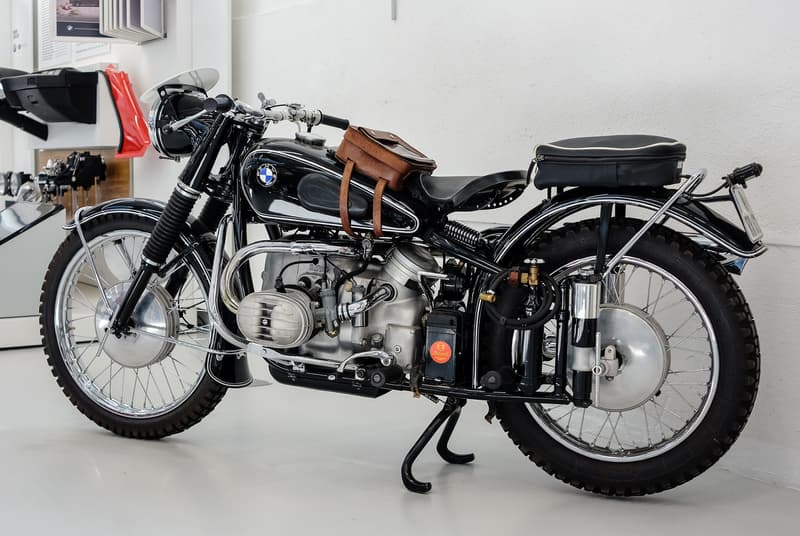 22 of 27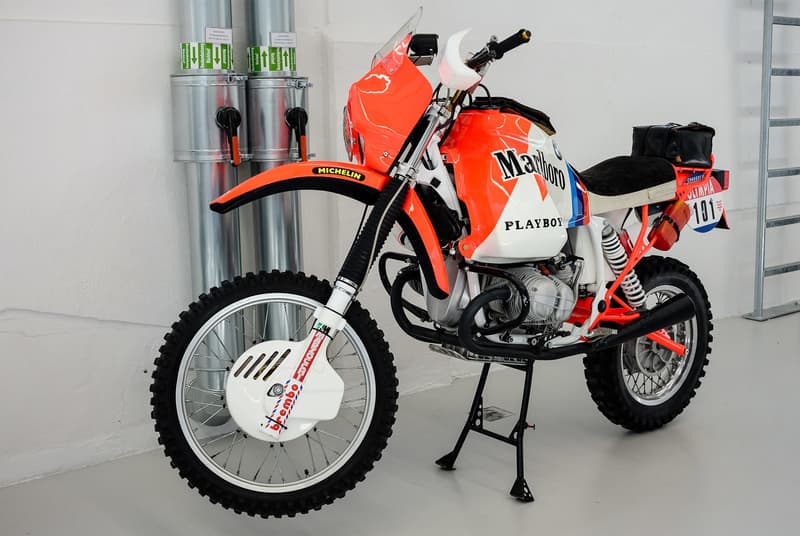 23 of 27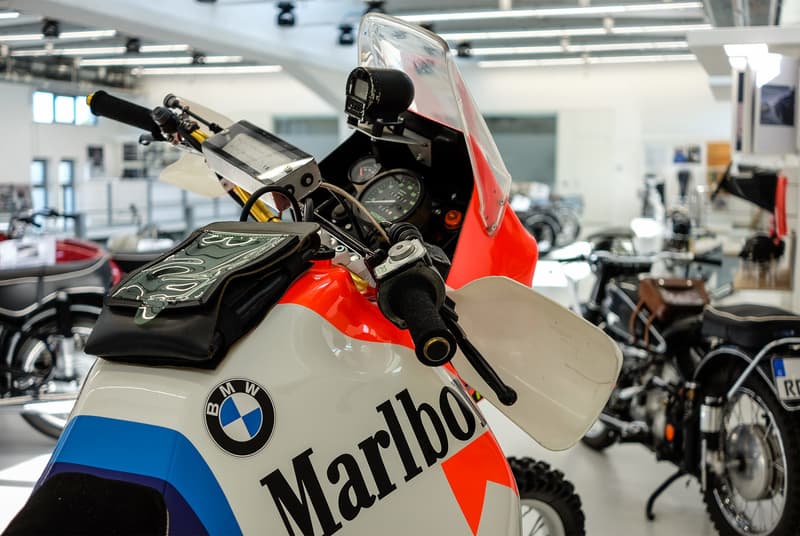 24 of 27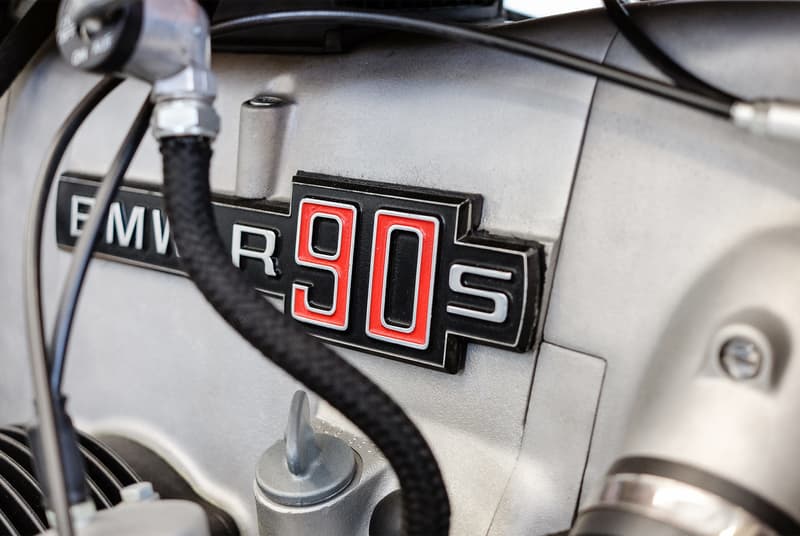 25 of 27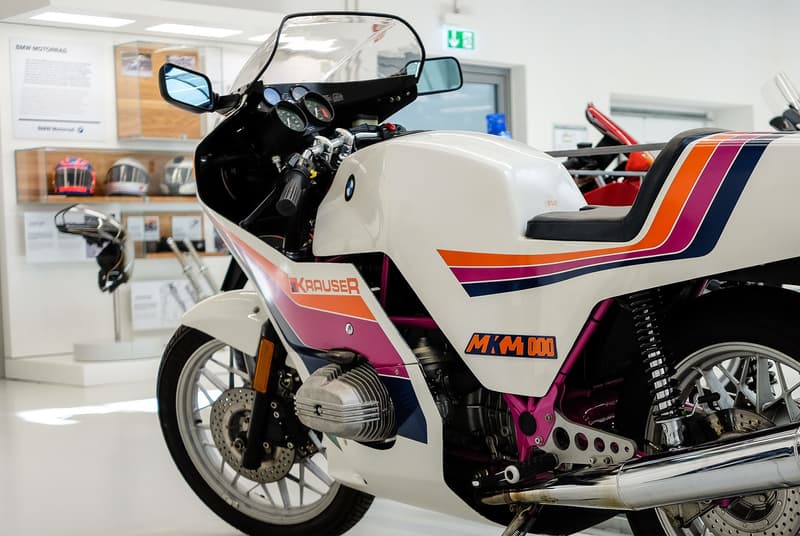 26 of 27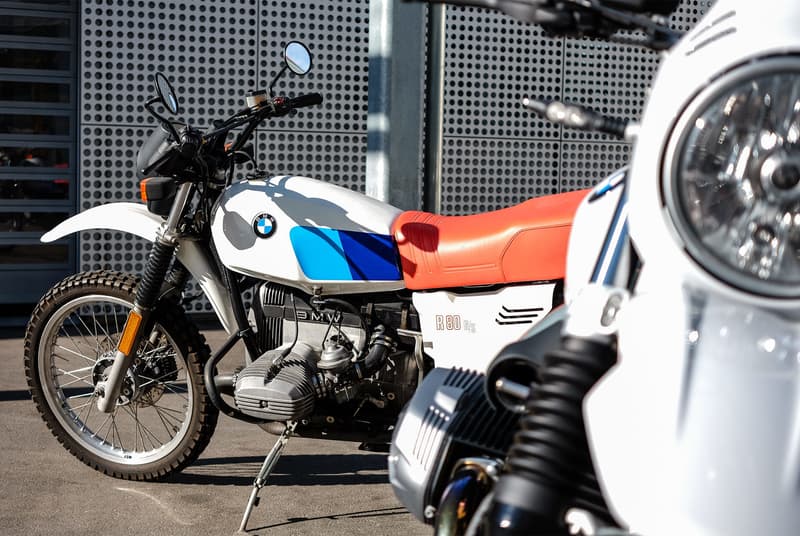 27 of 27
For the most devoted luxury car enthusiasts out there, this one's for you. With just over 100 years of superb manufacturing under its belt, the BMW name has become synonymous with the finest in high-end automobiles. Now, those of us who have never been to Munich, Germany are being treated to a very rare, in-depth look at a compound that should make die-hard BMW fans salivate: the BMW Group Classic.
Situated less than a mile away from the extraordinary BMW Museum, the BMW Group Classic houses some essential pieces of car history. Located inside of the Bayerische Motoren Werke factory that started it all and first produced aircraft engines, the collector's paradise features an awe-inspiring array of vehicles. Including both automobile and motorcycles, the BMW Group Classic brings the German automaker's storied history to life. More than just a "trip down memory lane," a visit to this spot will give you exclusive access to some of BMW's most iconic rides. If you're serious about your love for BMWs, this is a dream come true.
Without even stepping away from your computer or smartphone screen, you can run through the gallery of images above to take your own trip to the BMW Group Classic. For more, check out this special edition of the BMW i8.