MoviePass Is Slashing Prices to Drive Audiences Back to Cinemas
Can it save the industry?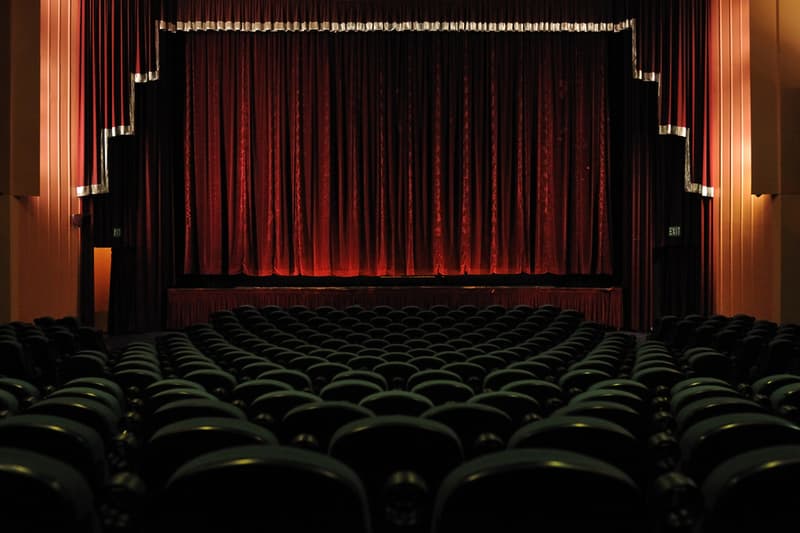 MoviePass has slashed its subscription price for monthly moviegoers to just $10 USD, less than the standard price for a one showing ticket. That price allows consumers to watch one movie a day at any theater in the United States that accepts debit cards, excluding IMAX/3D showings.
You can only buy your tickets on the day of the screening, however, and only in-person. Electronic ticket purchases will not count toward the subscription, which means it won't help you beat out the crowd on the first night of a blockbuster. But you will be able to score tickets for smaller independent films as a plus.
The new model comes from Mitch Lowe, co-founder of Netflix and former President of Redbox, with the hopes to cut the cost of the movie experience considerably.  Starting today, you can head to the MoviePass site or download the app on iOS or Android and sign up for a new subscription at an insane $9.95 USD per month value.