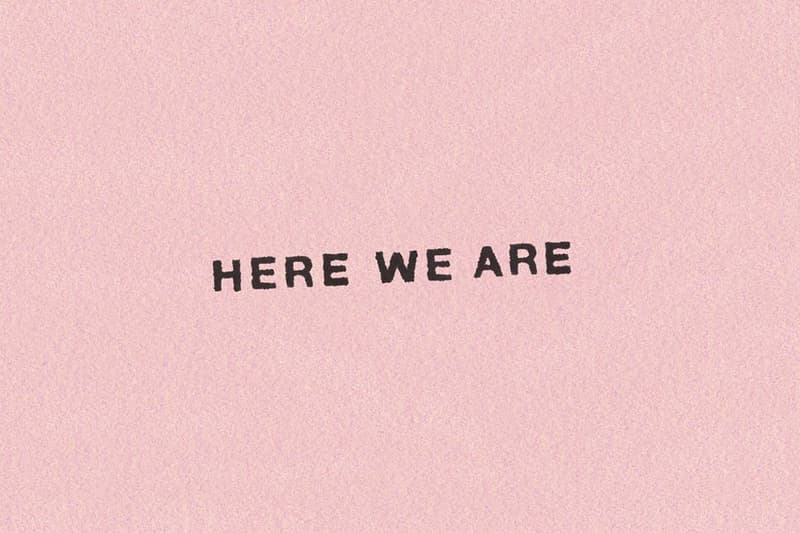 Burberry Celebrates a Century of Incredible Photography With New London Exhibition
"Here We Are" opens in September.
---
British fashion label Burberry has announced a new exhibition that will provide a closer look at some of the best British social and documentary photographers of the past 100 years. The exhibition, titled Here We Are, has been co-curated by the brand's chief creative officer Christopher Bailey and photographer Alasdair McLellan, who will have more than 70 of his own images on display. As well as contributing archive images to the exhibition and helping with curating duties, McLellan has also put together a photo project — to be displayed at the exhibition before it gets a wider release in the near future — especially for Burberry.
The exhibition space, at central London's Old Sessions House, will also be the location for the brand's London Fashion Week show in September, with pieces from the collection going on display as part of the exhibition.
Here We Are will open on September 18 and run until October 1. In the meantime, if you want more from Burberry, you can check out our interview with Christopher Bailey.
Old Sessions House
22 Clerkenwell Green,
London,
EC1