UK Candle Specialist IIUVO Releases First Ever Fragrance, "Edition One"
Taking its candle expertise into perfumery.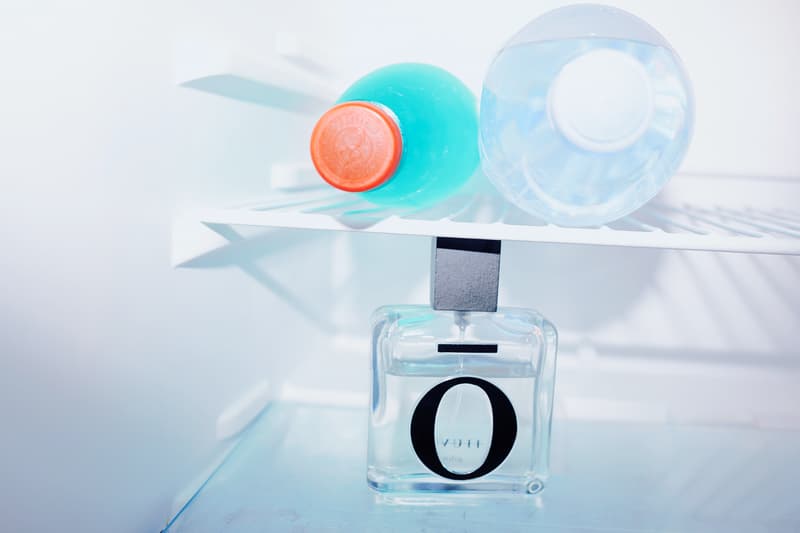 IIUVO is a relatively new UK-based brand, founded by Tomi Ahmed and Leo Gibbon back in 2015. The two started the company in London — where the brand is still based — and have been inspired by what the duo refer to as "the poetry of the everyday" in terms of its creations.
The brand originally started out making candles but has now moved into fragrances with the Edition One collection. There are three fragrances in total — called Fonteyn, Soigné and Gilot respectively — wherein Fonteyn has top notes of rosemary, wormwood and cardamom, Gilot has grapefruit and bergamot wash while Soigné has nutmeg, cinnamon and cashmere wood.
All three of the bottles are 100ml, cost £135 ($175 USD), and are available for pre-order from IIUVO's online store.