Babylon LA's Lee Spielman Talks Skate Culture & Fashion Beyond "Just Selling Clothes"
"Everyone can make cool t-shirt designs and sell them online, but what more can you provide than a t-shirt?"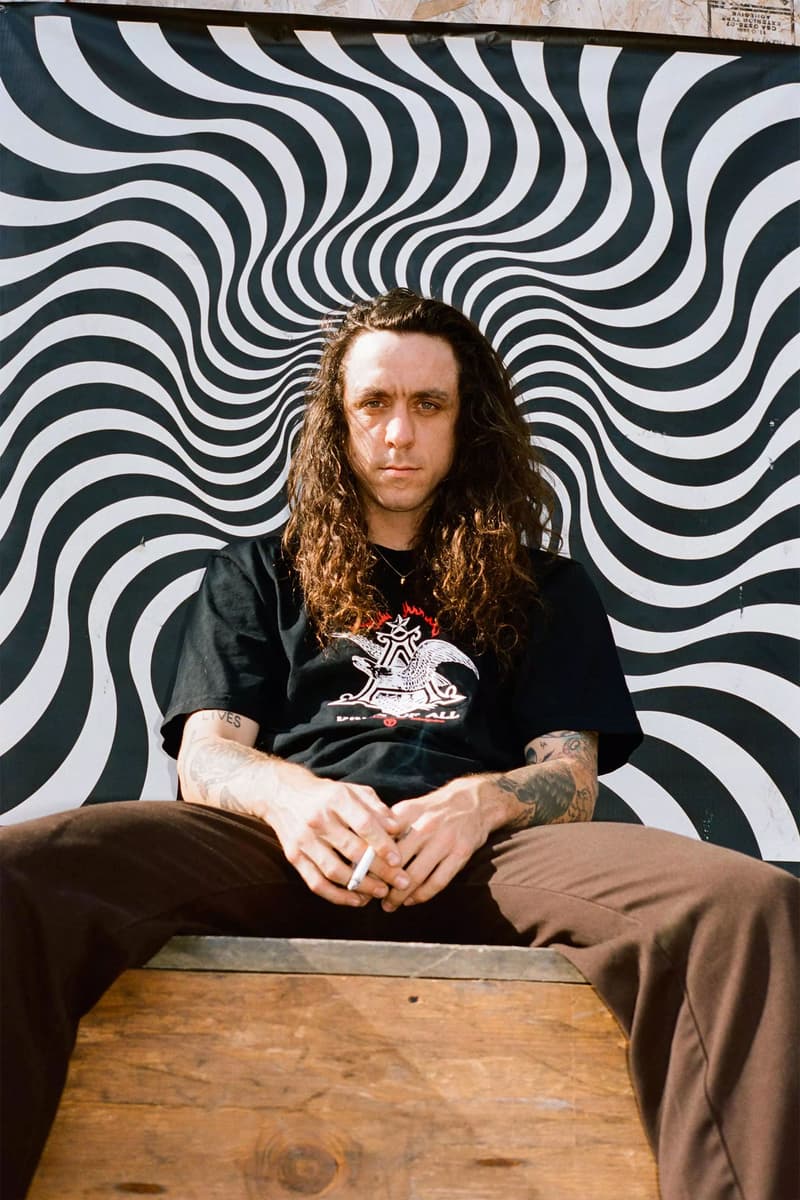 1 of 6
2 of 6
3 of 6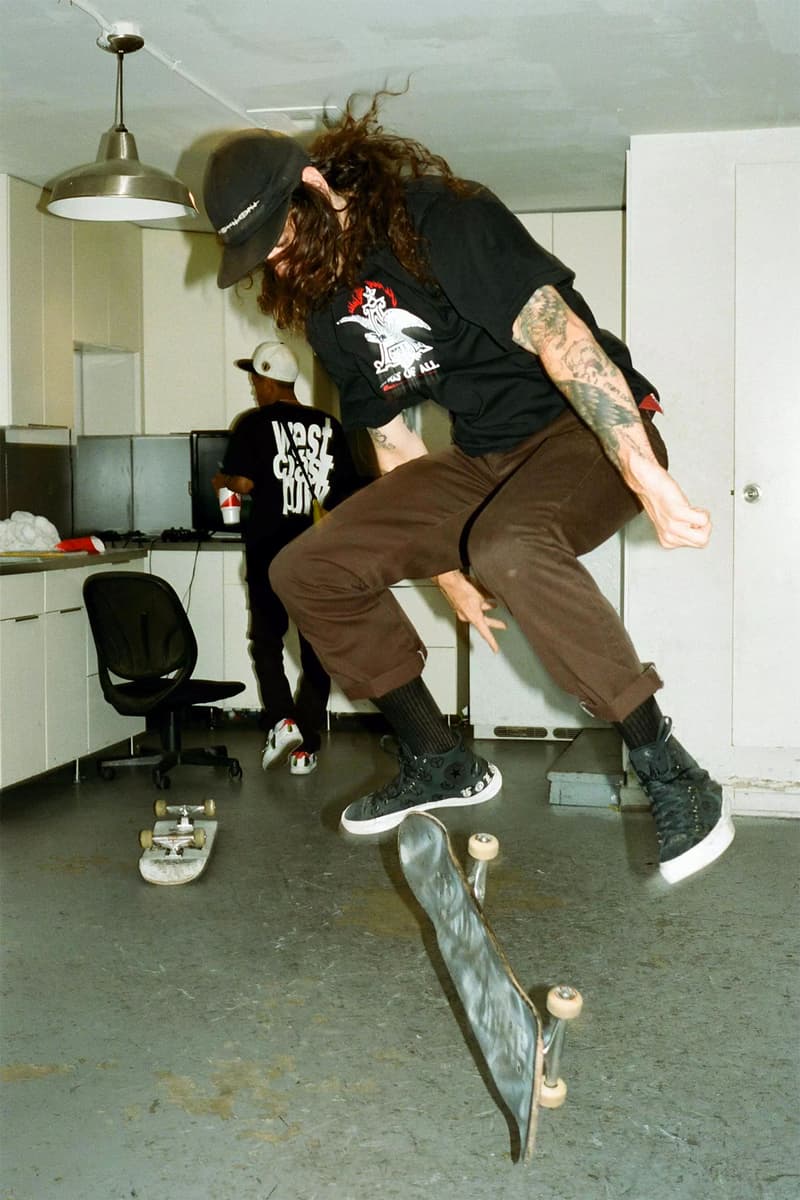 4 of 6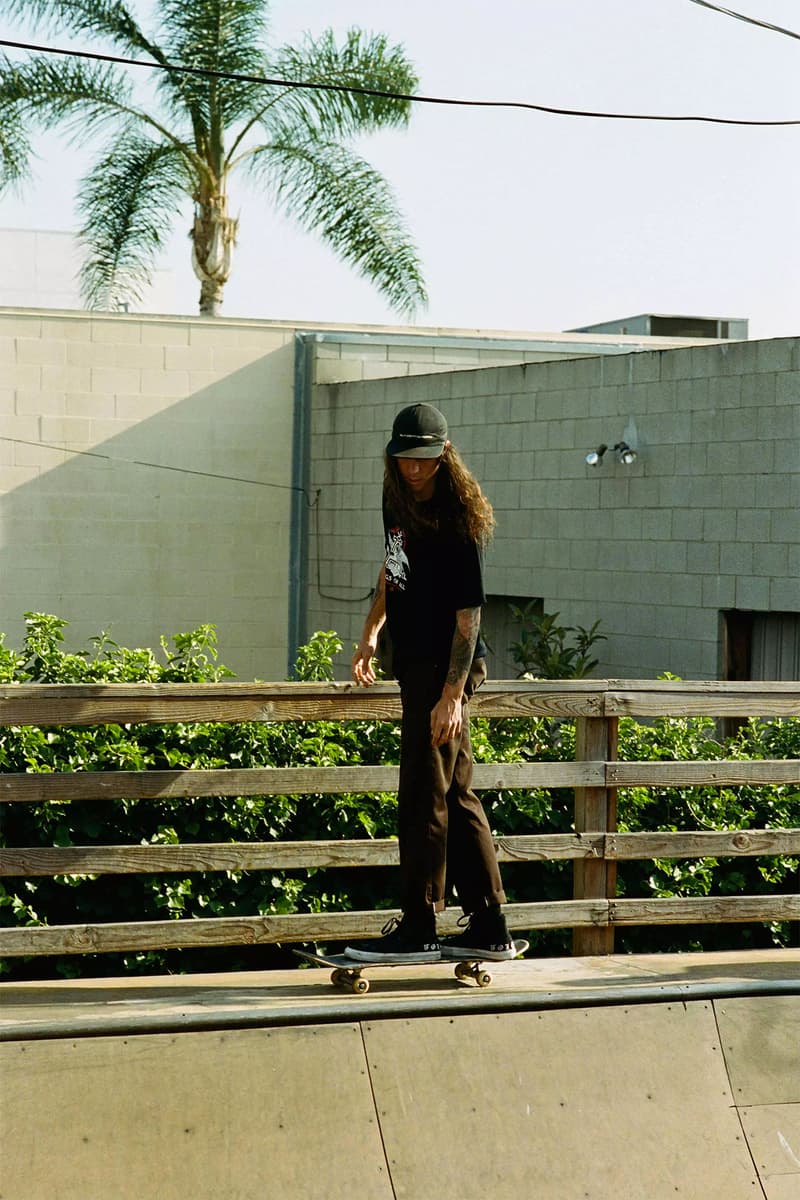 5 of 6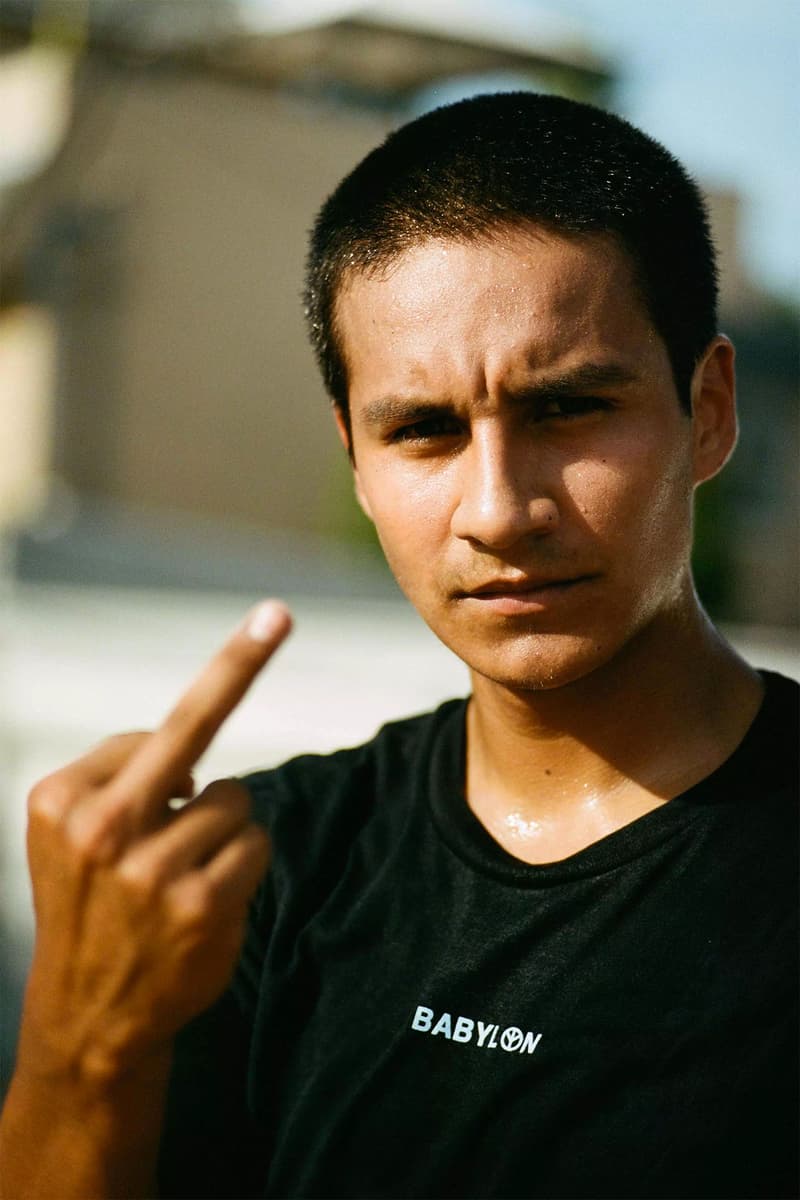 6 of 6
Co-owner of the skate and streetwear brand Babylon LA, Lee Spielman, has given a new interview in which he speaks about the brand, the importance of having a store and the community that creates, as well as how the brand has come to outshine his band and the ups and downs of Hollywood as a place to live. Speaking to SSENSE, Spielman holds court on the following topics:
The importance of a physical store:
Everyone can make cool t-shirt designs and sell them online, but what more can you provide than a t-shirt? What can you do for people that's not just fucking selling clothes? Because any idiot in the world can slap a sick sign on a shirt and sell a million of them, but you can't really create an atmosphere. You can't purchase that. The physical brick-and-mortar is 100 percent the driving force behind our brand. A lot of people come here that aren't from here and buy a shirt, but they're buying into the idea of the lifestyle of California youth skate culture in general. A wooden backyard bowl in the middle of Hollywood in a building that looks like a house? That sounds like it's out of a fucking movie, but it's not.
The brand outshining the band:
The brand has exceeded the band now. I would say 80 percent of people who buy Babylon shit have no idea what the band is, which I kinda like. Some of these kids who skate here are like, "What the fuck? Lee has a band? That's crazy." To me, that's tight. I don't know how many years I'll be able to throw my body off a stage, but I can for sure skate and create cool shit 'til the day that I die. I'm chilling.
Living near Hollywood:
One thing I like about Hollywood is that it's shitty as fuck. From the outside, you're like, "Oh, Hollywood, glitz and glamour," but nah, Hollywood is crackheads, piss, and shit. It's the nastiest place on the planet. I like that we're in the middle of that, riding the fine line. The Red Line's right here too, so every fuckin' kid hops on the train whether it be heading from Compton or heading from the Valley. But you also get all the tourist dudes who come from Europe, like a Swiss family on vacation and their kid's like, "We must go to Babylon." And then you get all the Japanese and Chinese dudes. Everyone comes to Hollywood, you know?
You read the full interview over at SSENSE. For more from Babylon LA, you can check out this month's drop of print-heavy t-shrits.