Ken Okuyama Unveils His One-Of-A-Kind "Kode 0" Supercar
The ex-Ferarri designer reveals his latest creation.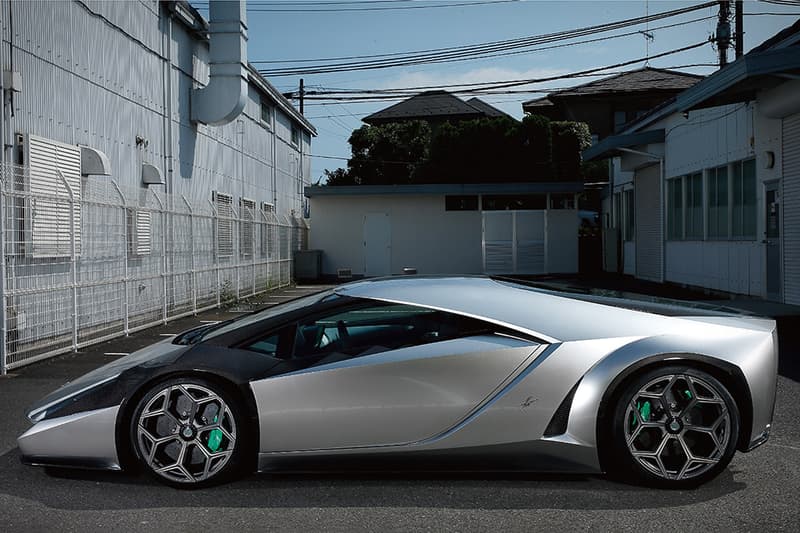 1 of 4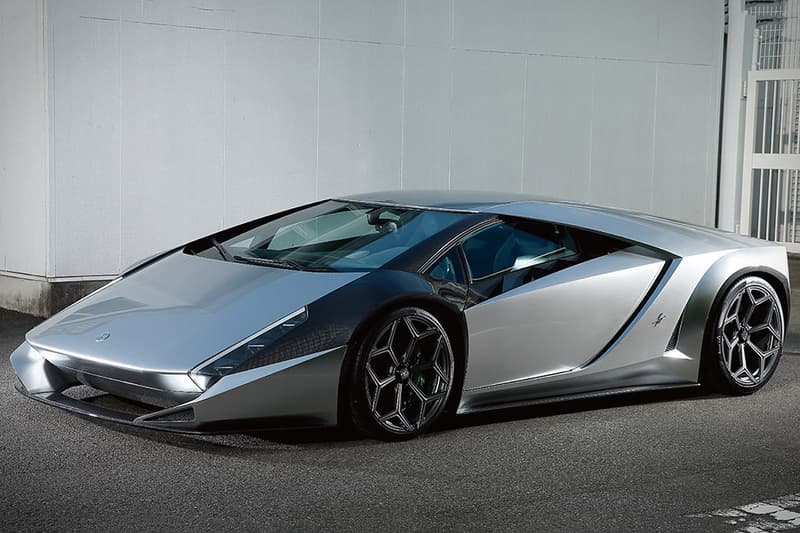 2 of 4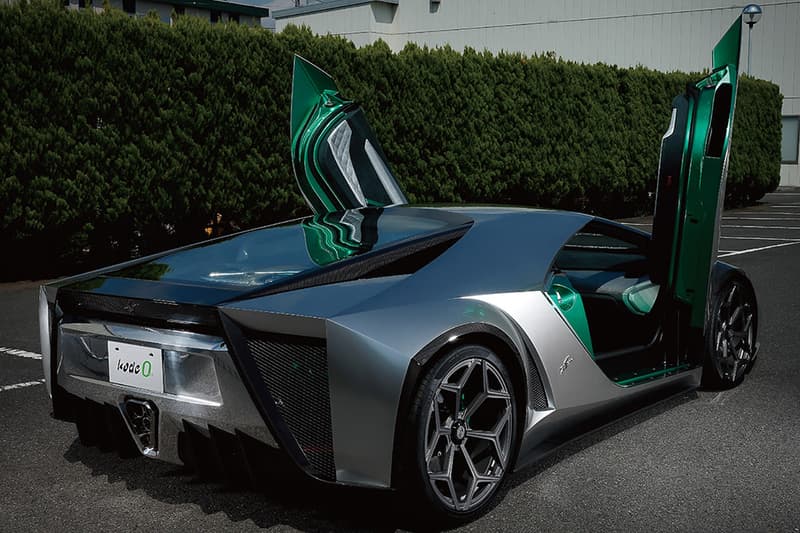 3 of 4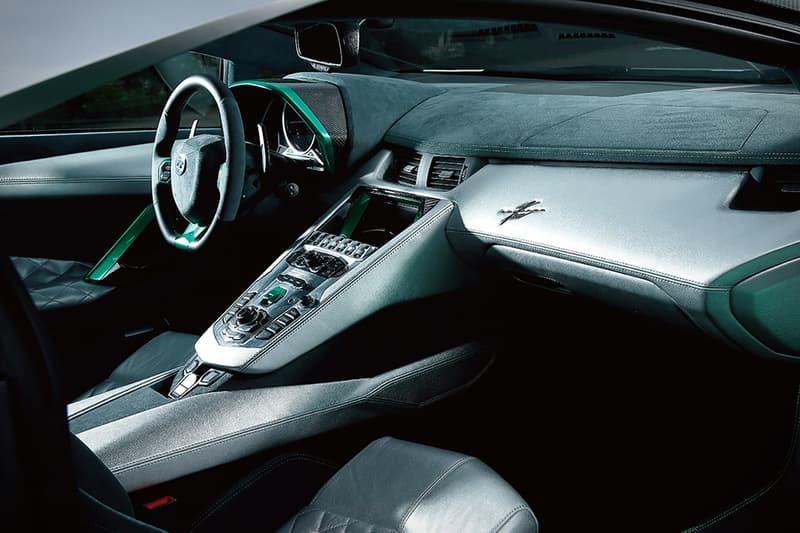 4 of 4
After recently unveiling the "Kode 9," renowned automotive designer Ken Okuyama has revealed the followup — his one-off "Kode 0" supercar. The latest design from ex-Pininfarina man channels some of his favorite 1970s cars, with elements from classic Lamborghinis and Lancias mixed with more modern components, such as LED lighting and carbon fiber body plates. As well as the design elements, the "Kode 0" is also packing 700 horsepower from its V12 engine.
At the moment, only one of the supercars has been produced and it doesn't seem likely that the former Ferrari designer's latest creation will ever make it to wider production.
After you've taken a look at the "Kode 0," refresh your memory of some of Okuyama's other work, including the "kode57" from last year.