Ken Okuyama Brings Japanese Design Mentality to The "Kode 9" Sports Coupé
Another sleek creating from the former Pininfarina designer.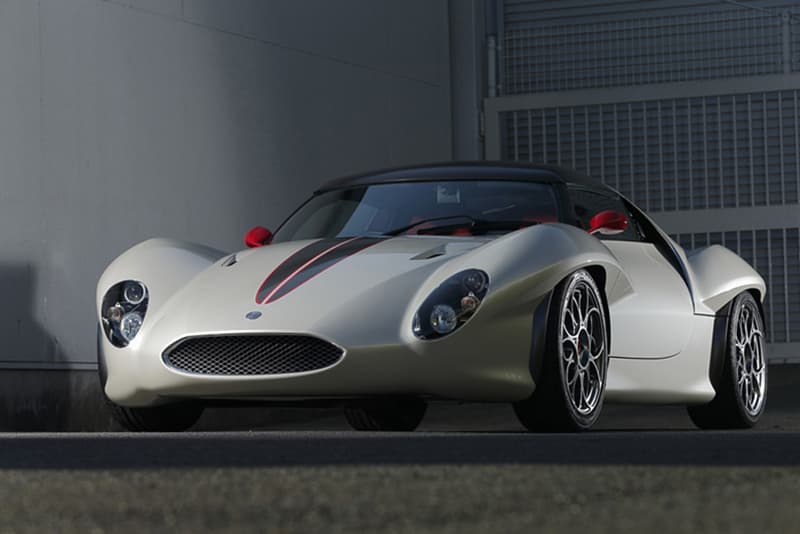 1 of 4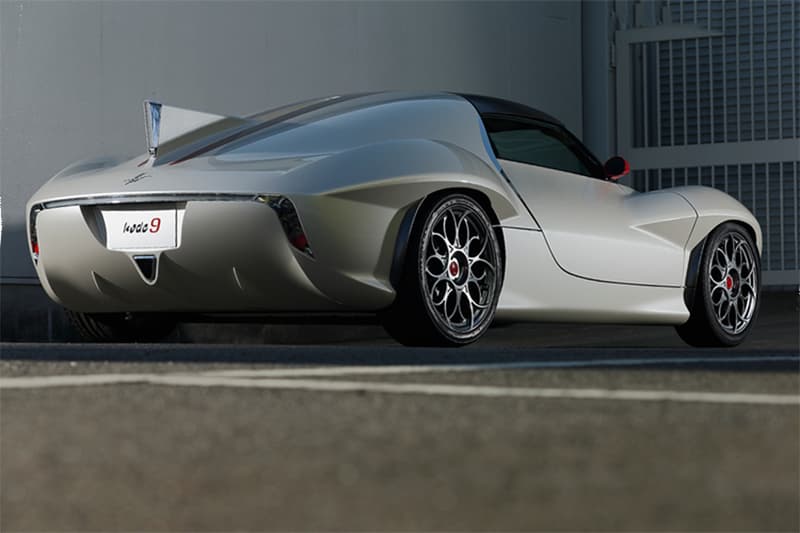 2 of 4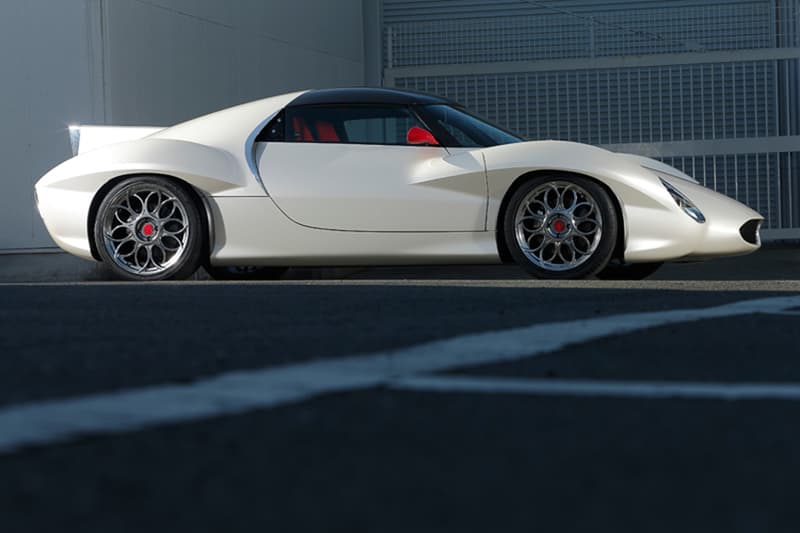 3 of 4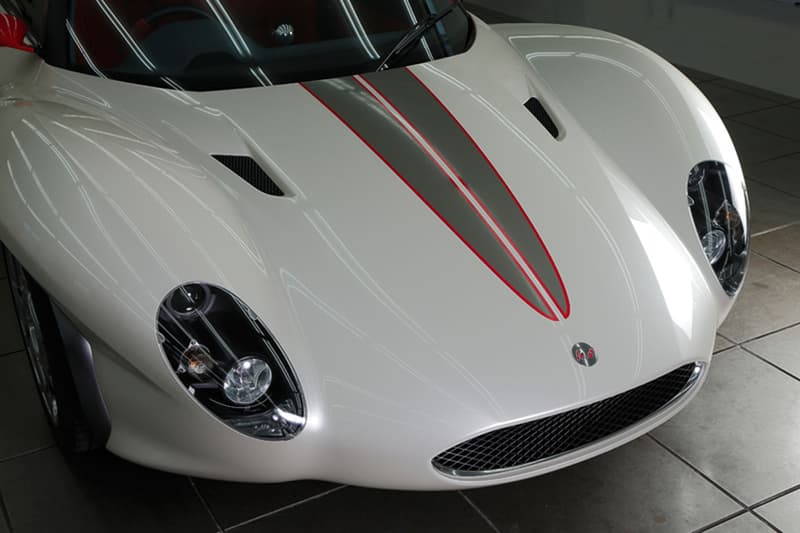 4 of 4
Ken Okuyama, the Japanese designer who produced work for Ferrari and Maserati while working for legendary Italian car design company Pininfarina, has unveiled the "Kode 9" sports coupé. The designers latest creation is part race car and part sports car — coming with a four cylinder engine, as well as an 3D printed aluminum chassis. The lightweight chassis, as well as a series of carbon elements that are also 3D printed, means that the "Kode 9" is a super lightweight vehicle, coming in at just 890kg. The car has been described by Okuyama as his "message to today's car industry which seems stuck in a rut of overly complicated lines and styling based on the lowest-common denominator."
After you've taken a look at the "Kode 9," check out another Okuyama creation, 2016's "Kode 57" supercar, the designers take on classic Italian sportscars.