A Huge New Prince Exhibition Is Coming to London's O2 Arena
Featuring stage costumes, guitars and handwritten song lyrics.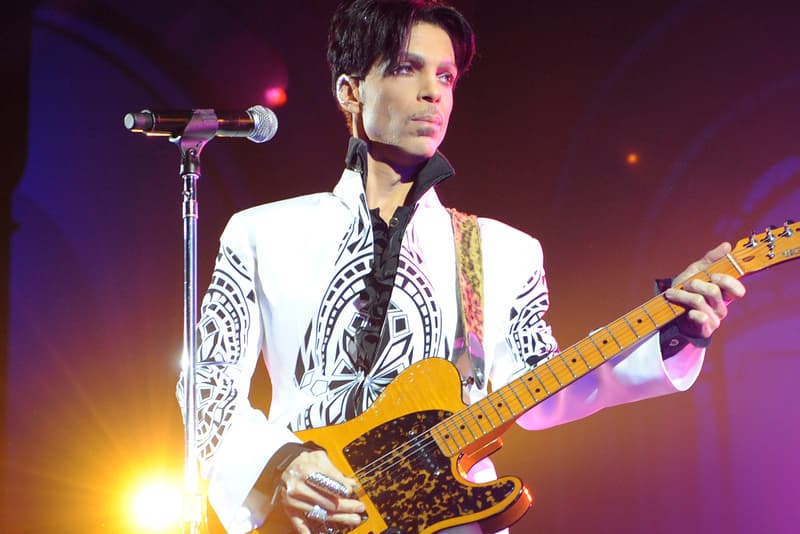 The first ever exhibition dedicated to Prince has been announced, with pieces from the legendary late musician's archive set to go on display at London's O2 Arena later this year. The huge retrospective, titled My Name Is Prince, is set to run for 21 days, mirroring Prince's 21-night residency at the same venue 10 years ago. The exhibition's displays will be shipped directly from the musician's sprawling Minnesota mansion, Paisley Park, and will include stage costumes worn by Prince as well as guitars, handwritten song lyrics and even a diamond-encrusted cane. The My Name Is Prince retrospective opens on October 27, with tickets — priced at £25 GBP ($32 USD) — releasing on August 25 from the exhibition's web store.
This year has already seen previously unheard Prince singles, including "Deliverance" which came with an EP of the same name, and "Electric Intercourse," released ahead of an expanded issue of the iconic musician's seminal Purple Rain album.