A Former Ferrari Designer Unveils His Own "Rosso Corsa" Supercar
Ken Okuyama unveils his own take on Italy's "racing red" supercars.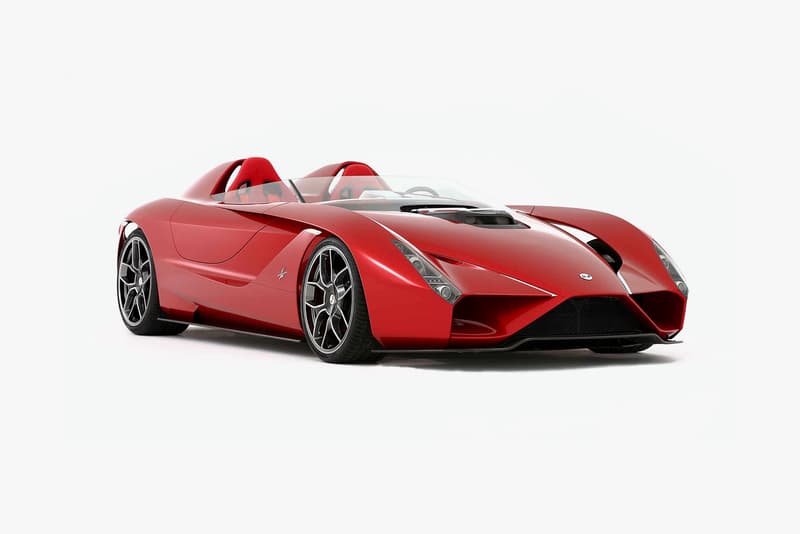 1 of 7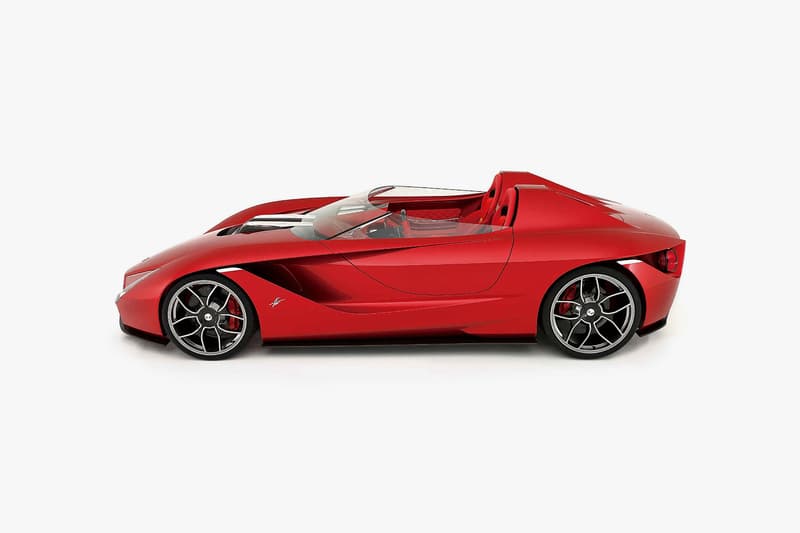 2 of 7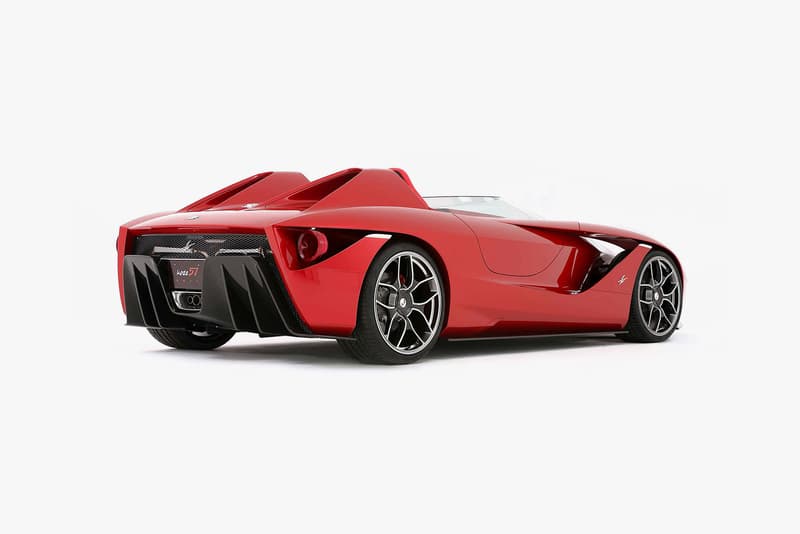 3 of 7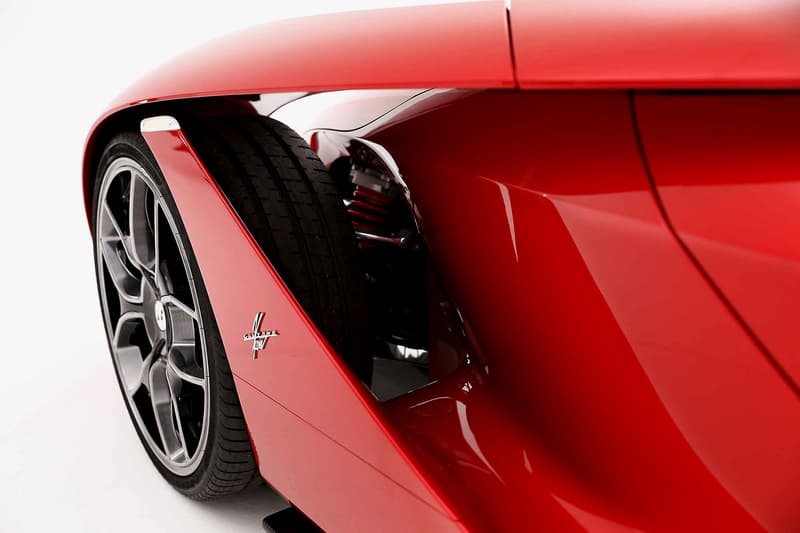 4 of 7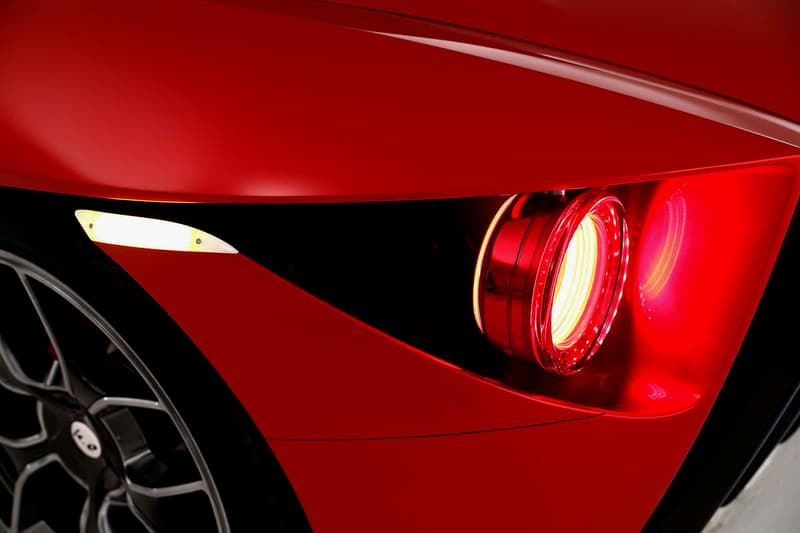 5 of 7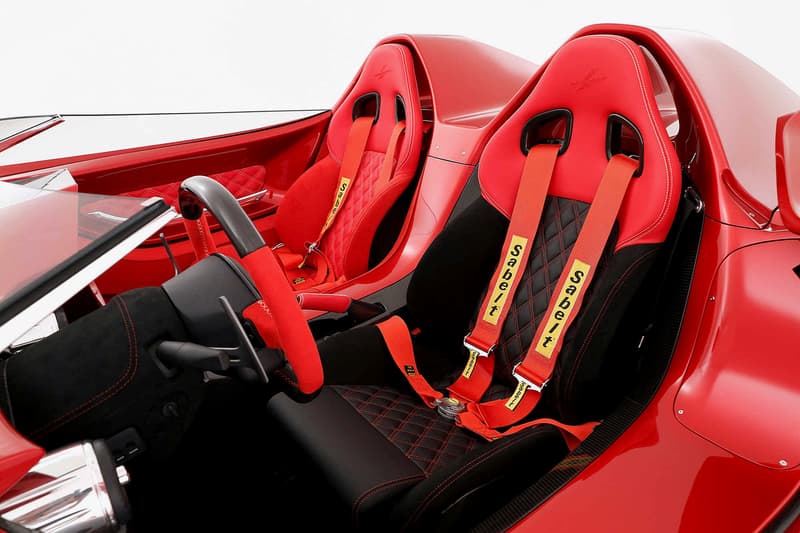 6 of 7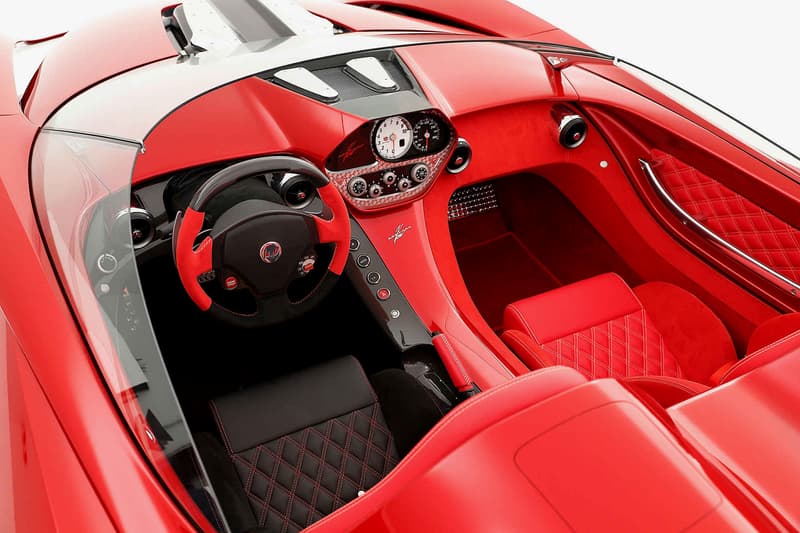 7 of 7
The kode57 looks familiar and with good reason: the car's creator, renowned industrial designer Ken Okuyama, cut his teeth at Italian car design firm Pininfarina, supervising projects like the Ferrari Enzo and the one-off P4/5 before establishing his own eponymous outfit, Ken Okuyama Design. So it figures that Okuyama's own supercar would share much in common with its Ferrari predecessors. Awash in Italian design pedigree, the kode57 not only comes decked out in the notorious rosso corsa color scheme, but features the classic proportions of a long-nose-short-deck design. Unveiled at the Quail Motorsports Gathering in Monterey, the sleek, topless two-seater apparently employs "one of the world's most powerful V12 engines" under the hood, mounting it "directly behind the front axle in a front mid-ship configuration." And though overall specs may not have been disclosed, you can bet the vehicle doesn't disappoint, especially given its low-cut windscreen, driver-oriented cockpit, leather- and ultra suede-covered interior, rigid aluminum chassis, carbon fiber construction, Pirelli P-Zero tires and Novitec Rosso tuning.
Get up close and personal with the kode57 below and stay tuned to see if Okuyama's gorgeous creation ever makes it to the streets.