Palace 2016 Fall Lookbook
Blondey McCoy dons the latest retro styles from the London-based skate favorite.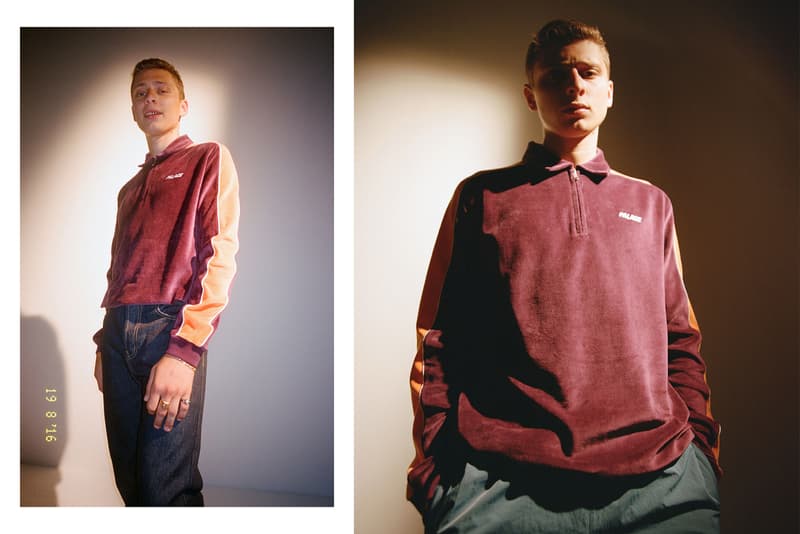 1 of 17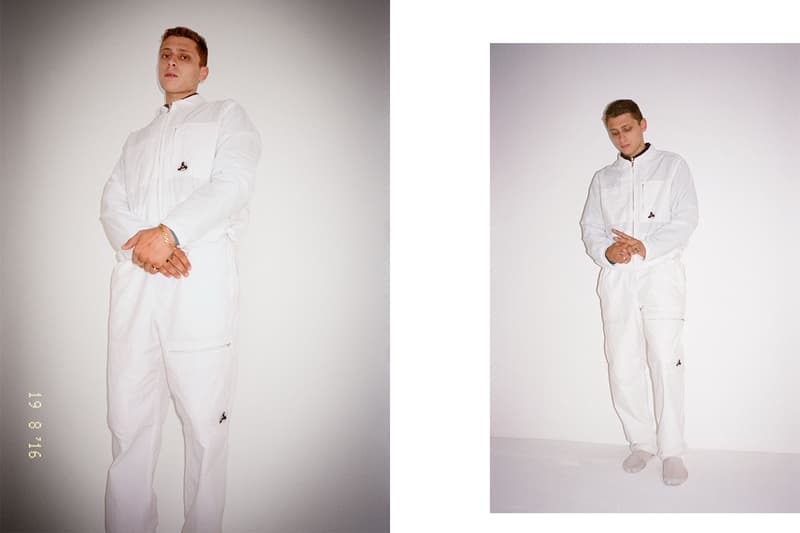 2 of 17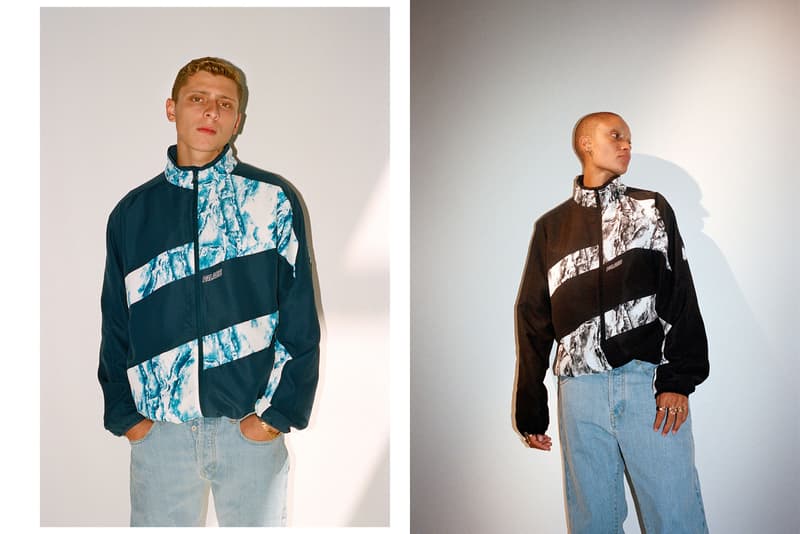 3 of 17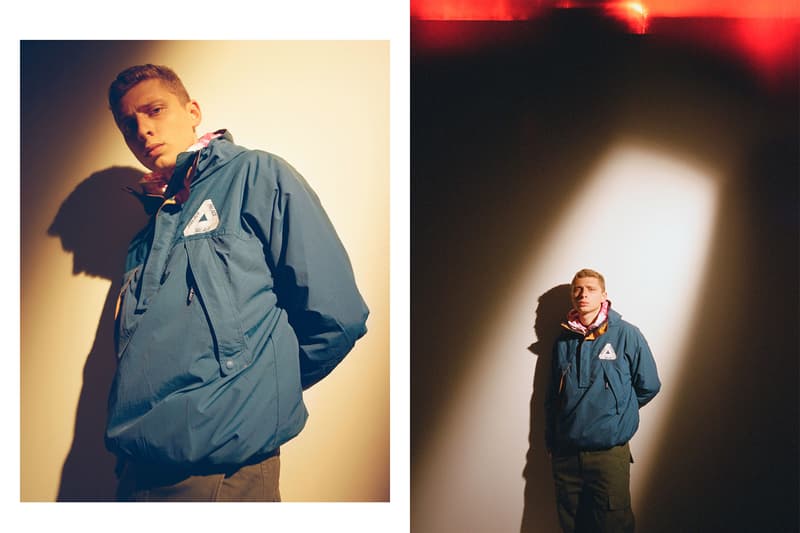 4 of 17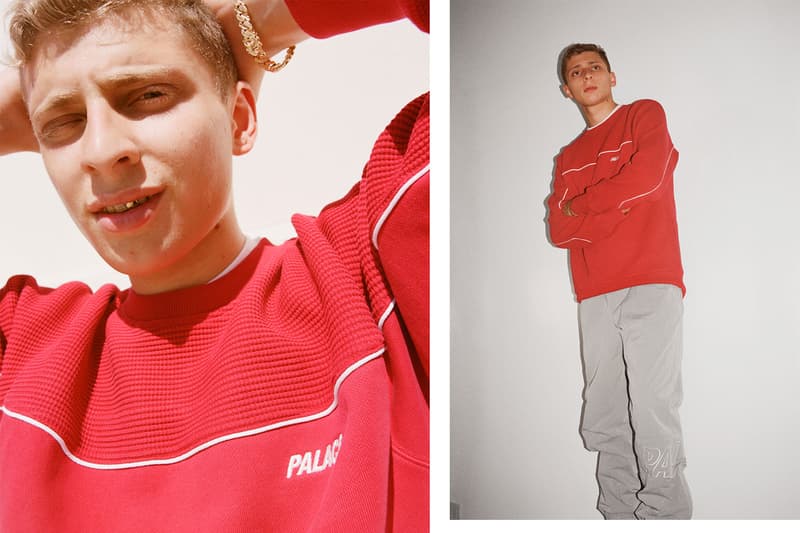 5 of 17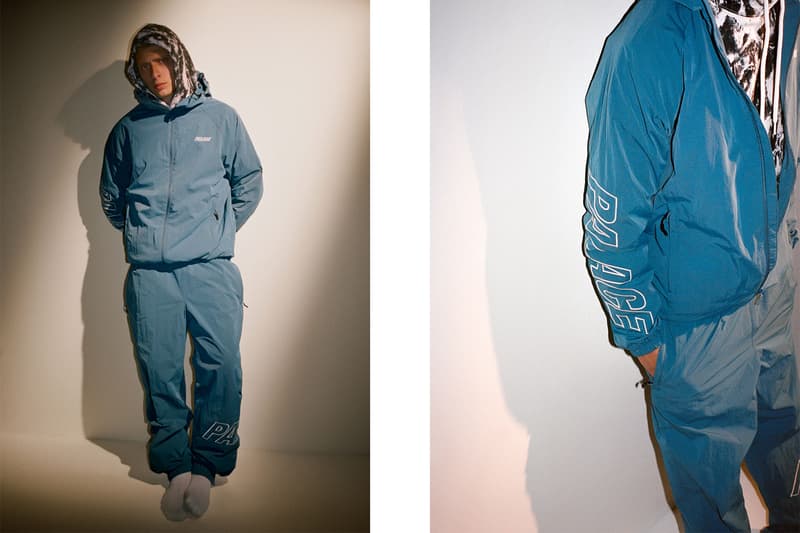 6 of 17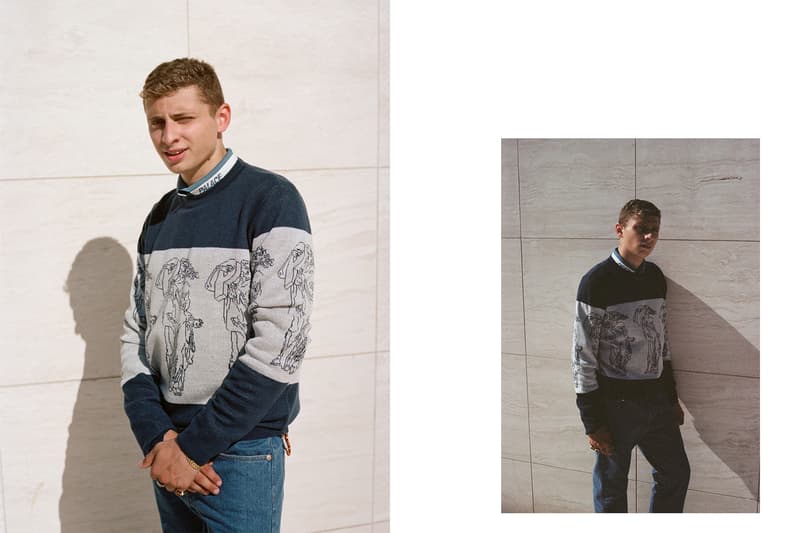 7 of 17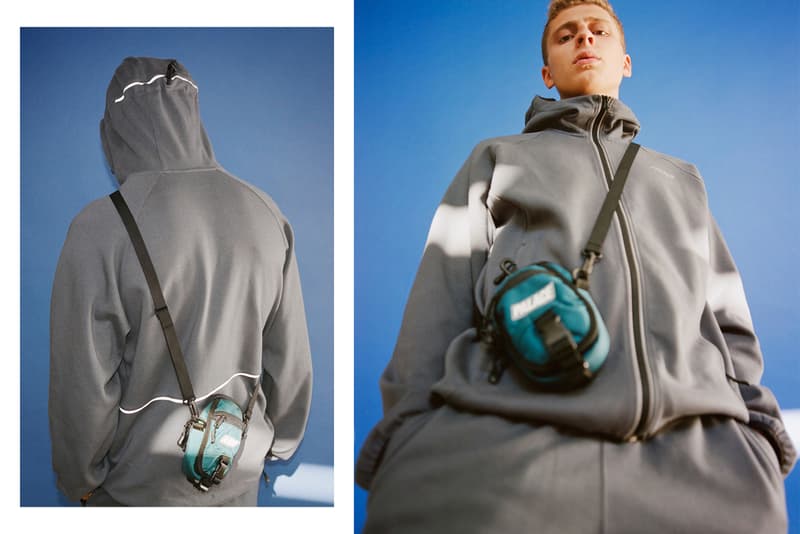 8 of 17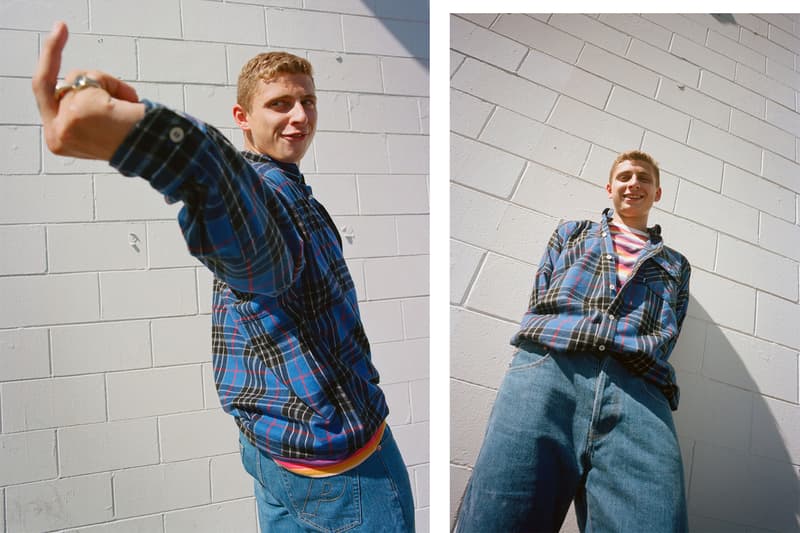 9 of 17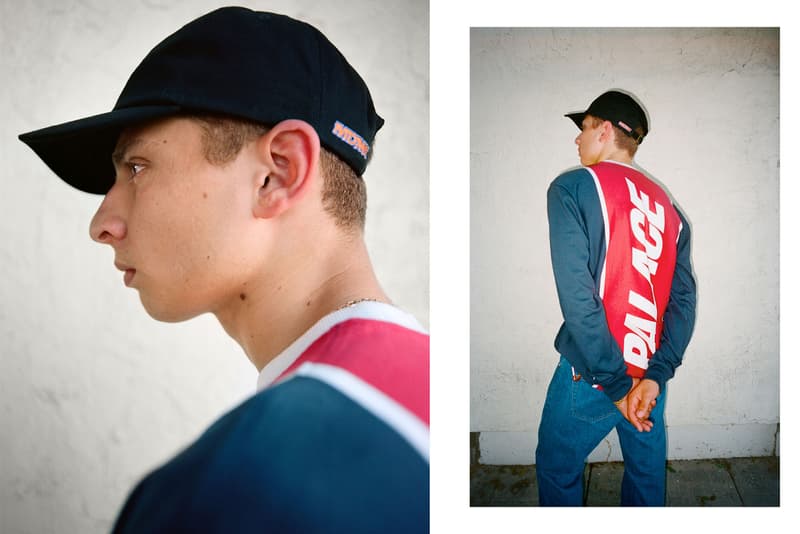 10 of 17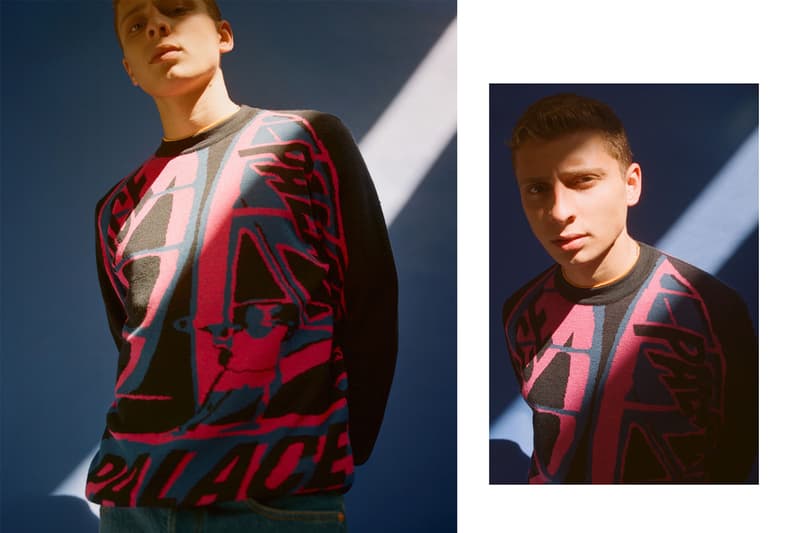 11 of 17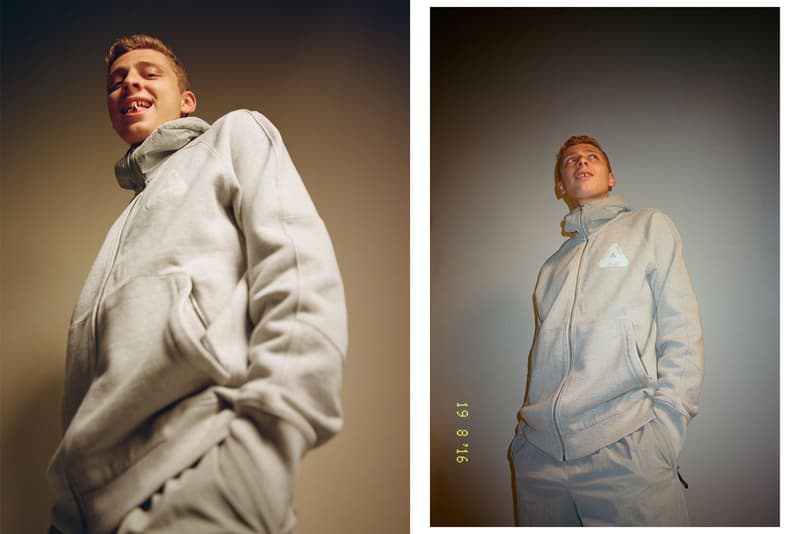 12 of 17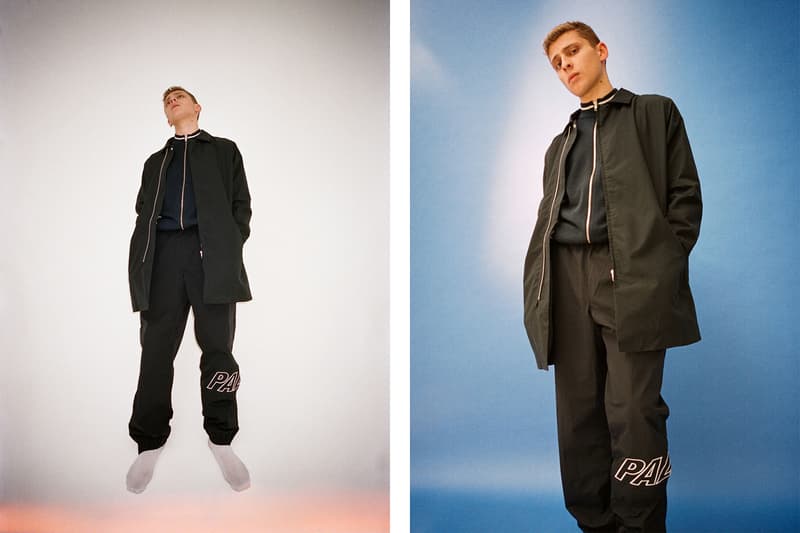 13 of 17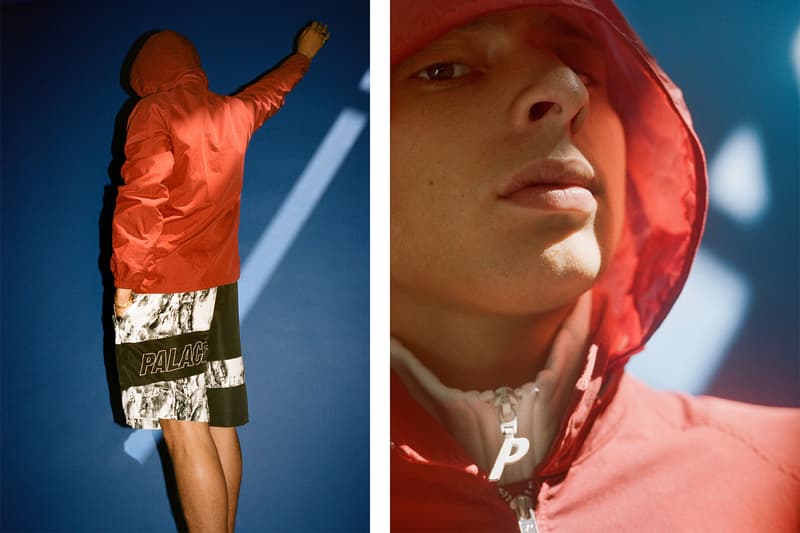 14 of 17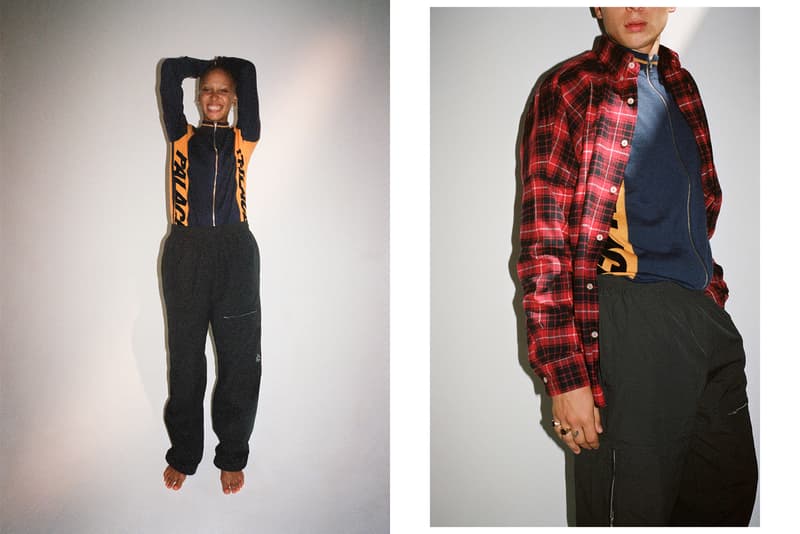 15 of 17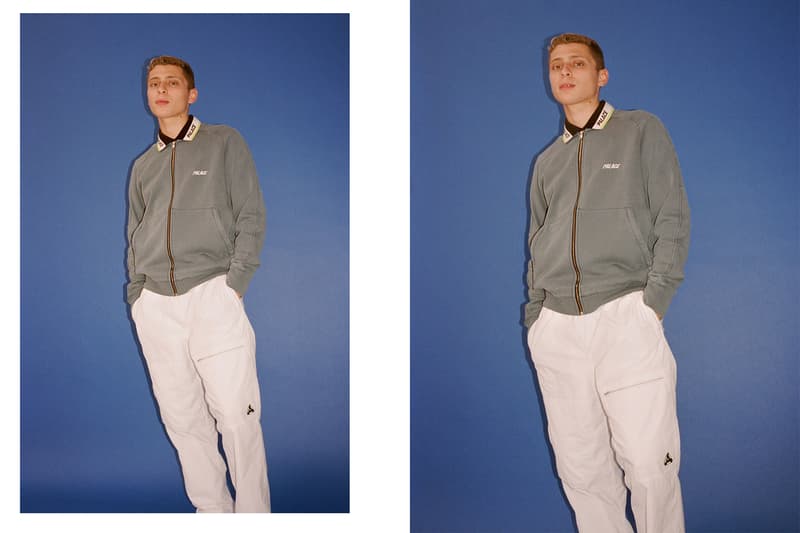 16 of 17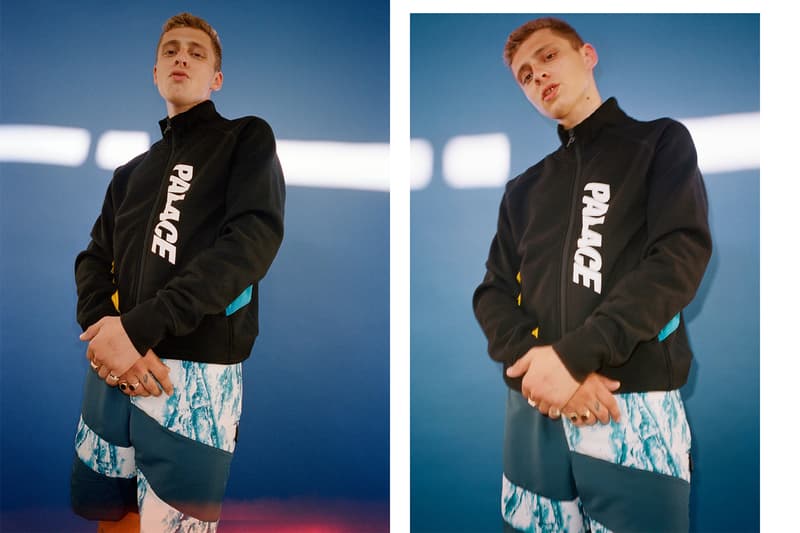 17 of 17
After introducing a magazine, some meme-inspired "Absence of God" skate decks, and an LA-set video in the span of a few short days earlier this month, Palace is back with a preliminary look at its brand new collection for Fall/Winter 2016. Modeled above by Blondey McCoy (who also figures prominently in the aforementioned "V NICE"), the range — as you might expect — is chock full of appropriately retro British sportswear nods to the youthful years of founder Lev Tanju and company and boasts everything from graphic tees, flannel button-downs, boldly patterned track suits, sweats, and denim to accessories like caps and cross body bags. As per usual, Palace's not-so-subtle branding figures prominently throughout, often in the form of the imprint's ubiquitous Tri-Ferg.
Palace's 2016 fall/winter drop will be available exclusively in-store at its London flagship come September 3 before dropping online September 8 at 12:01 a.m. GMT.
Palace Skateboards
26 Brewer Street
London W1F 0SW
United Kingdom