F.C.R.B. Unveils Its Third Delivery for 2016 Fall/Winter
Filled with sport-inspired staples in a barrage of patterns, prints and colors.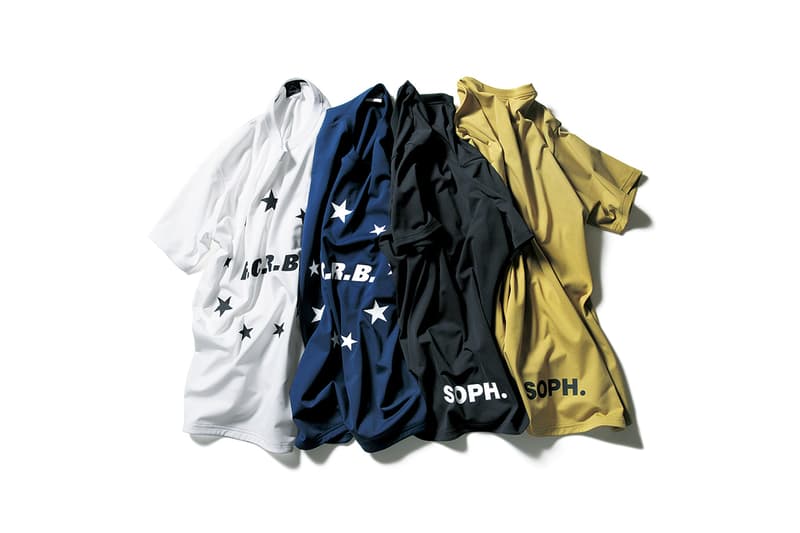 1 of 15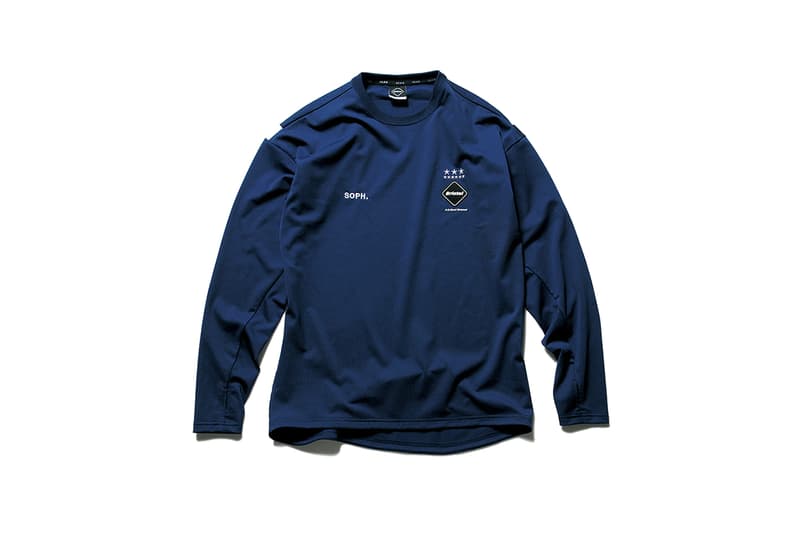 2 of 15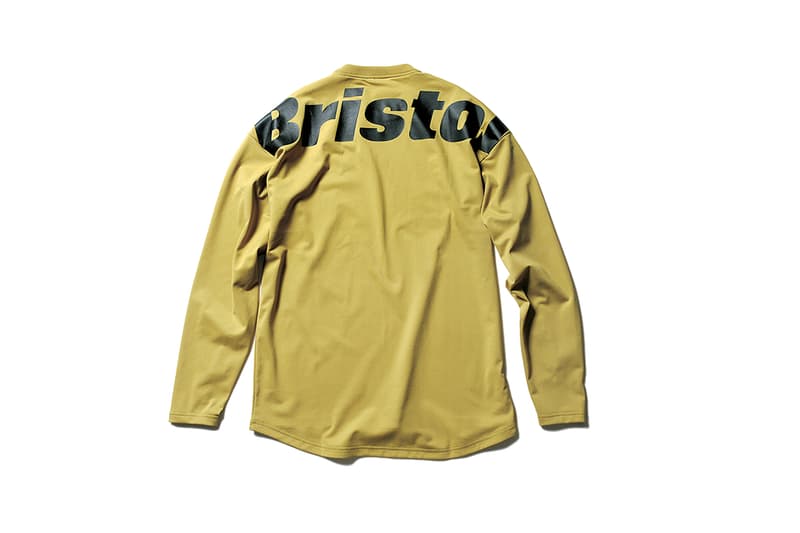 3 of 15
4 of 15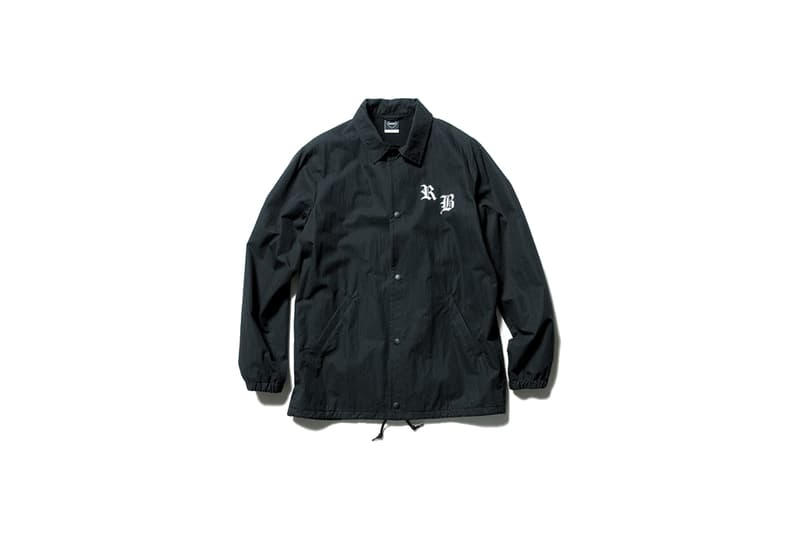 5 of 15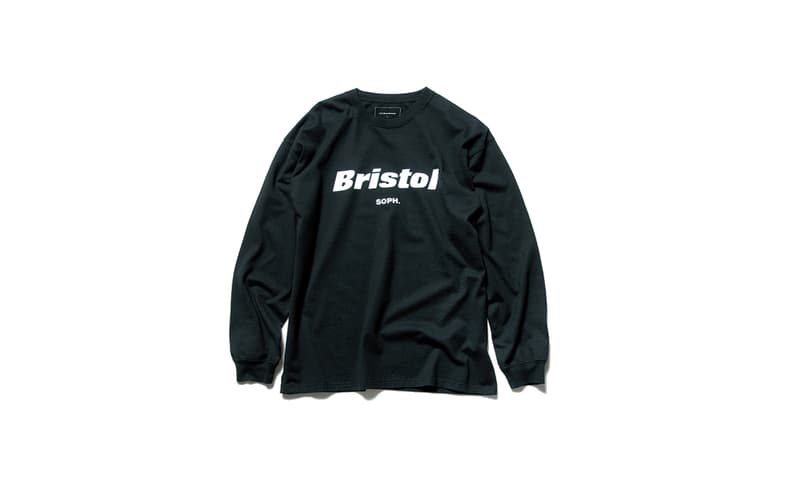 6 of 15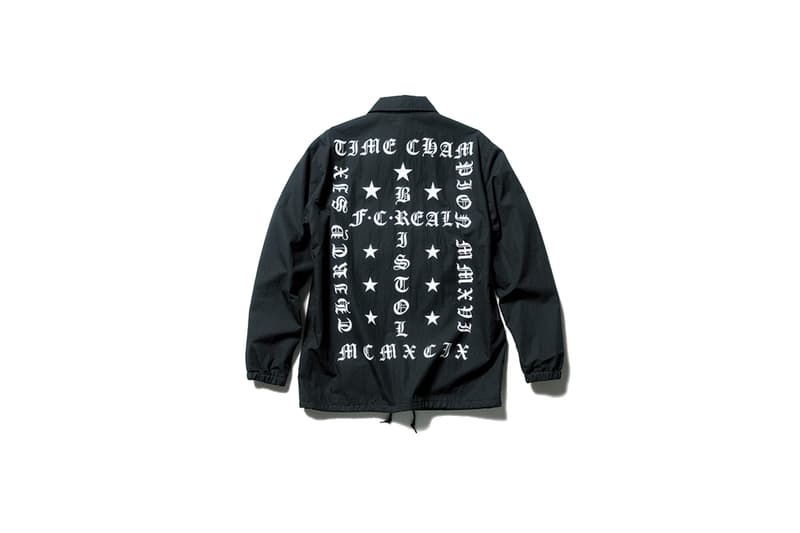 7 of 15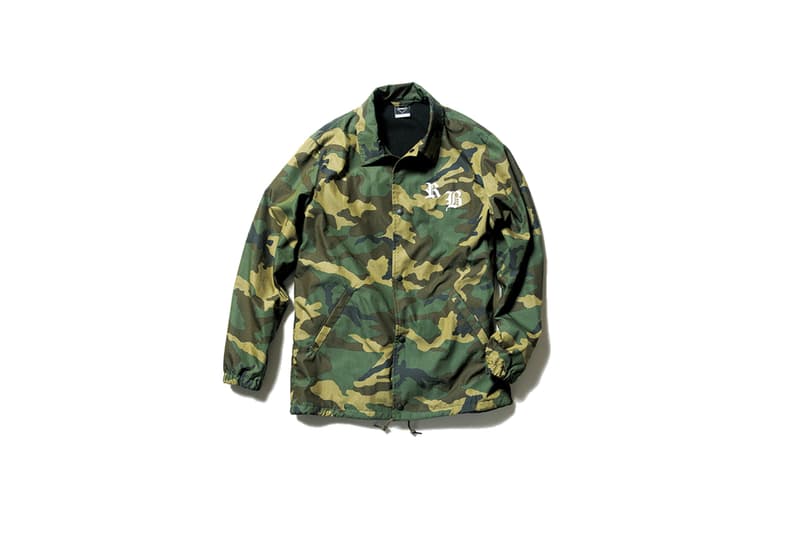 8 of 15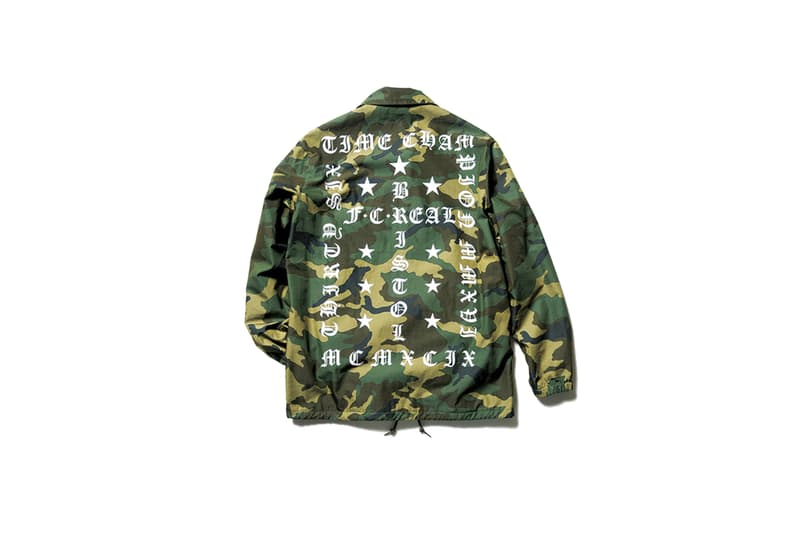 9 of 15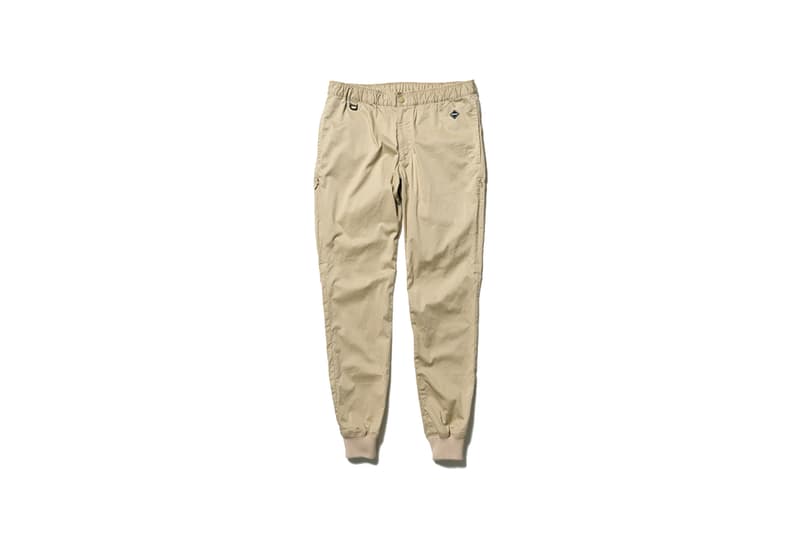 10 of 15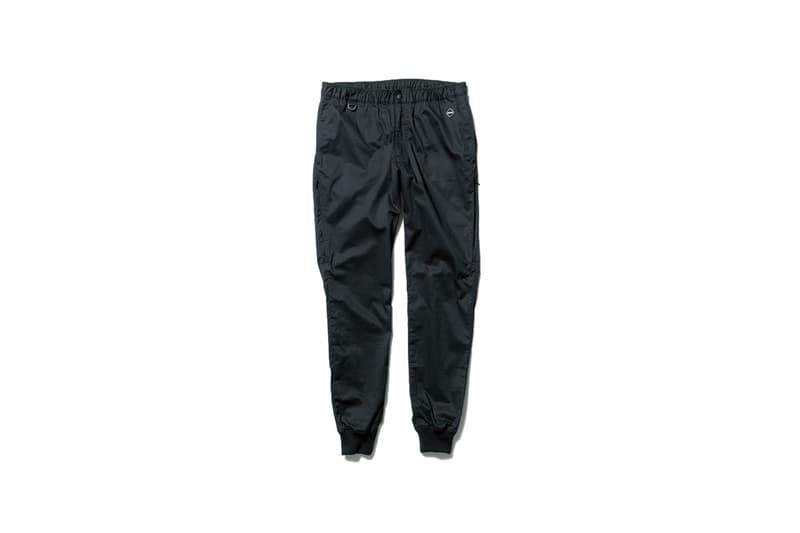 11 of 15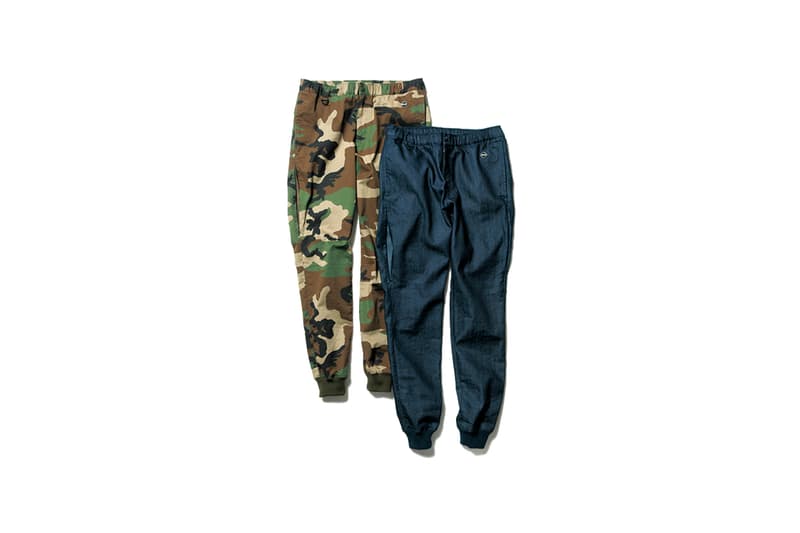 12 of 15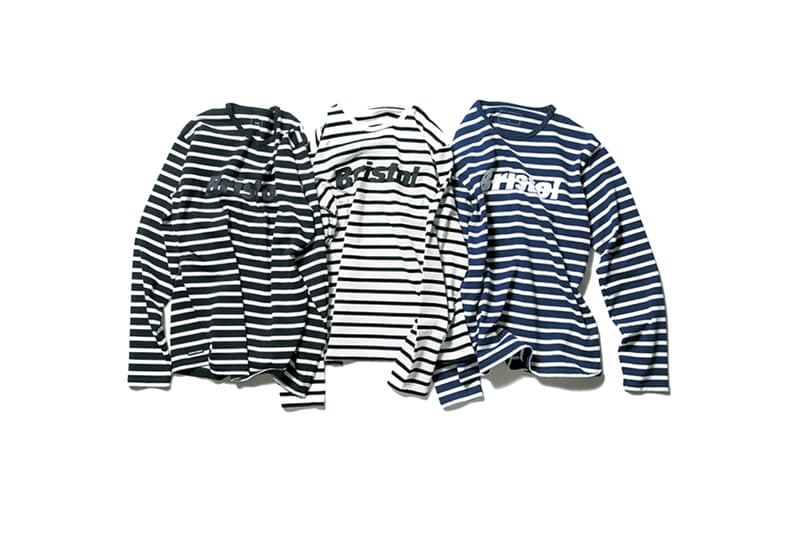 13 of 15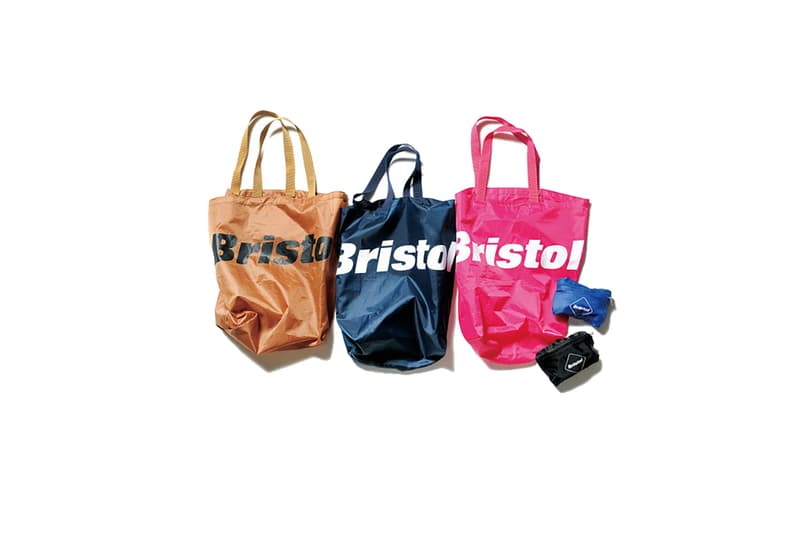 14 of 15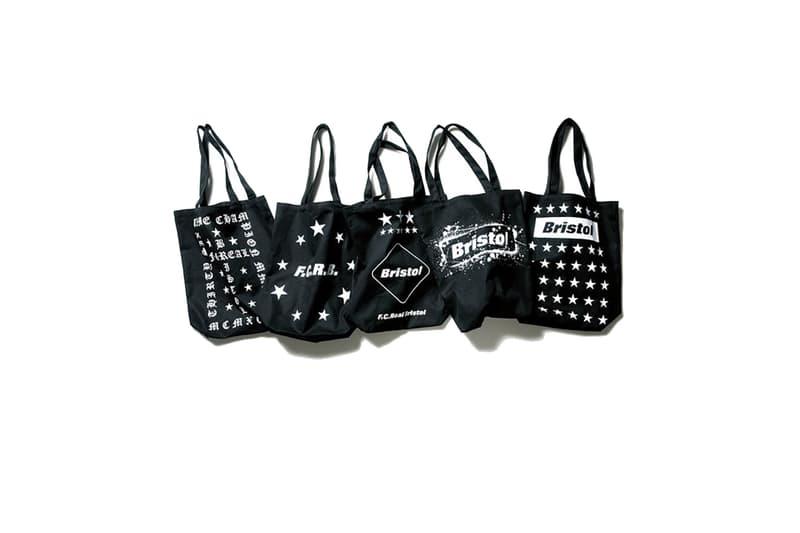 15 of 15
The fictitious football club known as F.C. Real Bristol, drummed up from the minds of Nike and SOPHNET., has just dropped its third delivery for the 2016 fall/winter season. As expected, the range showcases a wide assortment of sportswear classics, mixed in with other such elements that have long proven its worth in the streetwear landscape. Long-sleeved and short-sleeved soccer kits, crewneck tees, field jackets and track pants in a series of stripes, graphic fonts and camo prints comprise this comprehensive collection. The entire collection is slated for an August 27 release. For more info, be sure to check out SOPH. Blog.