Uber Has Lost Over $1.2 Billion USD This Year
Is the company's business model sustainable?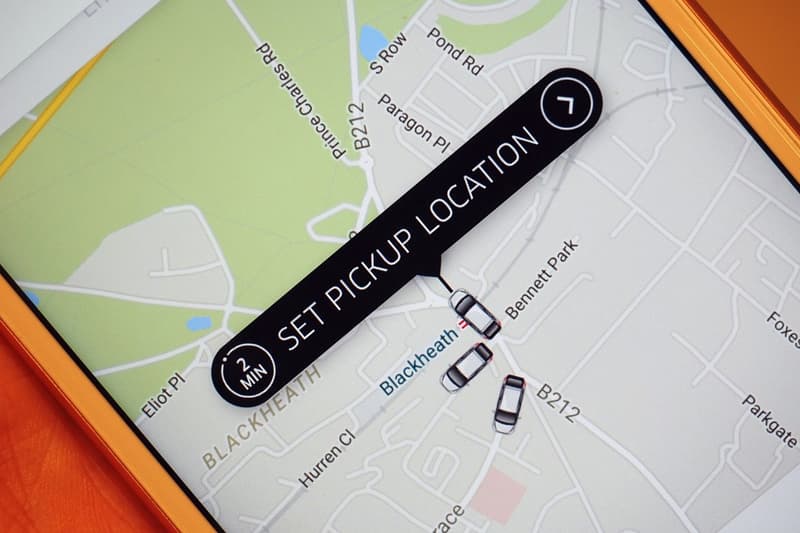 There are few precedents for the amount of money that Uber is losing. According to a report from Bloomberg, Uber has parted with an astonishing $1.27 billion USD in the first half of 2016. That the company lost more than $2 billion USD last year and $4 billion USD total in its seven-year history indicates a significant slump. Head of finance Gautam Gupta has attributed most of these losses to compensation for its drivers worldwide. Indeed, Uber lost $2 billion USD in just two years in China, and is also fighting a price war with Lyft in the U.S. market. With a reported $8 billion USD in the bank and an incoming $1 billion USD in cash from Didi, it is uncertain as to how Uber will fare in years to come.