Braun Is Relaunching Two of Its Classic Minimalist Watches
Reworking a Dieter Rams classic.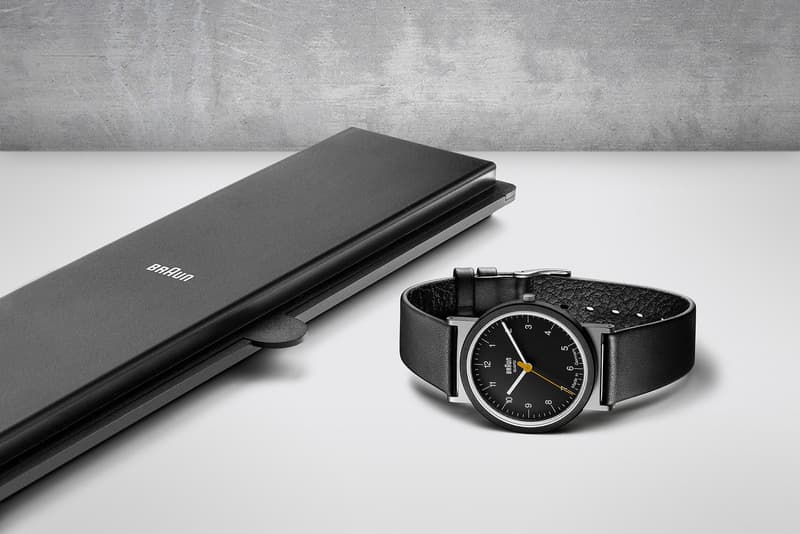 1 of 2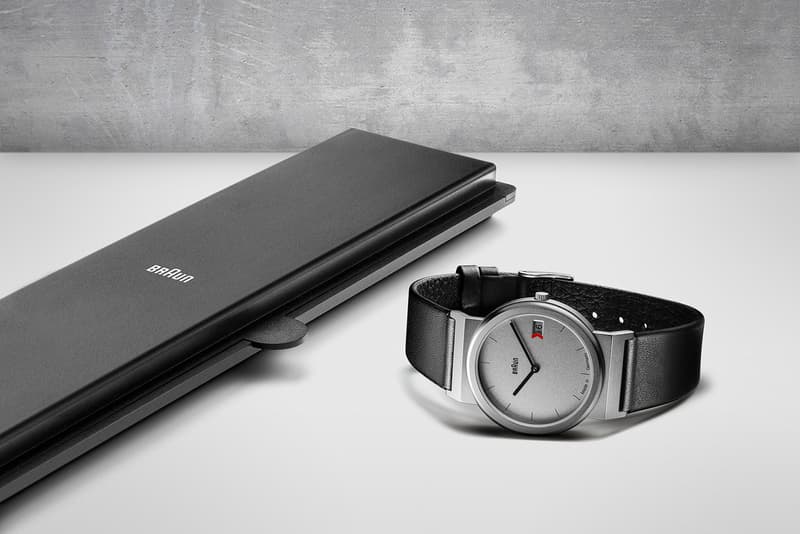 2 of 2
Braun quietly made its play to re-enter the world of watches a few years back, now taking another step forward to commision Dietrich Lubs — who worked alongside Dieter Rams — to recreate the AW 10 and AW 50 models. And, as reinventions go, it's something of a statement — the AW 10 having been the brand's first ever analogue wristwatch, created in tandem by Lubs and Rams back in 1989, with the main driver back then being a shared desire to display the time in 'the most functional way possible' and embody Rams' oft-quoted 10 Principles of Good Design. The AW 50 came along shortly after, first introduced in 1991, with the guiding principle of simplifying the design even further — removing the numbers and minute track — while also adding a date function.
For the 2017 editions, Braun commissioned Lubs to design a new take on the two shapes, making use of all that's available in the watch world to create a timepiece that's both classic and contemporary. The AW 10 and AW 50 each cost £200 GBP (approximately $256 USD) and are available from Braun's web store.
Braun's last reissue was a collaboration clock with BEAMS.