A Win for Conor McGregor Could Spell a Financial Disaster for Vegas' Sport Books
Heavy betting on the "Notorious" underdog.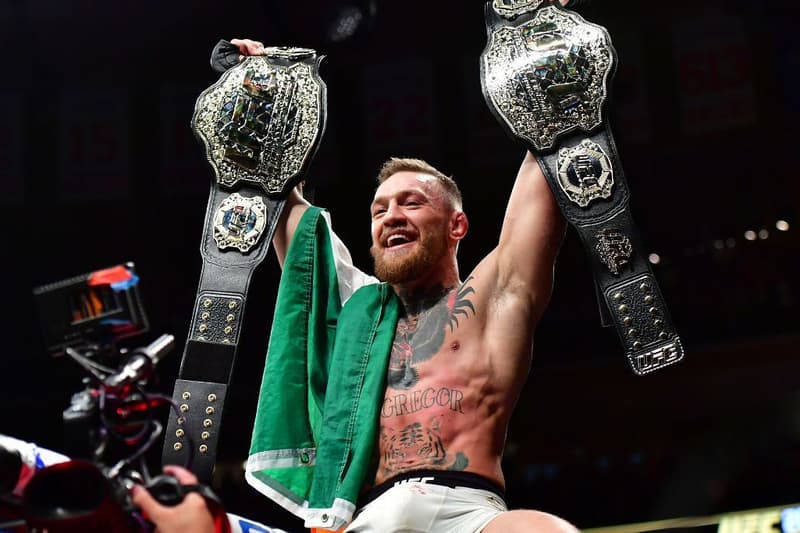 After betting for the Floyd Mayweather vs. Conor McGregor fight began to lean on the Irishman's side, Nevada's sports books are starting to spell a potential financial disaster. According to recent reports, if McGregor can pull off a victory within four rounds on Saturday the payout would result in the biggest sports bet loss in MGM Resorts' history.
Although total amount of money wagered is split 60 percent for Mayweather and 40 percent for McGregor, MGM Resorts which owns the MGM Grand, Mandalay Bay, Luxor, Excalibur, Bellagio, Mirage, Monte Carlo, and New York-New York has reportedly written 6,500 tickets for McGregor to win and only 300 for Mayweather to win. The majority split of money wagered does not outweigh the liability of the odds, and as smaller sports books all-around Vegas are seeing the same trend MGM Resorts is seeing, McGregor's upset victory could mean a big win for bettors and a major loss for bookies. Catch the super fight August 26 at 9 p.m. EST and stay tuned for more news regarding the fight.
Also, watch what went down at the final Mayweather vs. McGregor press conference.