Beloved Chupa Chups Lollipops Now Come in Sparkling Drink Form
At least in South Korea.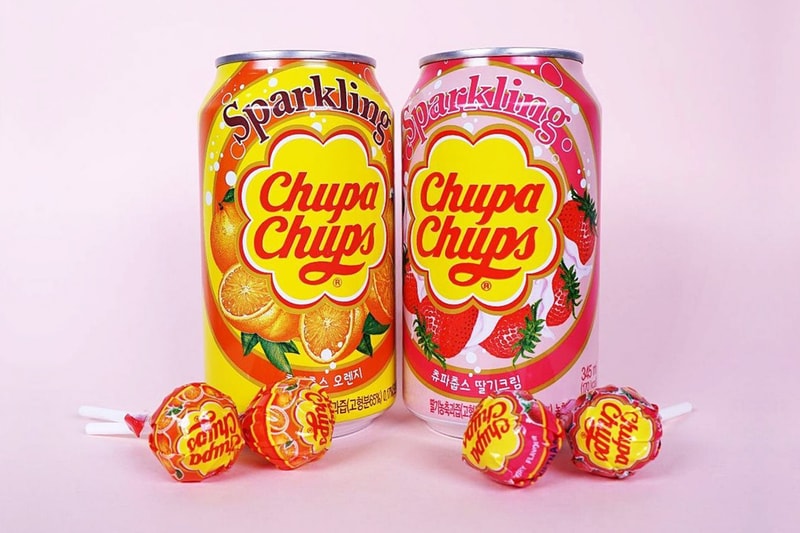 Spanish lollipop company Chupa Chups are now available in soda form in South Korea. The beloved pops have launched in three sparkling soda flavors which include "Strawberry and Cream," "Orange," and "Grape." Available at local convenience stores like 7-Eleven throughout the country, the beverages will provide what should be nostalgic memories for some in liquid form. Pricing is unavailable but expect these refreshing drinks to cost the same as other varieties of sodas.
Let us know if you're in South Korea and are going to try these new drinks out. Vince Staples probably could've used one of these drinks when he attempted the Hot Ones challenge.