A$AP Bari Releases Tupac by VLONE Merch Online & Teases New Item to Drop Soon
Two iconic figures for this month.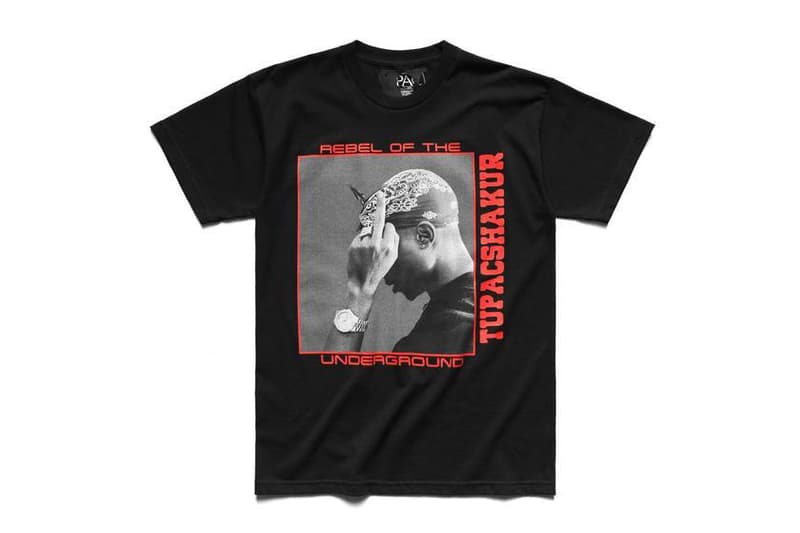 1 of 5
2 of 5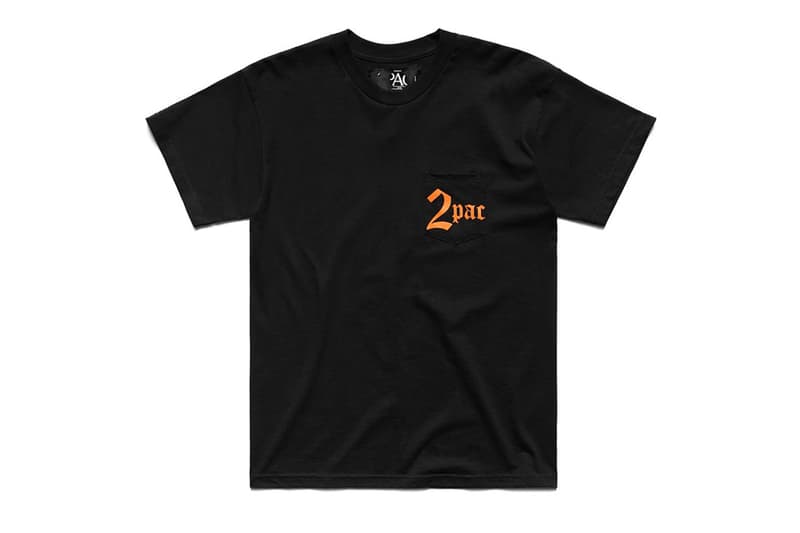 3 of 5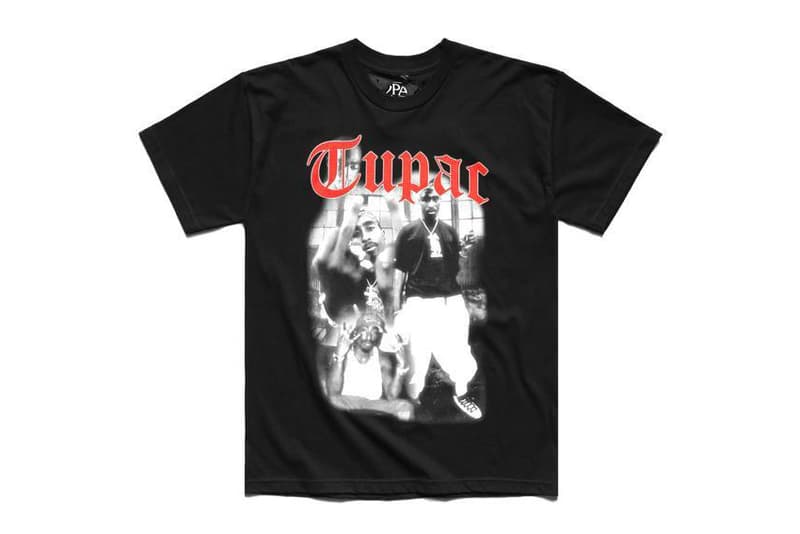 4 of 5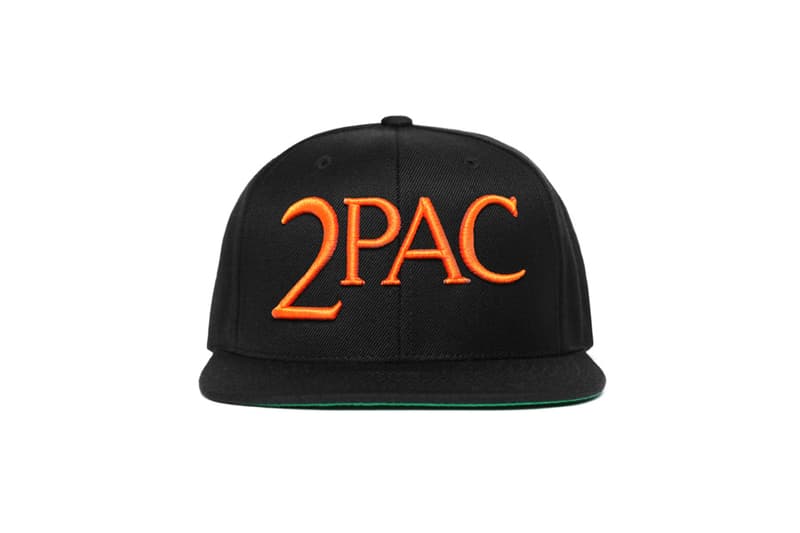 5 of 5
A$AP Bari has just re-released his Tupac by VLONE capsule online after it was initially sold at a pop-up event in conjunction with NYC's Sweet Chick earlier this year. Amongst the items that are (or were) available on the VLONE site are the photographic tees as well as the logo caps. They range in price from $100 to $150 USD. The drop also follows the recent fragment design and old item reissues from the brand. Also, to keep fans visiting VLONE's homepage, Bari has also announced that he will be releasing the Scarface shirt that made its debut during VLONE's 2018 spring/summer collection presentation in Paris online.
Take a look a below at the teaser pic Bari used to preview the "online coming soon" drop.