Hodgy & Anderson .Paak Join Danish Singer Nanna.B on New Summer Ballad, "Golden"
This could be her best single yet.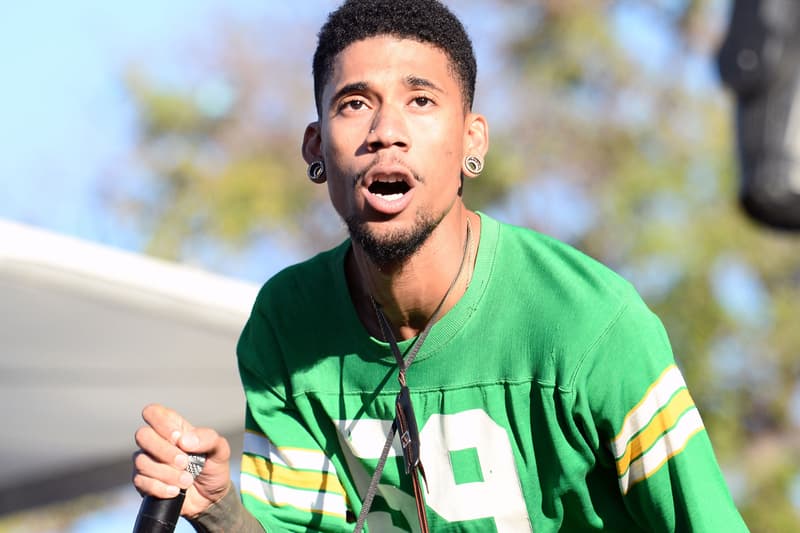 Danish songstress Nanna.B is putting the finishing touches on her upcoming Golden EP and from the looks of it, she's about to make some noise. This musical output has already caught the attention from the likes of Anderson .Paak, Anthony Valadez, Iman Omari, Mndsgn, Shafiq Husayn, and the Boiler Room crew to name a few. Today, she debuts the EP's lead single with "Golden" featuring Odd Future's own Hodgy and contemporary soul-funk purveyor, Anderson .Paak on production. In regards to the single, Nanna.B explains "'Golden' is a reminder to all the women out there, including myself, to protect their power, their womb, their gold. You're divine, be aware who you share your energy and body with but also allow yourself to open up when you do meet that king that sees you. Navigating that is the main theme off this song." Stream below.