visvim to Open Its First Flagship and WMV's Store in New Mexico
Going past popular hubs like NY and LA.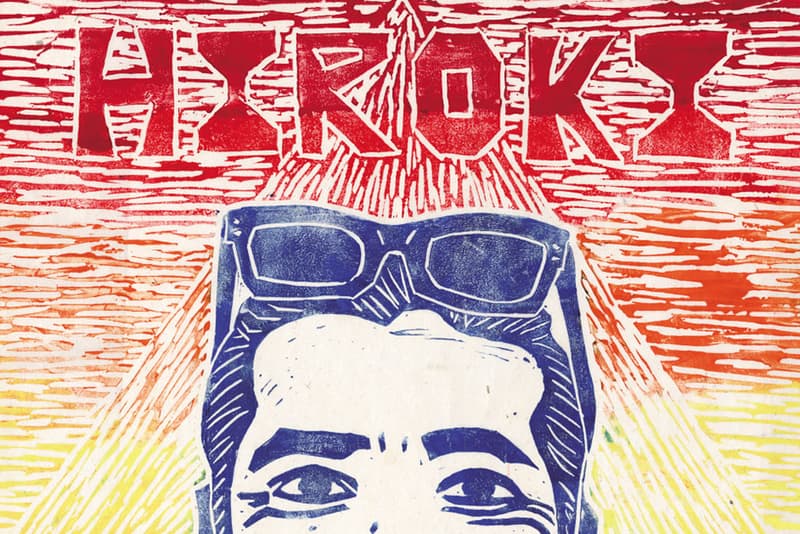 1 of 4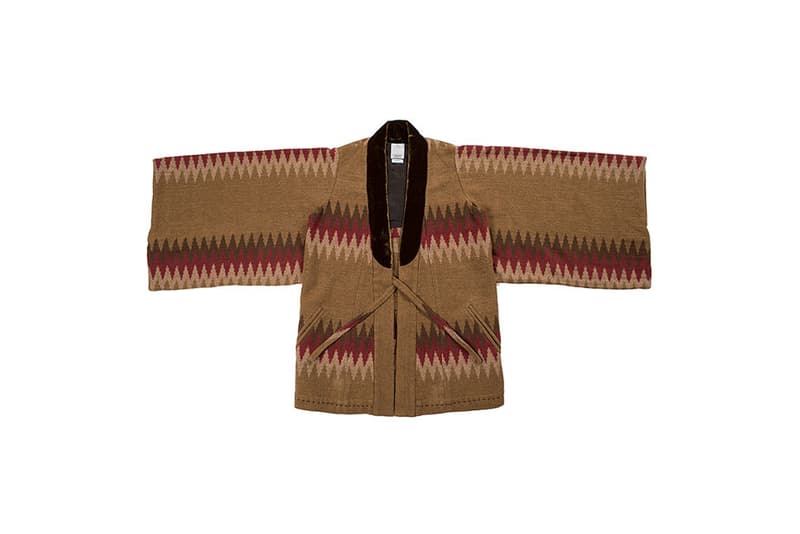 2 of 4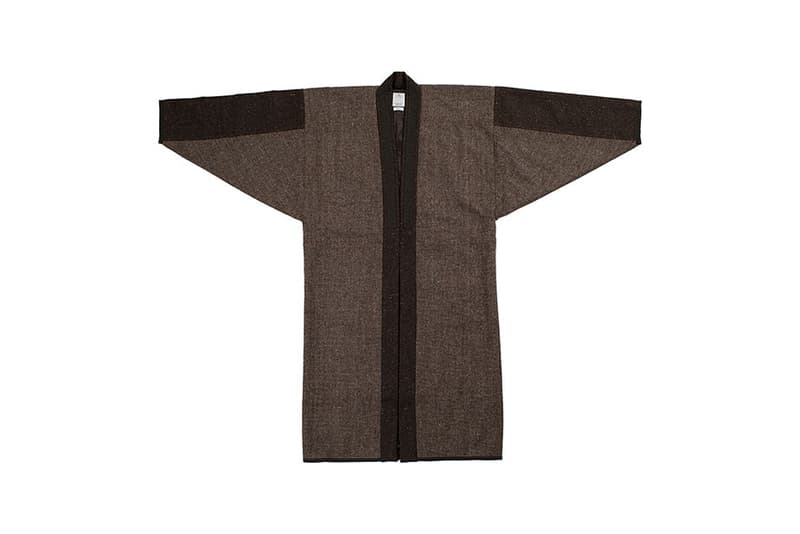 3 of 4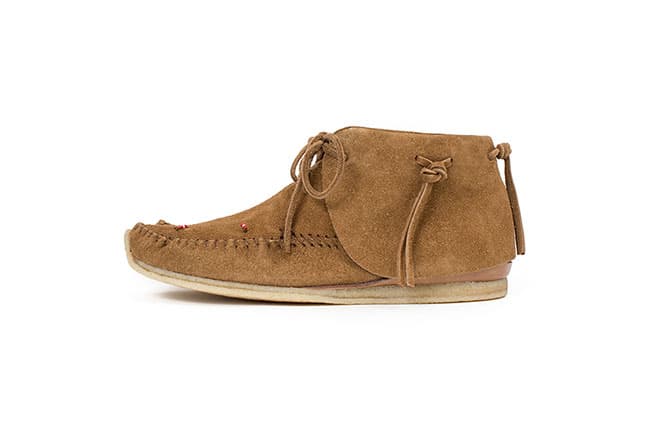 4 of 4
visvim, along with sister label WMV, which is the female collection, will be opening their first ever North American flagship store in Santa Fe, New Mexico. Opting for placing the flagship in a small and less congested city, Hiroki Nakamura and his wife Kelsi followed their passion for indigenous arts and culture of the southwest. The new store will feature clothing from both the visvim and WMV lines as well as exclusive flagship products such as a tribal kimono along with a special antique collection by Hiroki Nakamura.
The store will open on Saturday, July 15.
WMV VISVIM SANTA FE
222 Shelby Street
87501, Santa Fe, New Mexico,
U.S.A.