A 'Pokémon GO' Fest Attendee Is Suing Niantic
For the festival not living up to what Niantic advertised.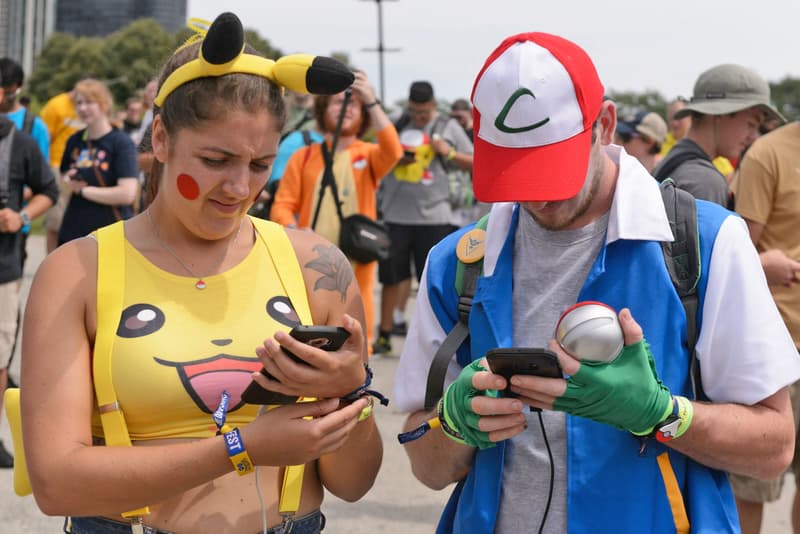 Pokémon GO Fest in Chicago's Grant Park ended in complete disaster last week. Attendees experienced multiple connectivity issues, server errors, bugs in the app, and no legendary Pokémon to be found. The food provided reached Fyre Festival levels of disappointment, with slices of bread and chunks of wilted lettuce being passed off as Oddish toast.
Although Niantic has offered refunds on admission in addition to $100 of in-game credit to attendees of the festival, one man is not satisfied. Jonathan Norton has hit Niantic with a class action lawsuit for unspecified damages, stating the festival didn't live up to what Niantic advertised, according to Ars Technica. Despite the $25 tickets and additional fees, fans of the service traveled outside of Chicago to catch rare Pokémon and participate in the first live event from Niantic. But many felt the Fest was a waste due to all the connectivity issues.
Check out the proposed class action lawsuit below.
Norton's Complaint for Proposed Class Action Lawsuit Against Niantic by Jordan Crook on Scribd