Nature Takes Over at Artist Hiroshi Sambuichi's New Copenhagen Installation
"A journey through an underground sea of light and darkness."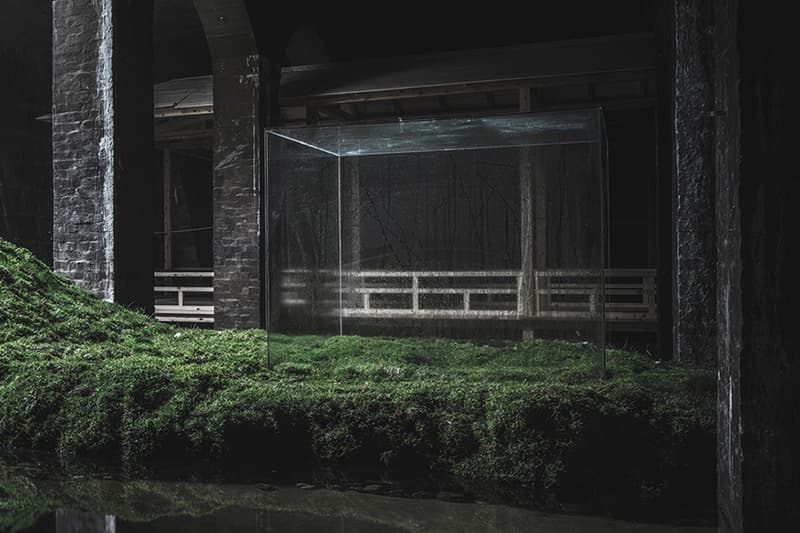 1 of 9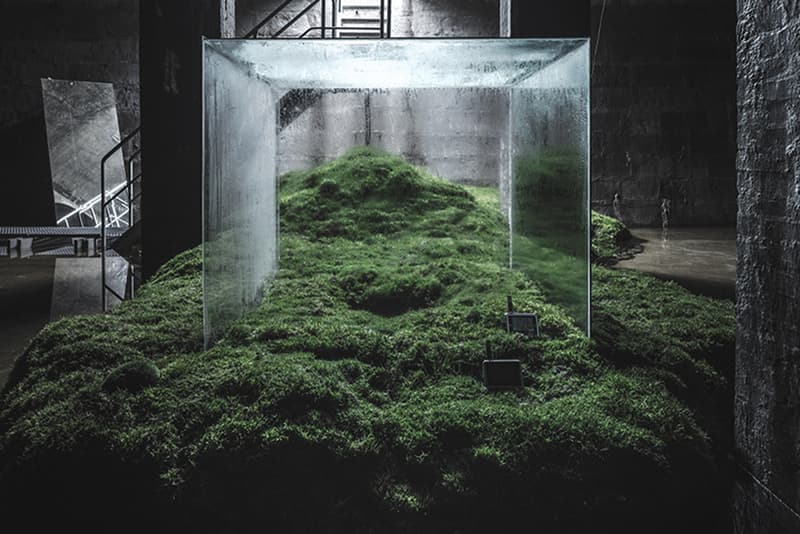 2 of 9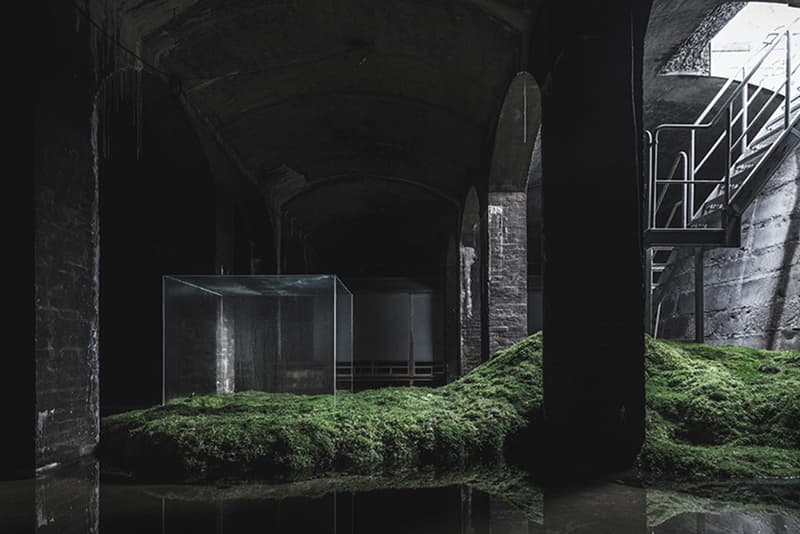 3 of 9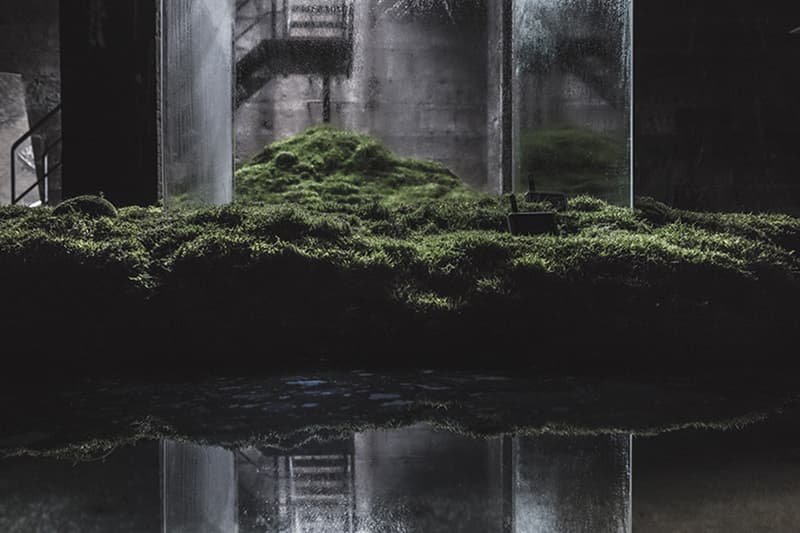 4 of 9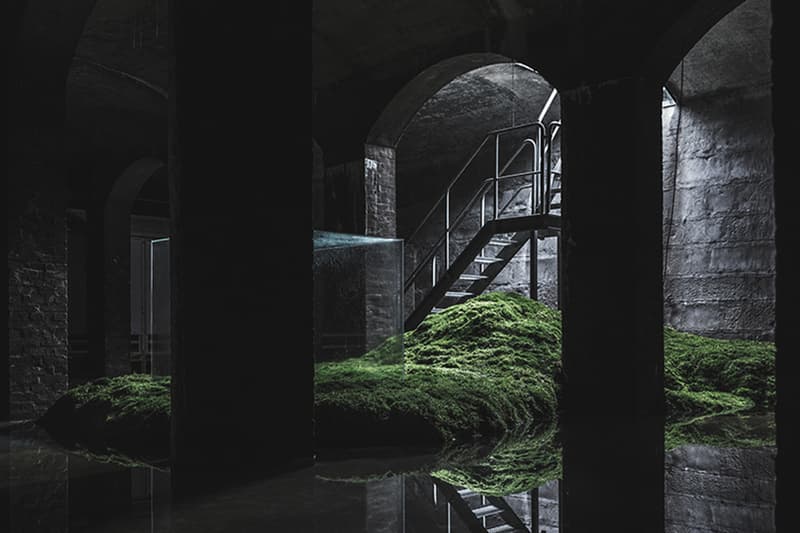 5 of 9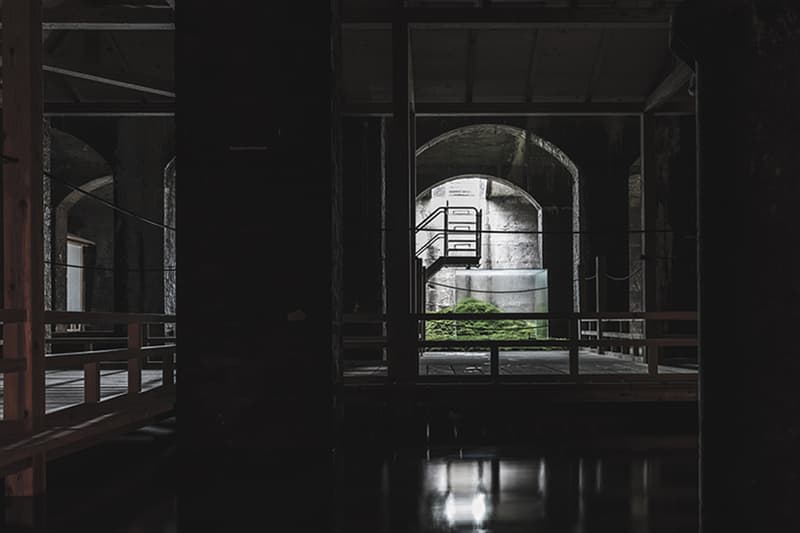 6 of 9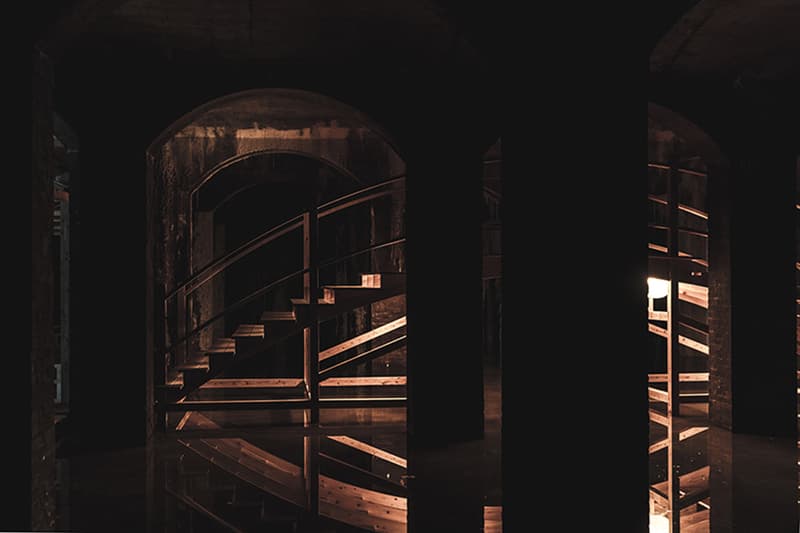 7 of 9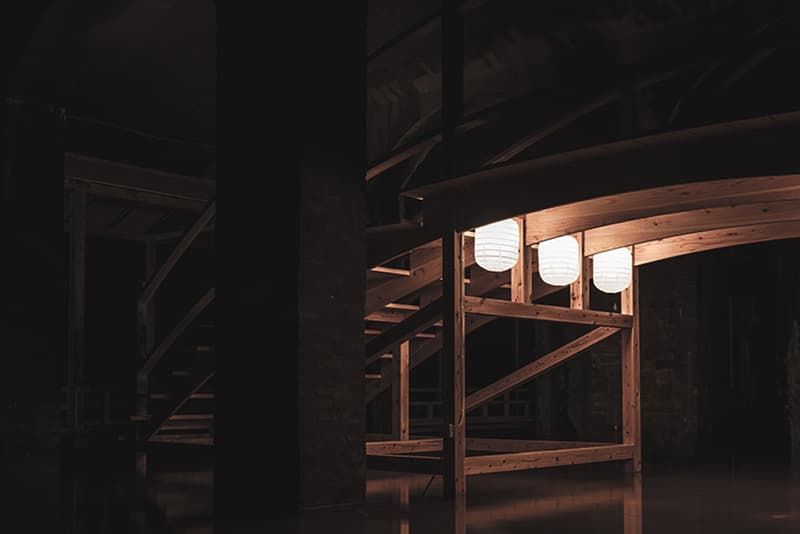 8 of 9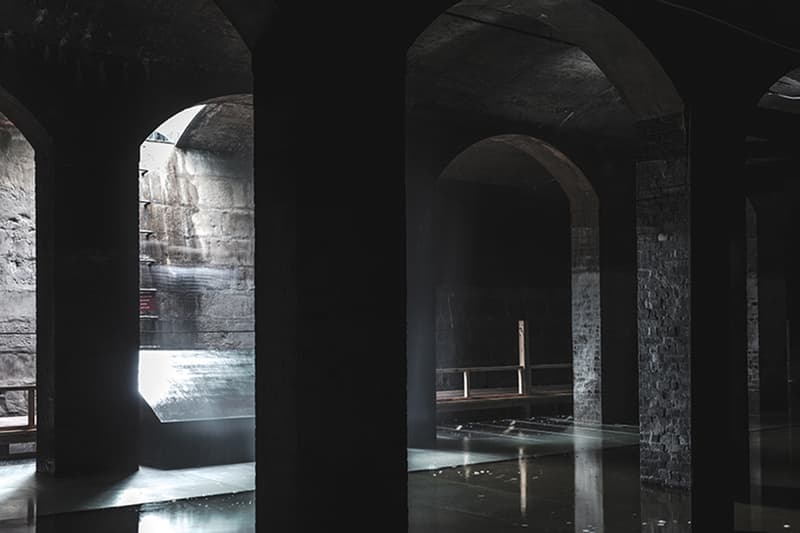 9 of 9
Japanese architect and artist Hiroshi Sambuichi has taken over an underground water reservoir in Copenhagen for his first major exhibition outside of his home country. Titled 'The Water,' the installation sees Copenhagen's Cisterne (or The Cisterns) exhibition space transformed into a "journey through an underground sea of light and darkness." The idea behind the exhibition is to bring natural elements to the subterranean site, with vegetation used to turn the site into an extension of the neighboring park.
Sambuichi's installation is running at The Cisterns until February 2018, with the opening hours depending on the hours of sunlight. If you cant make it to Copenhagen before then, take a look at Rasmus Hjortshøj's images of the exhibition. For more information on the project, head to the Cisterne site.
In other art news, a drawing by Donald Trump which apparently shows the New York skyline has recently sold for $29,000 USD.