Netflix Is Carrying More Than $20 Billion USD of Debt
Are we in the middle of a Netflix bubble?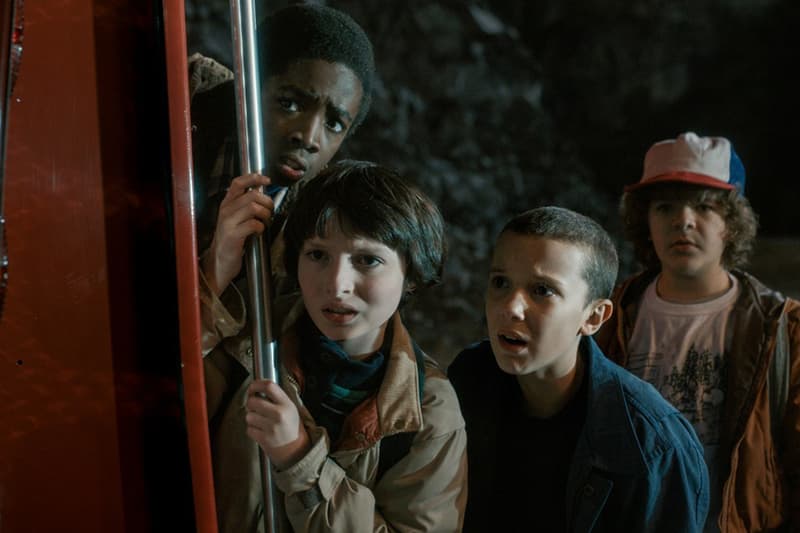 Despite the undeniable breakaway success of so much of the comapny's original programming — from Stranger Things to Narcos – it has now emerged that Netflix is fairly deep in the financial hole with debts to the tune of $20 billion USD. With more than a hint of irony, it turns out that the streaming platform's commitment to building its programming arsenal is actually the cause of its woes: according to the LA Times, Netflix is "pouring money into expensive prestige projects and expects to spend at least $6 billion in content this year." And, with the company's stock up 50% this year and a set goal to "increase the portion of self-produced originals to 50%," suggestions of a Netflix bubble are starting to appear, with the company itself admitting that it expects "to be free-cash-flow negative for many years."
For the time being, however — with a whole host of new shows and fresh seasons on the immediate horizon — Netflix is still cranking out the goods, and we're all still watching. With that in mind, why not check out our roundup of the best new film and TV shows dropping in August?