Watch Steph Curry Mock LeBron James as Kyrie Irving Laughs Along
Check out the savage moves.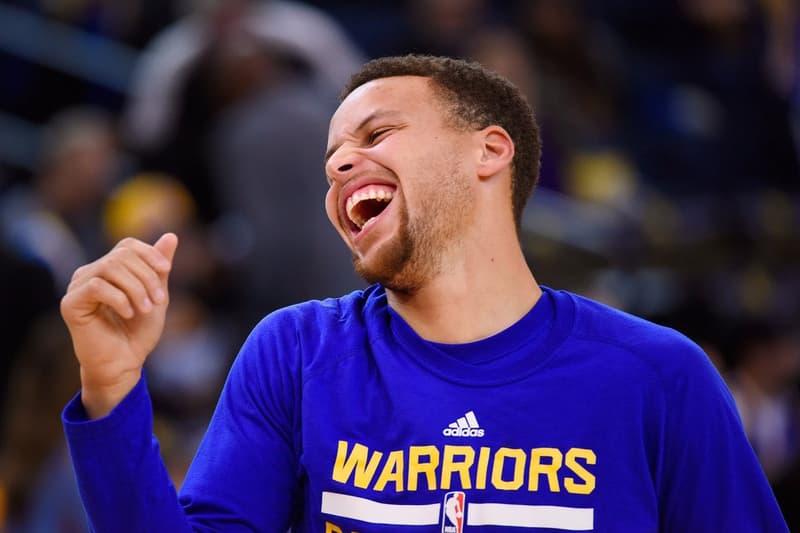 During Dallas Mavericks forward Harrison Barnes's wedding reception, Golden State Warriors Stephen Curry had a little fun by trolling LeBron James on the dance floor, much to the amusement of Kyrie Irving — who can be seen laughing and egging him on. The dance moves in question? Curry poked fun at those moves shown off by King James when he posted a workout video to his Instagram. Both videos even play the song "First Day Out" by Tee Grizzley. Check out the savage moves and the original video below.
In other basketball news, Kyrie Irving unfollowed LeBron James on Instagram much to the dismay of Cavaliers fans.
Steph making fun of LeBron's workout video with Kyrie egging him on ??? (via ryanonlyryan/IG) pic.twitter.com/fBj7idGzWA

— Sports Illustrated (@SInow) July 30, 2017