Loewe Debuts Exclusive Floral Print Capsule at Ibiza Summer Shop Opening
Made in collaboration with the locale's boutique, Paula's Ibiza.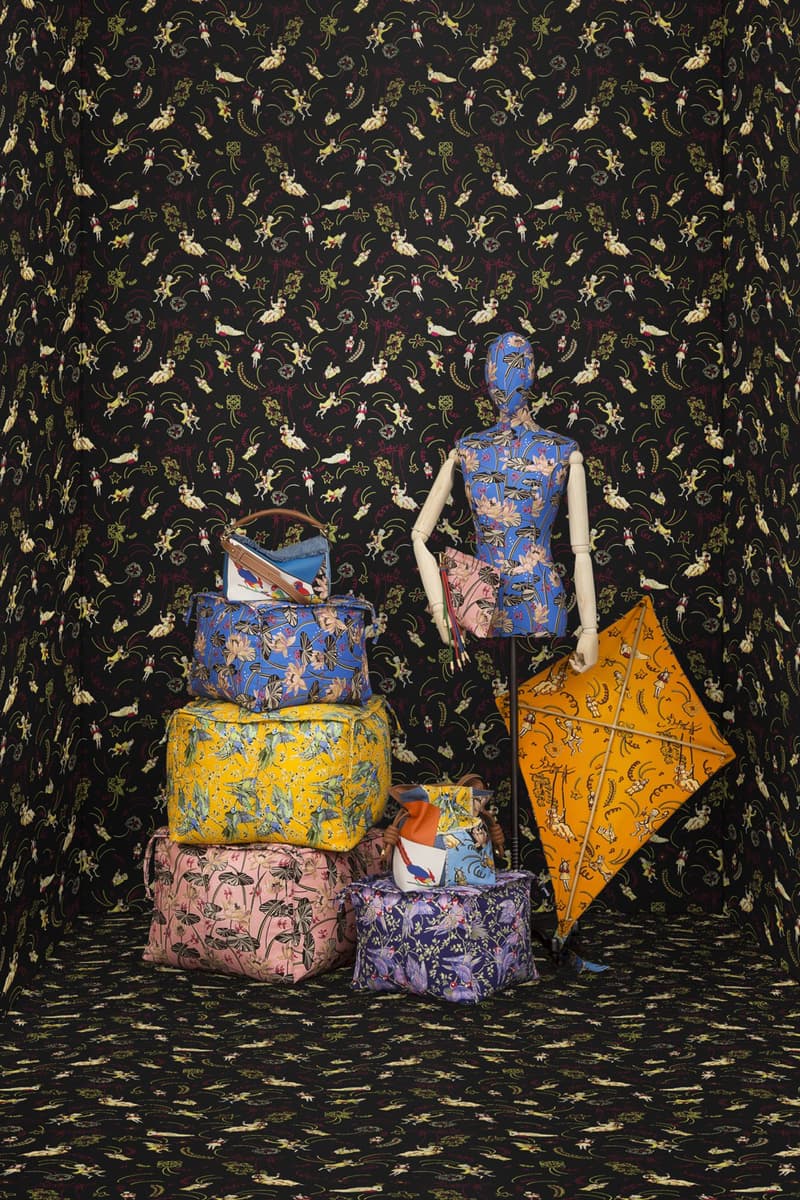 1 of 3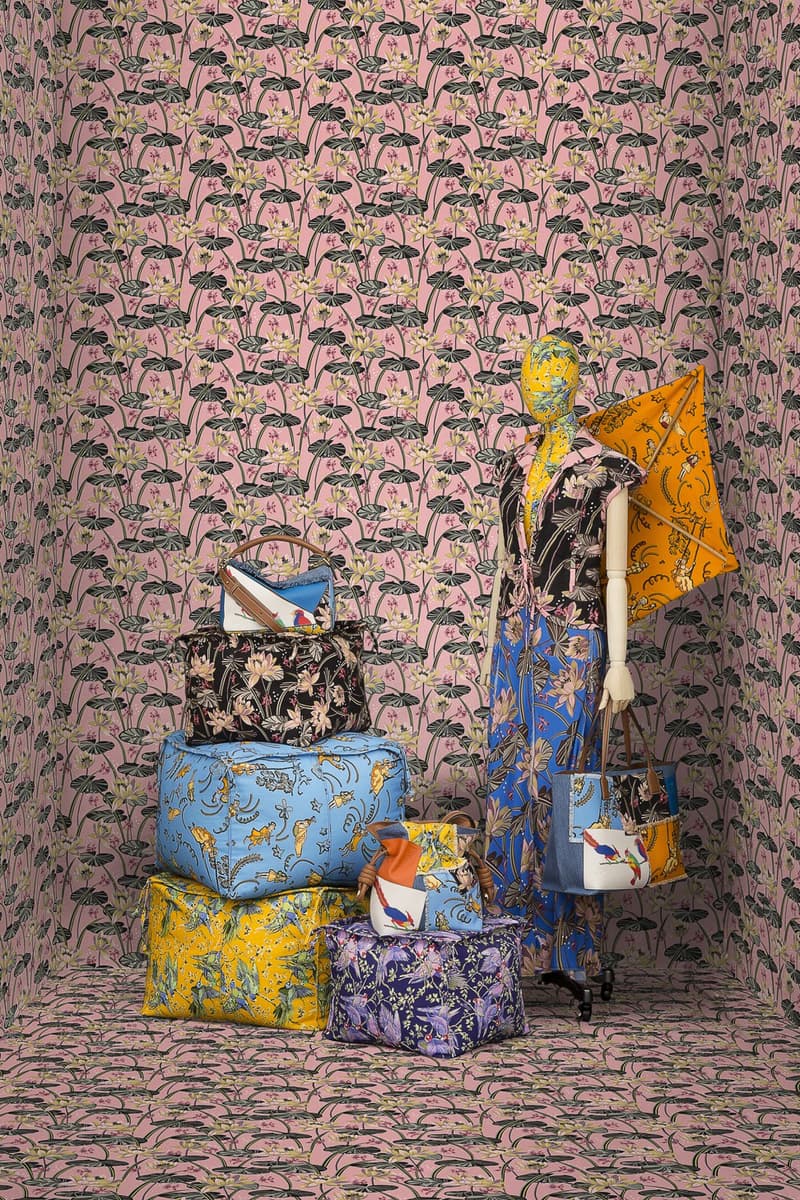 2 of 3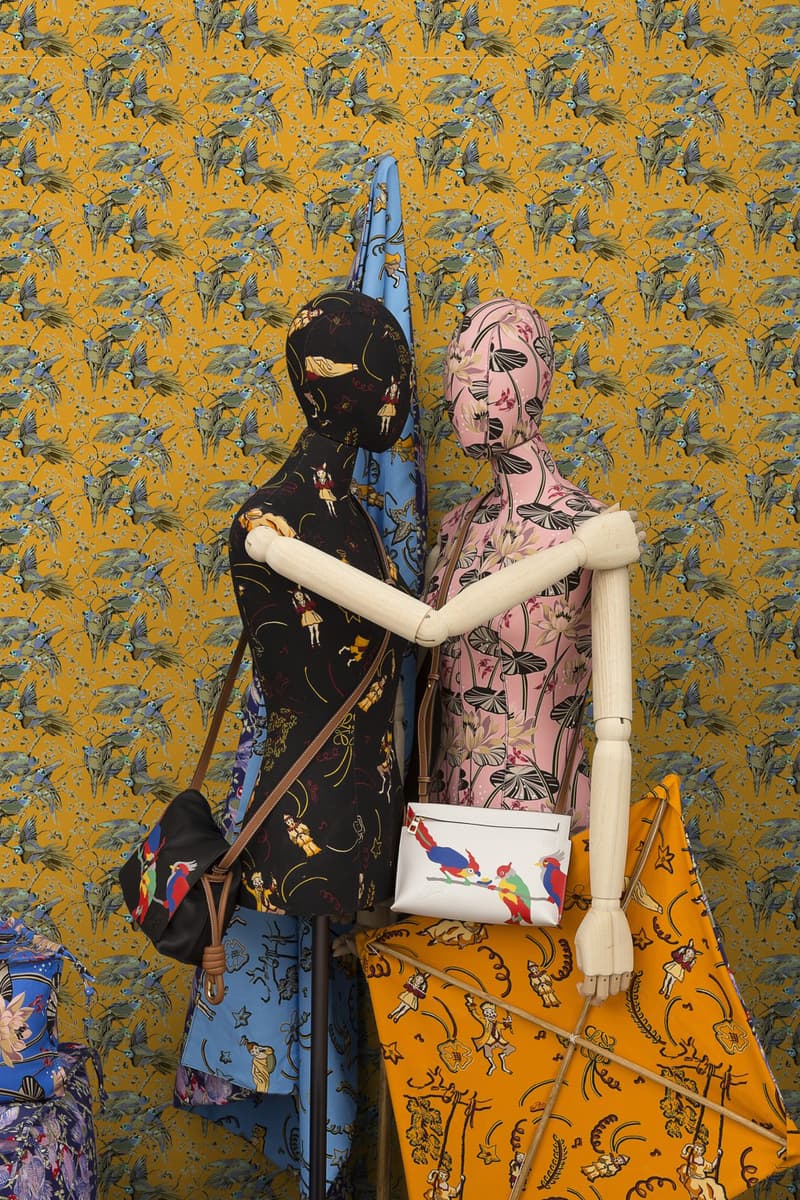 3 of 3
This season, Spanish luxury label Loewe has had an eye for bold prints, as was seen in its latest Spring/Summer 2018 collection. To continue this eclectic motif, Loewe has debuted a new capsule collection focusing on vibrant floral prints, which released in celebration of Loewe's Ibiza Summer shop opening. The collection was created in collaboration with the locale's famed boutique Paula's Ibiza and combines the bohemian charm of the Balearic island with Loewe's modern elegance. It features various bags, accessories and ready-to-wear garments clad in swatches of island prints. The opening party took place at the Museu d'Art Contemporani d'Eivissa, where guests were treated to a special song written by Soulwax and curated by the fashion world's leading sound director Michel Gaubert.
For more floral print options, check out Blackmeans' 10th Anniversary "Hawaiian Skate" capsule collection.