Matthew Williams Wants to Bring the Human Touch Back Into Fashion
The ALYX founder shares his thoughts on the industry's current state.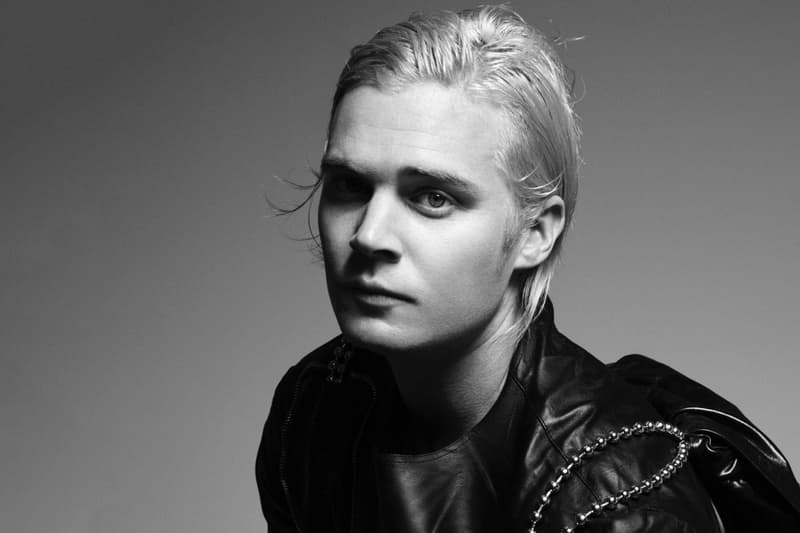 With collaborations with Vans and fragment design already under its belt, ALYX has become a major player in the fashion industry. In a recent interview with Fucking Young!, brand founder Matthew Williams discusses the origins of ALYX and how his creative dreams came to fruition.
I always wanted to start my own clothing line, even as a teenager. I knew it was something I would end up doing for a large part of my life. In 2014, it felt like the right time to start really focusing on starting a brand. So I began to connect the dots.
Although it wasn't easy at the beginning, Williams says nothing could get in the way of his passion for becoming a designer.
I kind of feel like every choice I have made has been a step towards this. Everything is linked in some way, and every day there are issues that come up that are discouraging but I do my best to find solutions to these problems and try not to get overwhelmed by them. If you are doing something right and are successful at it, there are surely only larger and more complex problems to come.
Williams goes on to say that this passion he has for designing is represented through the clothing he makes, which he keeps as the center piece of every single article of clothing he designs.
Whatever is important to the individual is what's most important to the brand. For me, creating something that I am proud of is most important. Fashion can quickly become something based on numbers and data in this day and age and lose the human touch and soul.
Fucking Young! also asked Williams how he felt about the current state of fashion, with more power in the hands of social media influences than ever before. Williams says he's open to the idea, as it's something that is seen in many different industries within the cultural bubble.
It doesn't really matter if it's bad or good… It's just evolution. It seems to be the way the world works these days. The young take over from the old and what is important to the young becomes what's important and powerful to the masses. We have seen this same revolution in music multiple times… like with Elvis and rock and roll and with hip-hop now becoming so mass when once it was underground and looked down upon by politicians and the record industry.
Head over to Fucking Young! to read the full interview. Be sure to also check out some of Williams's work for ALYX over at HBX.
Source
Image Credit

HYPEBEAST