Hans Zimmer Signs on to Help Compose the 'Blade Runner 2049' Score
The 'Dunkirk' composer brings his talents to an already stacked team.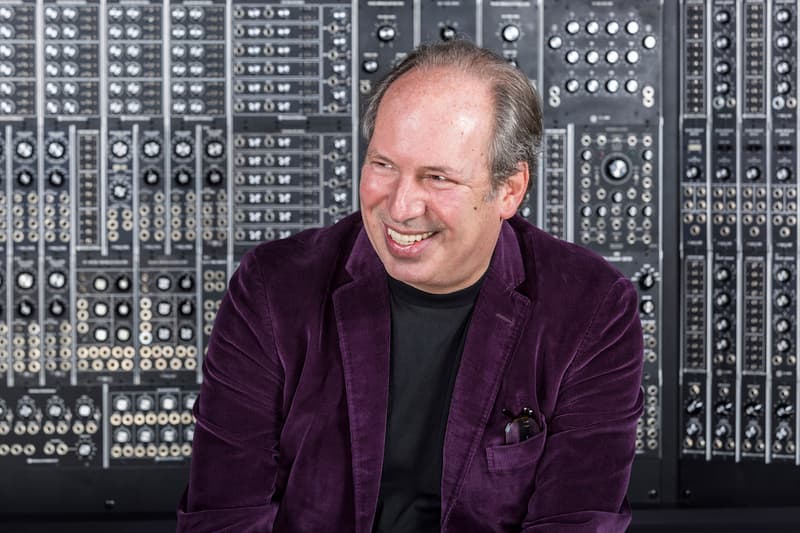 After blowing audiences away with his latest work in Dunkirk, it has been revealed that iconic composer Hans Zimmer has joined the team in charge of making the score for Blade Runner 2049. Zimmer joins an already stellar cast, teaming up with Arrival composer Jóhann Jóhannsson and Benjamin Wallfisch, who worked with Zimmer on Dunkirk and is best known for composing the soundtracks to Hidden Figures and 12 Years a Slave. In an interview with French publication Studio Ciné, director Denis Villeneuve says he and his team needed help lining up the film's score with the original one from 1982. "It's hard to get to Vangelis' angle. We have Jóhann's breathtaking atmospheric sounds, but I needed other things, and Hans helped us."
Zimmer brings over 40 years of experience to the Blade Runner 2049 team, with experience in providing music for a wide array of films and video games. Be sure to watch the Blade Runner 2049 trailer ahead of the film's October 6 release date.